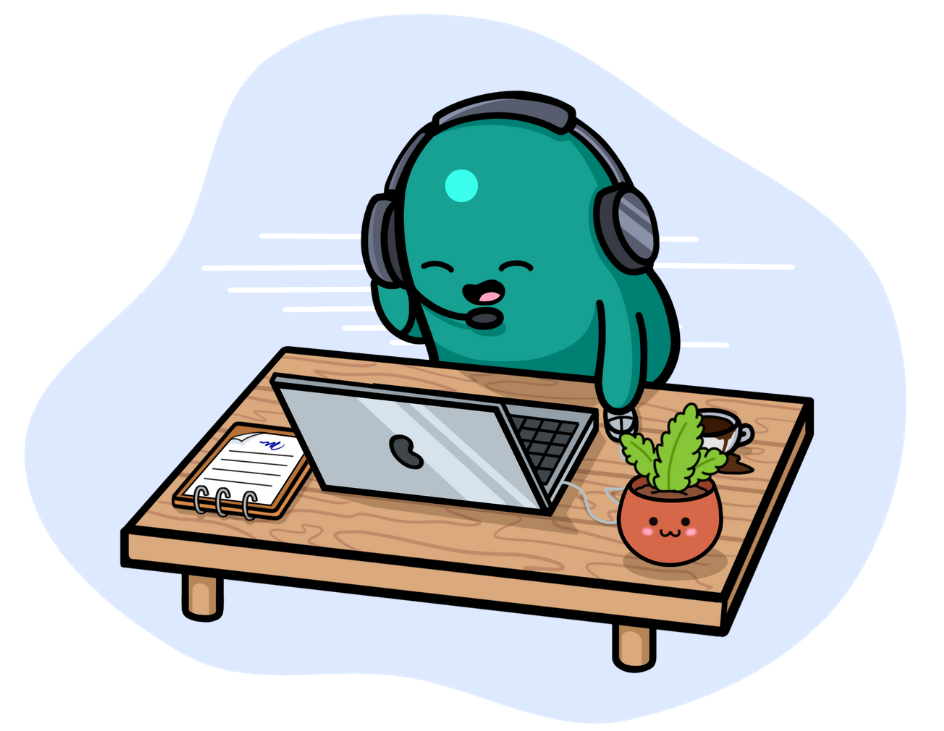 General
General information about the PUML app and how it works.
Step Counting & Syncing
Help articles covering steps not syncing, connecting PUML to fitness wearables, manually entering your steps and more
Employer Sponsored Challenges
Articles on company challenges sponsored by employers.
Challenges
Information on joining challenges in the PUML app.
PUML Coin
Information on PUML Coin and how to use it.
Collectibles
Information about additional functionalities and digital collectibles in the App