Motivate Employees & Kickstart Corporate Wellbeing
Simple and customizable corporate wellness programs for your workplace that engage and empower your employees Staff wellbeing and mental health issues
cost and negatively impact your business daily
Causing 1 in 5 of staff to take time off each year*

Significantly reducing productivity

Poor wellbeing leads to poor performing staff

The post Covid workplace and WFH policies are adding further strain to employees
But for every $1 a business invests in staff's mental health, there is a return of $2.30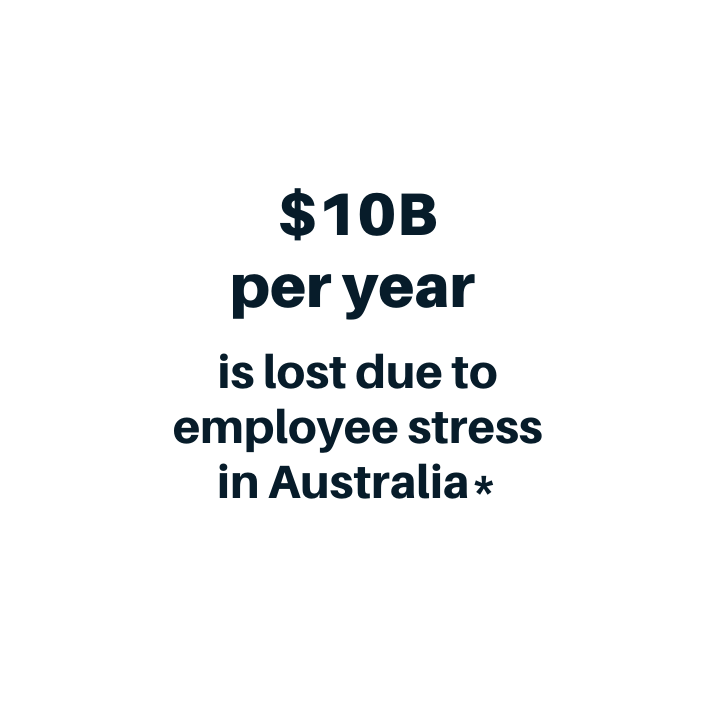 Improve corporate wellness in just a few steps.
Creating a health challenge is a fantastic opportunity for businesses to join the health revolution in a positive and engaging manner that motivates and rewards people for making healthy choices.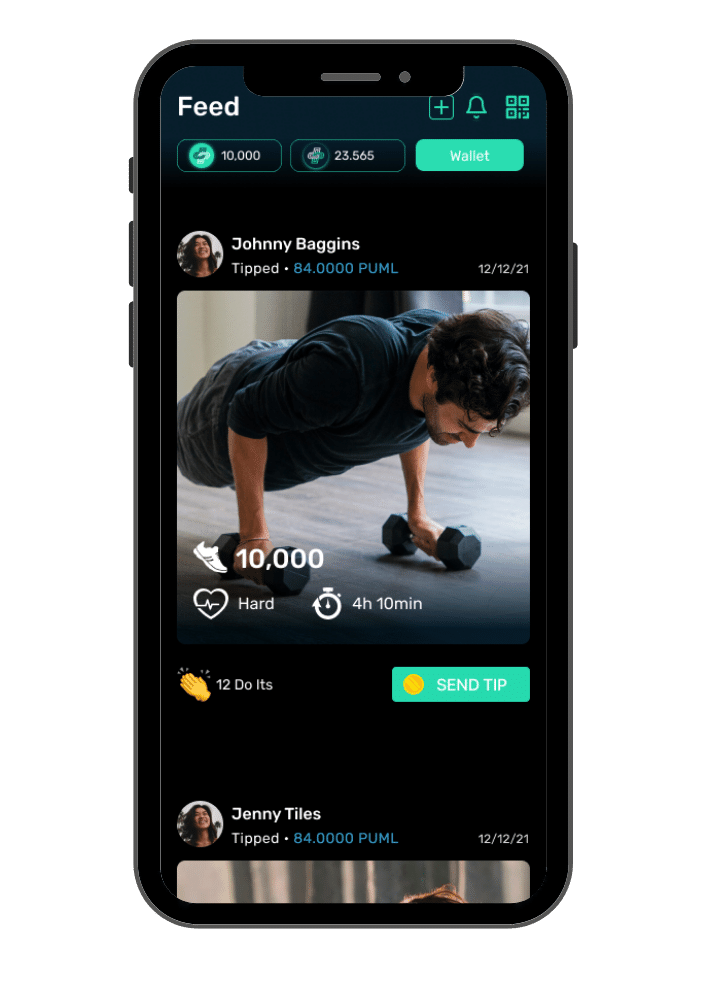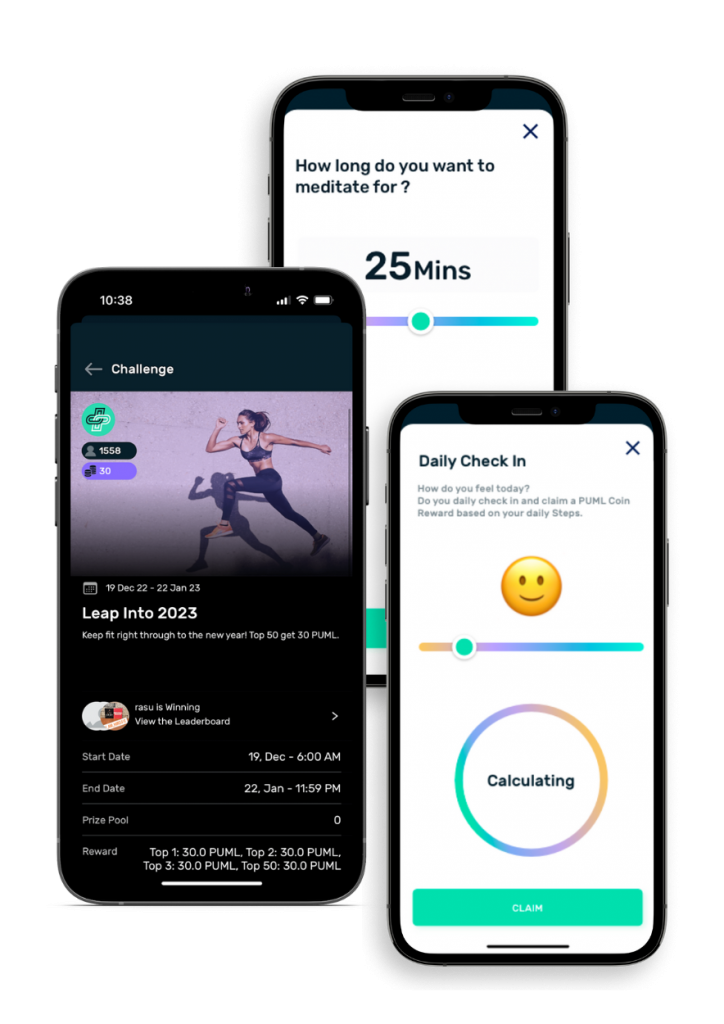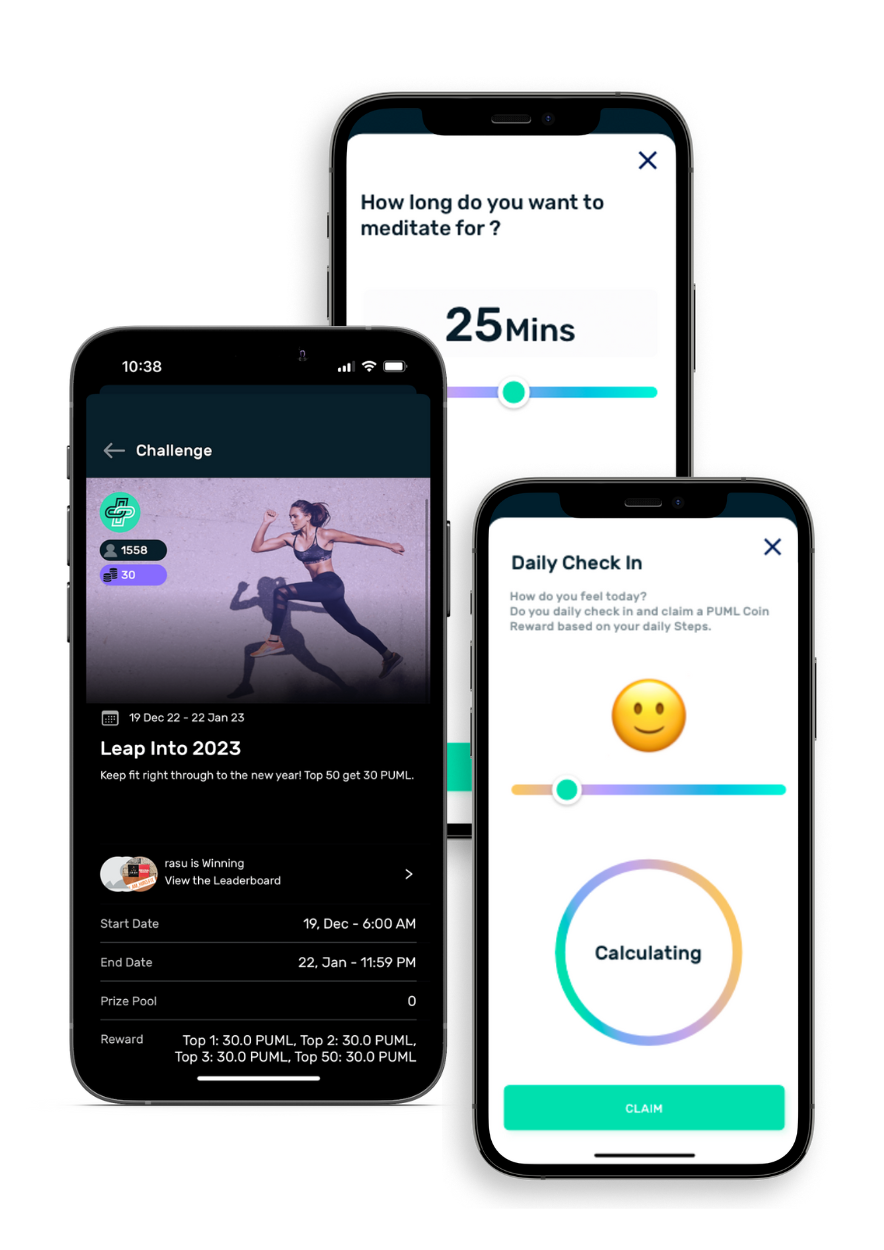 Make wellness fun! Gamify the experience for your employees.
PUML hosts virtual wellness challenges for your employees. Choose one (or more!) that fit your corporate wellness program:
Built-in Rewards System & Marketplace
Our distinctive gamified platform comes with a unique PUML Coin reward system. Incentivise staff to be healthy and active. Reward employees for completing healthy challenges or for reaching wellness targets. Use a company challenge to support or create awareness around a particular cause with our option to integrate a charity within our in-app marketplace.
PUML Coins can be donated to charity and be spent in our marketplace (ebooks, digital offers, gift cards) 

Add your own prizes and products to our marketplace or stick with what we already have.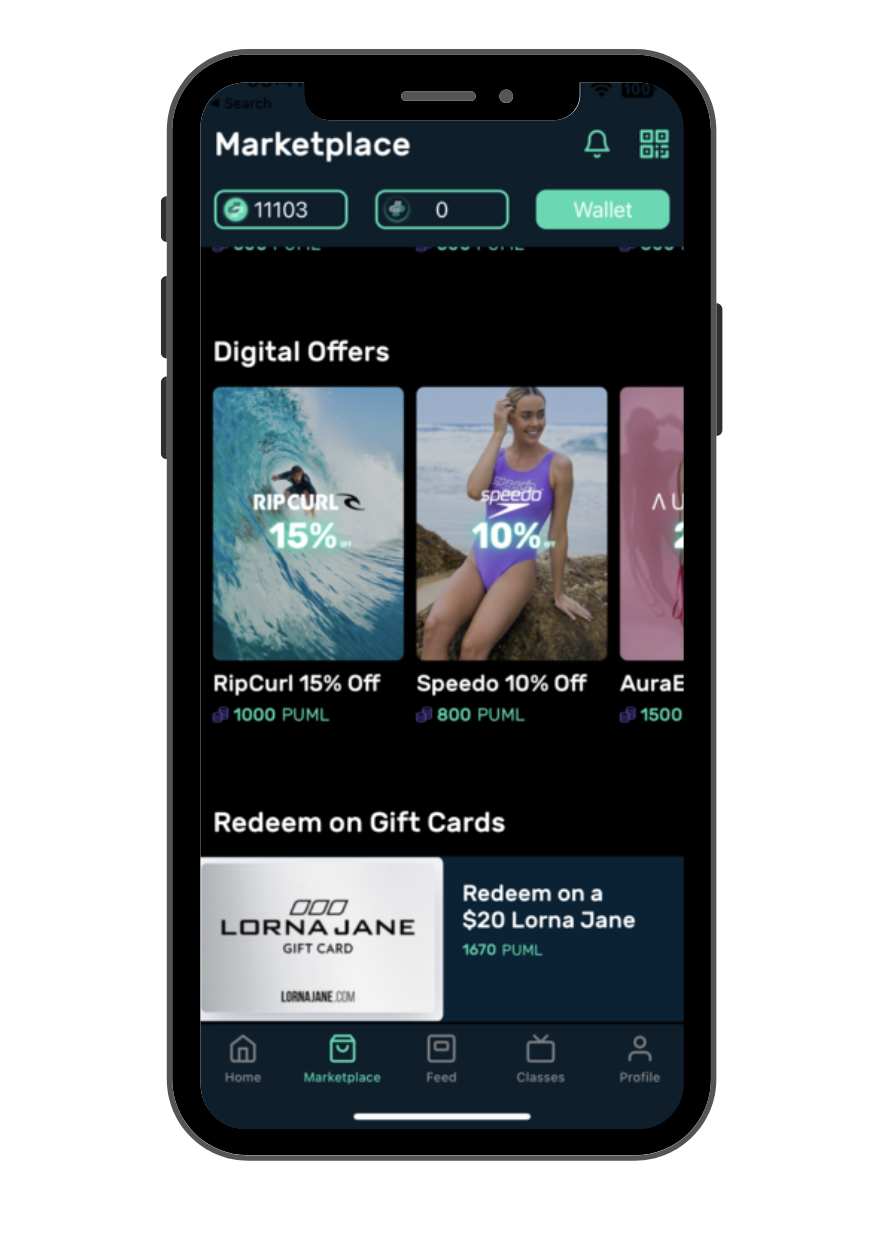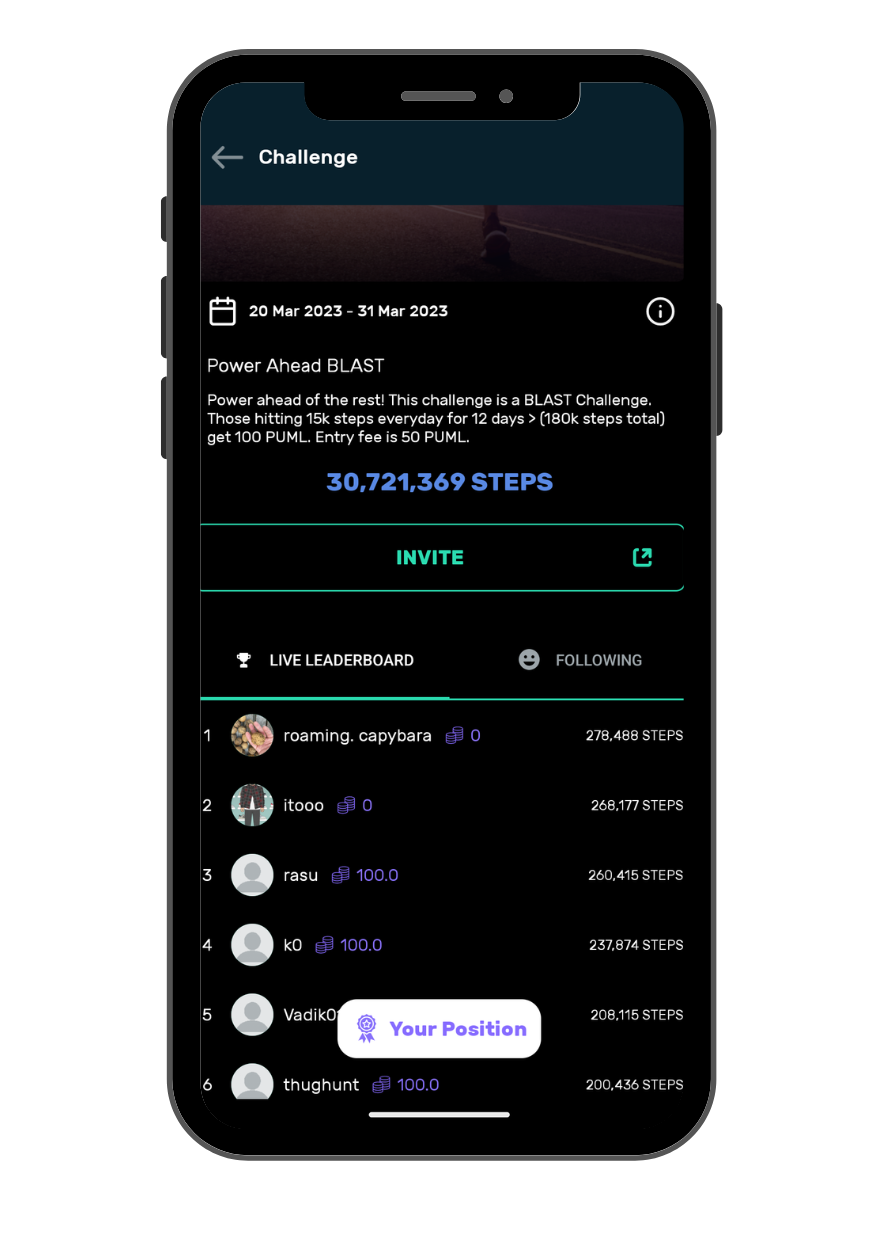 Team Building & Leaderboards
In app leaderboards to boost social motivation and engagement and to gamify the experience.
Build teams of department vs department or location vs location.

Allow employees to build their own teams and compete together
The PUML Platform has multiple features for employees to engage and connect socially, even when working remote or from different offices around the world. This includes your very own private company social feed where employees can share photos, send tips, messages and 'do it' affirmations to each other.
Private company social feed

Employee Leaderboards

Employee Team Creation

Messaging – within app

Affirmation – Do it!

InApp Notifications

Live Stream session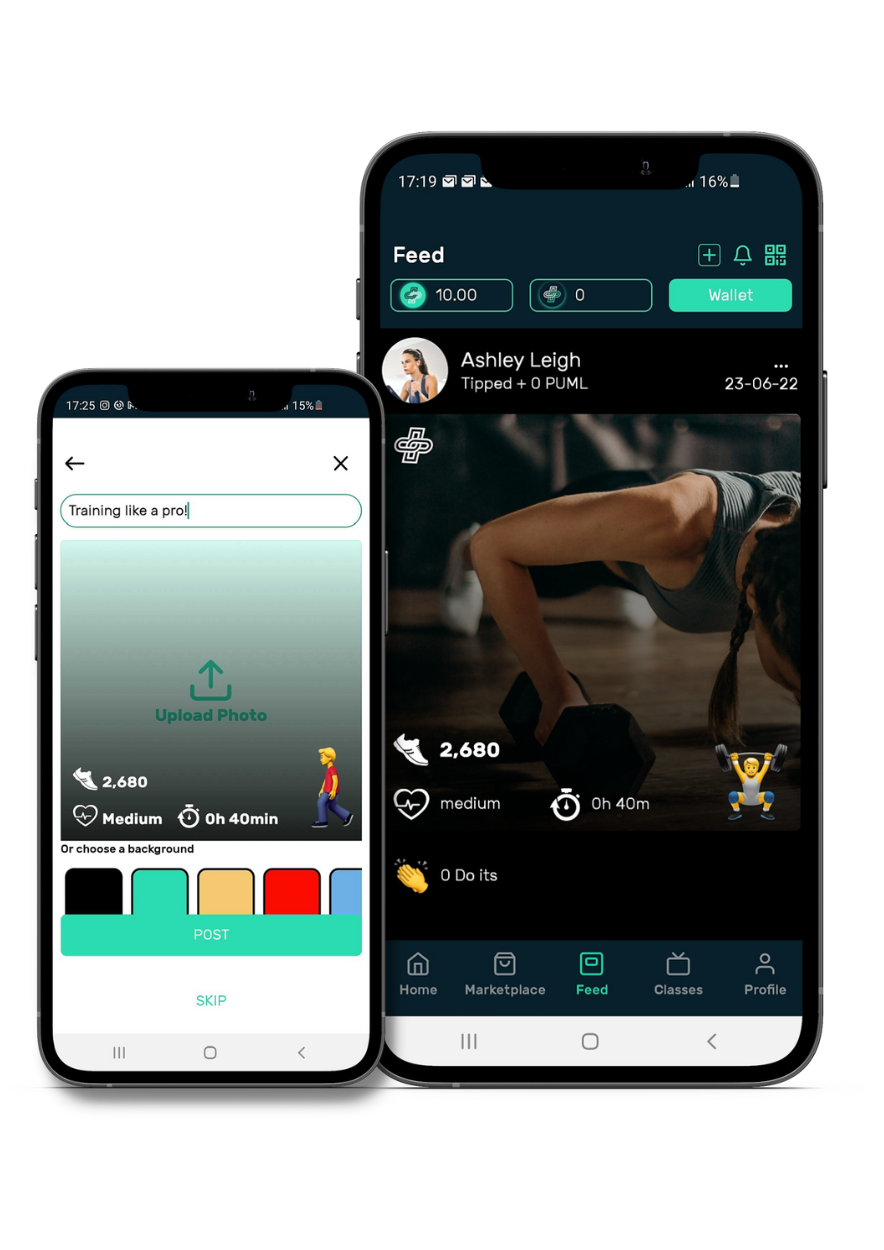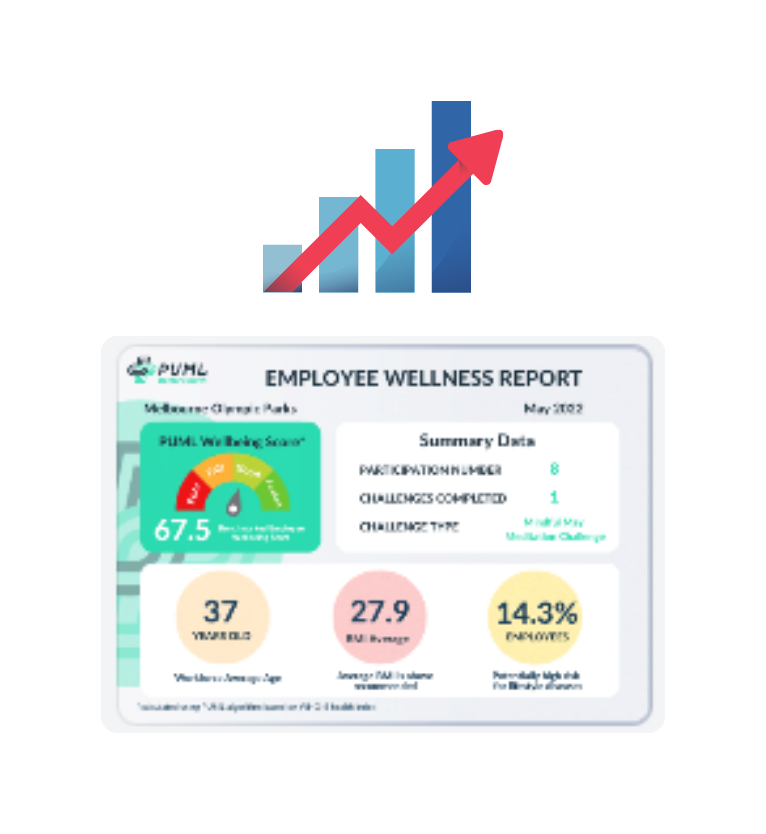 Employee Wellness Analytics
PUML will survey your employees every quarter and provide de-identified health and wellbeing data. You will be given a PUML Wellbeing Score which ranks you besides other companies. Receive a dashboard report with analytics on participation levels, health record percentages, program suggestions going forward, and other key insights.
Employee Wellness Survey 

PUML Wellbeing Score

Periodic Dashboard Access Post-Challenge
On-Demand Fitness Classes
Unlimited access to on-demand fitness classes within the PUML App Weekly video rotation from a library of 1000 videos Employees can workout without needing a gym membership Create targets and award PUML Coin for employees that complete a class or do a number of workouts weekly
HIIT

Cardio

Core

Yoga

Barre

Meditation
Dance

Pilates

Strength Training

Stretch

Breathing

Martial Arts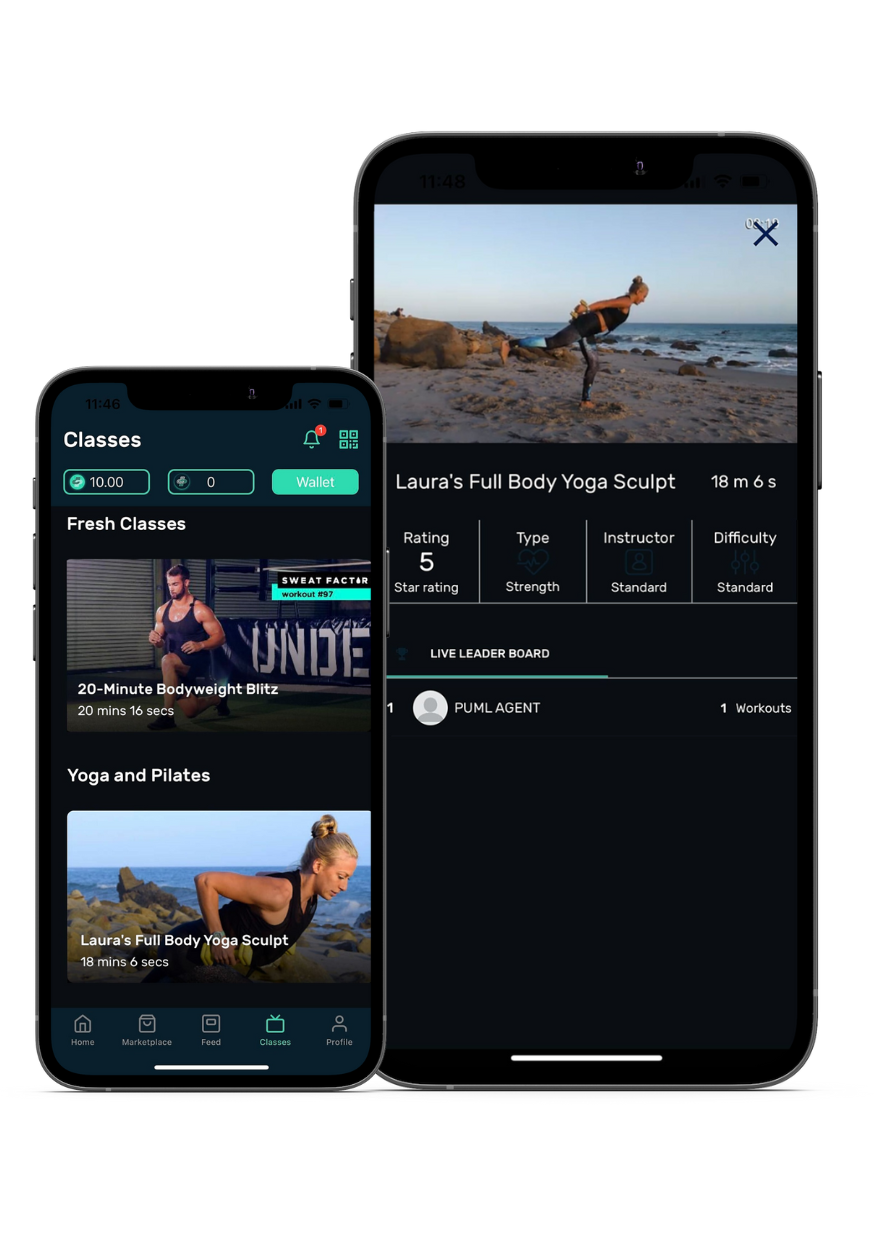 Programs are customizable for YOUR workplace. Choose which features
to include in your bespoke corporate wellness program and step challenge.
On-demand video content
Short educational videos
Create custom playlist
Access Live Workout Classes
Run Health & Wellness Seminar
Led by Certified instructors
Fitbit/Garmin compatibility
Direct App Connection
Wearable purchase discounts
Works for Everyone — all you need is a smart phone!
PUML seamlessly integrates with all major wearables, but we are also easily used by employees who do not have a fitness tracking device. Although if you would like to purchase wearables for your workplace, we can provide a discount!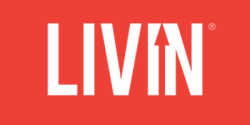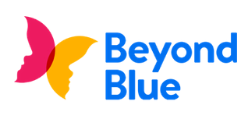 Step towards a good cause
Choose a charity your company would like to sponsor and we will integrate a donation option as part of your wellness initiative.
As your employees earn PUML Coins, they can choose to donate them to the charity right in the app.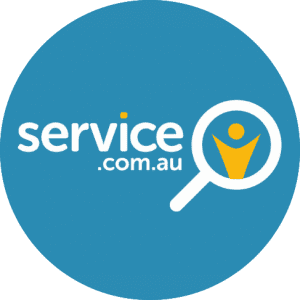 "The program launched with a Step Challenge to get us active and then added a weekly breathwork and stretch sessions, which has proved to not only be a great way to start our week but a great opportunity for our team to get together outside of the work environment. We cannot recommend PUML Better Health highly enough and look forward to our future challenges!"
Dan Kerr, CEO – Service.com.au
Ready to Kickstart Employee Health & Wellbeing?