A Simple Guide to Creating your Corporate Wellness Initiative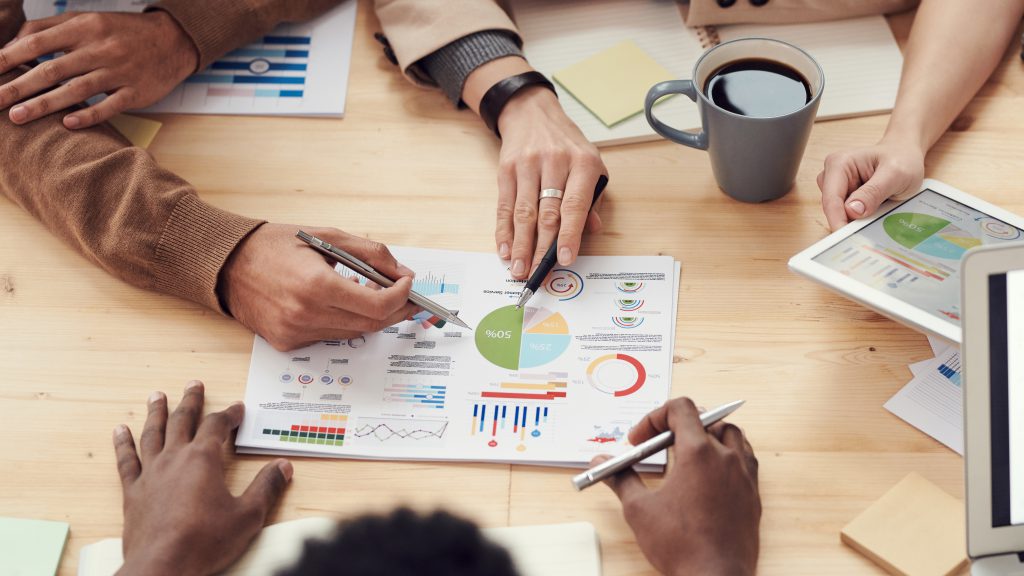 Not sure where to start with your company's wellness initiative? Follow this simple plan to start formulating some ideas and get the ball rolling!
Before you start any wellness program, it is important to figure out what your goals are. An easy way to do this is to survey your employees' current wellness. In this survey keep it anonymous and try to keep it short and simple. You can ask questions about their exercise, eating, sleep and stress management habits. You may initially think you need a wellness program focused on physical health, but after surveying realize your employees are looking for more mental health and stress reduction resources.
After you get your survey responses you can create a plan with clearer goals in mind. What area of wellness do you want to focus on? Although effective wellness initiatives incorporate physical, mental and social elements to them, you should still keep in mind what areas your employees need the most help with. (Learn about the different types of wellness in our blog series here).
You should establish your concrete goals during this stage. Do you want a 10% decrease in self-reported employee stress levels? Do you want an increase in time spent on physical activities for your employees? Make sure your goals are clear, so you know what to measure at the end of the wellness initiative.
3. Create a Wellness Committee
This is an important step that many companies skip when setting up their wellness program. A wellness committee helps keep the morale up and motivates their co-workers to take part in the wellness program. If you are a smaller business or startup, nominating one person to be the "wellness champion" is another option. This committee or person can also help determine how the program is laid out and implemented. Along with a committee, it's helpful to have upper management on board with the wellness program.
Now it is time to define what elements you want to include in your program. Fitness challenges are a great thing to incorporate into your program. Not only is the goal to improve physical health, but a lot of times they also bring about more social connection within and between your teams. There are many different types of challenges you can do from step and distance challenges to a weekly workout challenge or an hours of sleep challenge. Go back to your survey results and what your goals and objectives are as you define what your challenge will look like. 
Some other elements could be actual classes on wellness topics. These could be workout classes, breathing and meditation sessions or lessons on nutrition. The sessions could be in person, pre-recorded or done virtually. It really depends on your company and your employees.
There are a variety of other things you can include such as free health screenings, walking groups, an upgrade in workplace food options or employee gym memberships. This again really depends on your business and your budget.
5. Communicate the Program and Kick-Off!
It's important to get the word out to employees. Make sure the instructions for how to participate are easy to understand and be sure to emphasize any rewards you have established for participation or challenge winners. Wellness committee members should talk about the wellness program to their different teams and get people excited. Launching with a party or even a fitness challenge is a great way to start off with a bang.
After your program or wellness challenge has come to an end, be sure to send out a follow-up survey. This can take the same form as the initial survey. Again, it should be anonymous and ask about different wellness habits. You can then see how the answers compare to the initial survey to evaluate if you hit your goals established during the planning stages.