Unlock your true potential with $PUMLx
Level up your rewards, in-game access, and get a share of a high-utility cryptocurrency $PUMLx.
The near future. What's possible.
We will gamify healthy behaviours via
virtual challenges and communities in the
real world and Metaverse.
Earn unique badges
with in-App utility
$PUMLx holders will qualify for special airdrops of badges powered by Polygon that will have utility within the App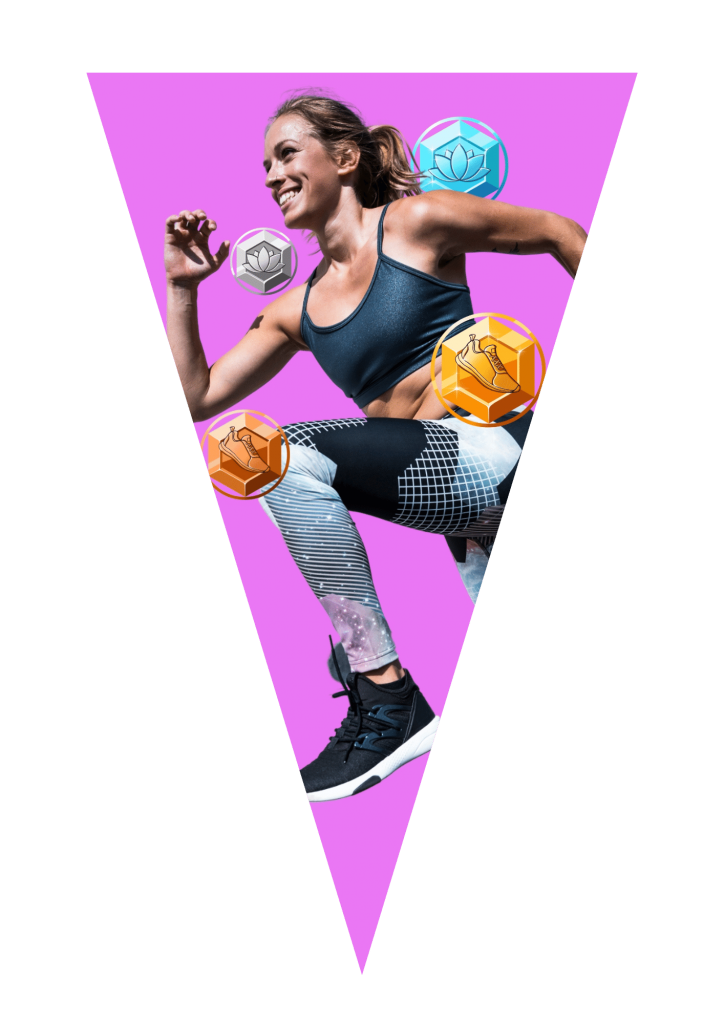 Develop the world's first MoveFi API where game developers can reward and incentivise user behaviour within the Metaverse using the PUMLx Coin.

PUML Challenges, Metaverse Game Developers or VR connected applications can share health data through PUML's gamified API engine

Rewards users with $PUMLx token for movement activity and behaviours such as Steps, Calories Burnt and more.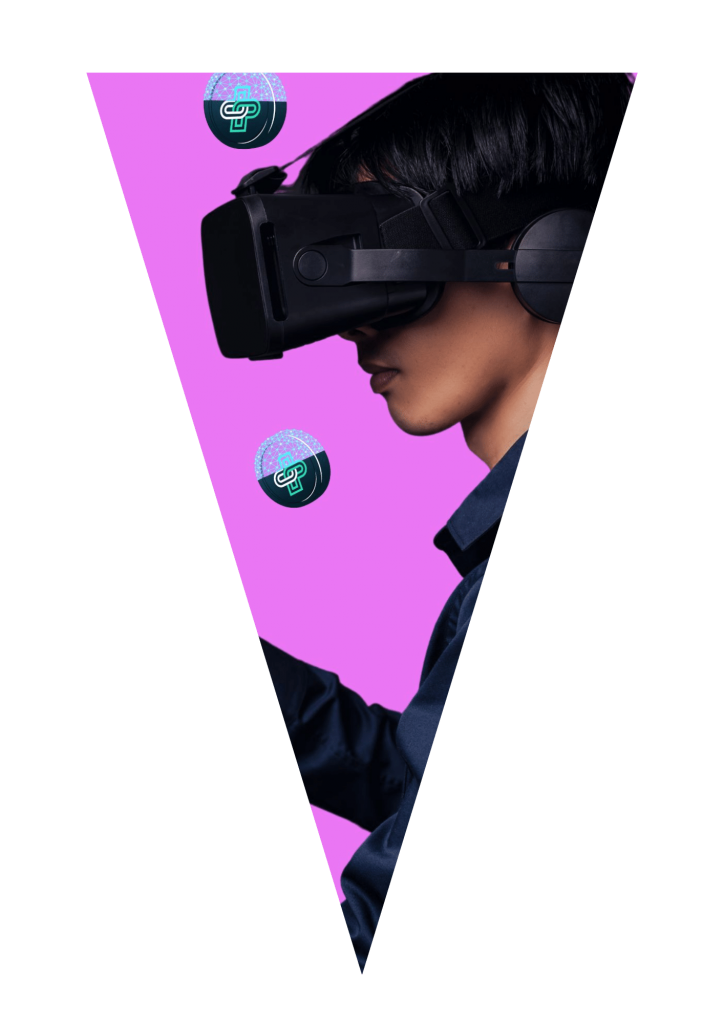 Dedicated Athlete NFT and Metaverse Wrapable Marketplace

Enable the exchange of digital rewards for items in the Meta and real world (NFTs, Merch, etc)

$PUMLx compatible & discounts for holders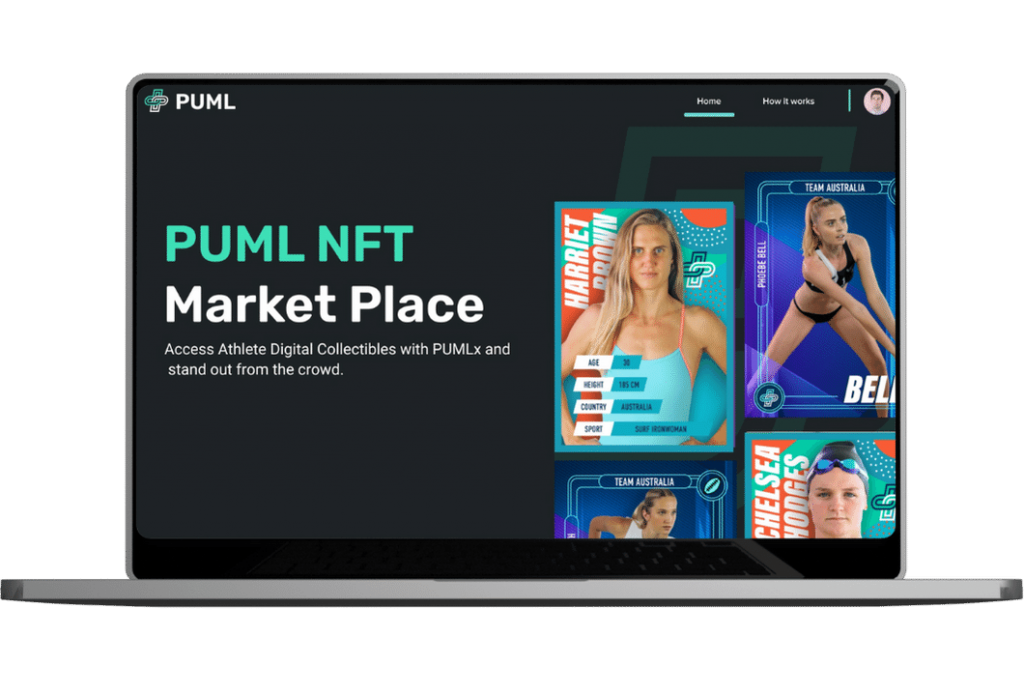 A dedicated Fitness Metaverse for Sports Brands, Games and Fitness enthusiast to join competitions in the Fitness Metaverse

Athlete collaborations to host virtual meet-ups in the metaverse

Brand collaborations to provide experiences and deliver metaverse-compatible NFTs.

First access for $PUMLx holders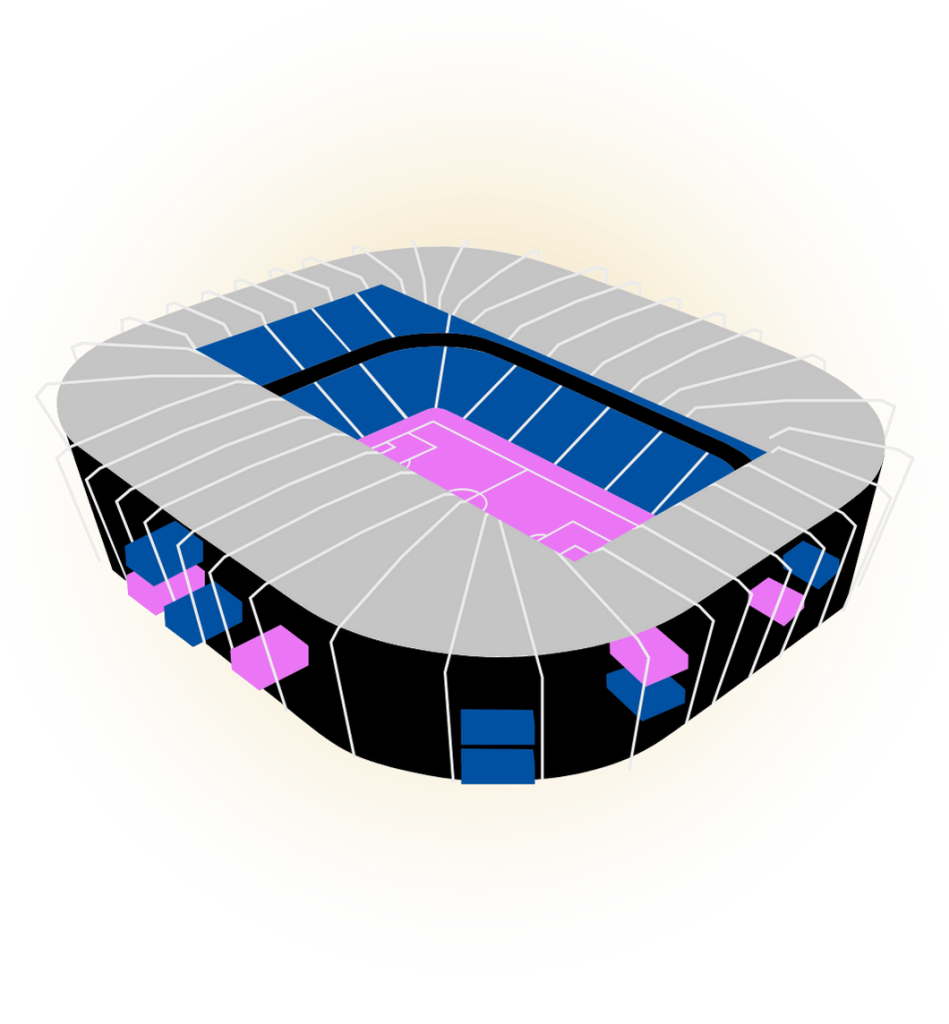 PUML v $PUMLx
Dissecting the differences
Game coin used to reward in the App

Access classes, challenges, tip users, etc.

Act as a bridge between the Web2 and Web3 world.

Infinite supply

Burn to receive $PUMLx
Access to staking rewards, asset swapping, and more

Ability to purchase PUML sponsored or created NFTs

Speculative, market tradeable

Governance (coming soon)

Max supply 500Mil
Move to Earn
Run, Cycle, Swim, Meditate and Move
Unlock App Features
Unlock in-app features including: multipliers, access to VIP Challenges, rare collectibles, and PUML Premium (Valued at $90 per year)
Exclusive Deals
Get access to a marketplace with unique NFTs and products from athletes, brands, and influencers only purchasable using $PUMLx.
Stake your PUMLx
Access high-reward challenges & increase reward with longer locked periods, marketplace fees and staked Athlete NFTs.
Protocol Earnings
Trading fees collected by the protocol are distributed to PUMLx stakers as rewards from our NFT Athlete and Sports Marketplace (Coming Soon)
Blockchain – ERC20 -Ethereum
Max Supply – 500 Million
Ecosystem Rewards – 30%
DAO Reserve – 25%
Total Supply – 496 Million
Vesting – 10% TGE, 3 Month Cliff, Linear Vesting
Token Sale - 17%
Founders and Team - 10%
Ecosystem Reserve - Better Health Dao - 25%
Advisors - 5%
Marketing - 13%
MoveFi Ecosystem Rewards - 30%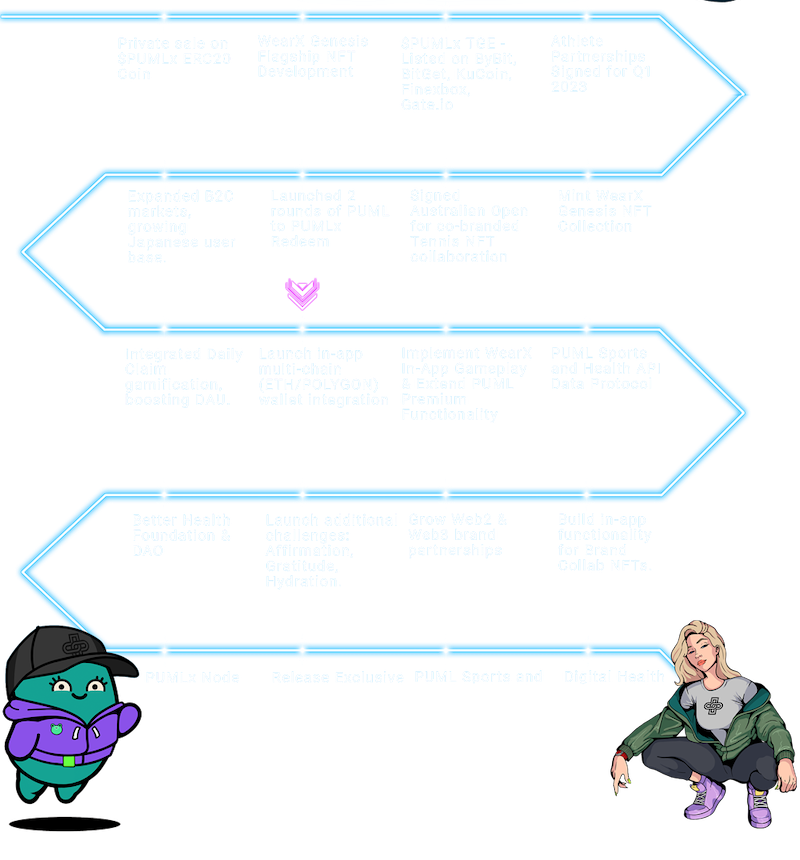 Get moving and earn.
Discover ways to earn rewards for being healthy