Planning a Corporate Wellness Program – Questions to Ask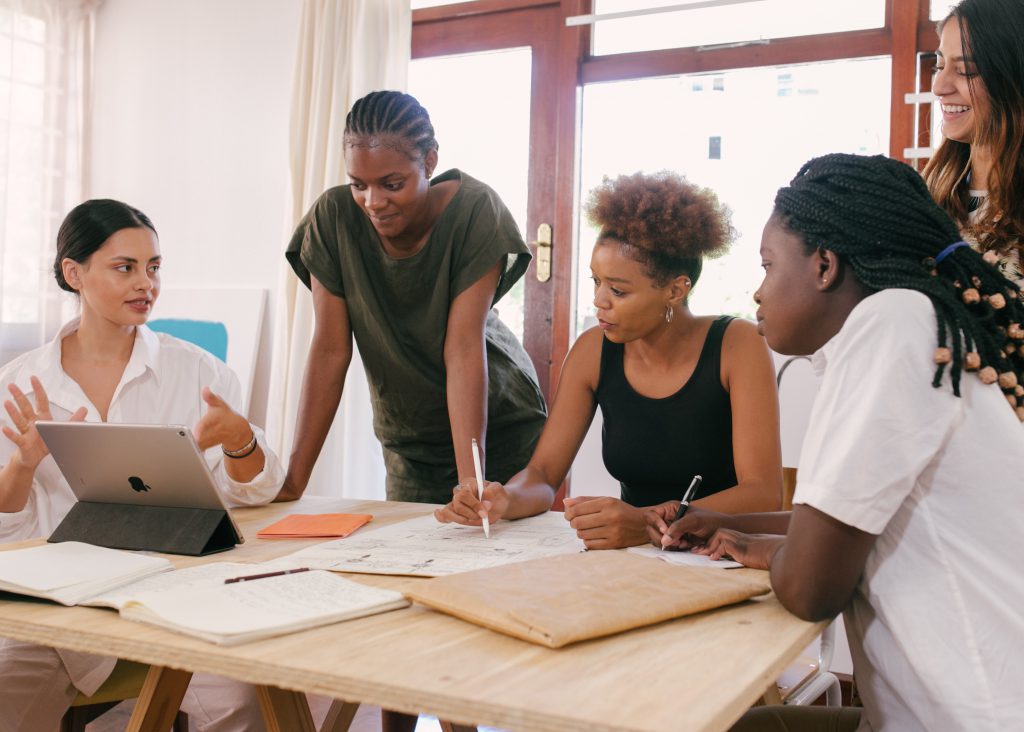 There are so many different types of workplace wellness programs, it can be overwhelming deciding what works for your business. At the end of your wellness initiative, the goal is for your employees to think more about their health and make healthier decisions. When you put your employees' needs at the center of your wellness program, it makes narrowing down your options easier. Here are a few questions to help you figure out what will work best for your company and your employees.
What was the last wellness initiative and how did it go?
If you did something in the past that employees seemed to enjoy, got good feedback or had a high participation rate, then you might want to do something similar. Of course, you don't want to do the exact same thing but re-use elements that got the best feedback. For example, if you had an "awards ceremony" after a month-long fitness challenge that people seemed to really enjoy, do an awards ceremony again but do a different wellness challenge. If your last wellness program didn't do as well as you hoped, it's a great opportunity to totally change it up this year!
It's important to ask for feedback at the end of your program or at the end of the year if you run wellness programs for the entire year. You can use that feedback to track outcomes and also to help plan your next employee wellness program and make it better than the last.
How big is the company?
The size of your company directly relates to your employees' experience in your corporate wellness program. If your company is enterprise-sized, it might be better to break down your programming to a departmental level. For example, if you want to host a step challenge it could be tempting to have a large step count goal and push the same messaging to everyone to add their steps to the collective goal. However, this can seem impersonal and not be very motivating on an individual level. If instead you had departments or smaller teams with their own goals or even competing against each other, that has the potential to increase participation rates.
If you have a smaller company such as a new start-up, you can make your programming even more specific towards your employees. For example, if you know a good number of your employees enjoy cycling in their free time you can have a bike-to-work week as part of your wellness initiative. You can even offer free bike rentals one day to encourage others who don't usually cycle to participate. This shared activity also creates something to talk about between co-workers, helping build company culture. With a smaller company, you have the option of making your wellness programs even more personal which ultimately will make your employees enjoy the program and participate more.
Are there going to be prizes?
A great way to incentivize your employees to participate is to have prizes or some type of reward for their participation. Be sure to think about what your employees really want – what will really motivate them to participate? Fitness products as prizes could be great to encourage healthier lifestyles (think Fitbits, gym memberships, weights or yoga mats). But you could also use workplace incentives. For example, maybe everyone who checks into 4 workout classes in a month gets a pass to wear a more casual type outfit on a non-Friday. Or the top stepper in your step challenge gets to take a half-day.
Big prizes for top employees aren't the only way to motivate, however. You can do micro-rewards or a point-based system so that everyone feels like they have a chance to earn something. For example, for every 10,000 steps completed in a day, your employees can earn 5 points and once they reach 150 points they can redeem their points for a reward.
Employee recognition also is a great motivator. Even just announcing top participants in your weekly meetings can make employees feel good about themselves and want to participate more.
How can we make living a healthy lifestyle easier for our employees?
It's important to think of how you can make living a healthy life an easier choice for your employees. This can require some creativity when brainstorming what areas of wellness you want to incorporate into your workplace. Some ideas are: having healthy snack options in the break room, making sure your catered meetings have healthy meal options, not having meetings run past 4:30 to ensure adequate home hours, having meditation rooms available or having more social events to improve company culture and social wellbeing. 
When thinking of ideas start with an area of wellness you want to focus on – mental, physical, social – and go from there.
[tek_contentbox cb_title="Need help planning your corporate wellness program?" cb_content_text="We can survey your employees, create challenges that fit your workplace and deliver wellness content. Learn more about the PUML Corporate Wellness Program." icon_type="icon_browser" cb_custom_link="box-link" cb_box_link="/corporate-wellness/" css_animation="" icon_iconsmind="iconsmind-Trophy"]