Edit your team name image and team name text.
So first to note is only the Captain of the team can Edit the Team Name and Team Text.
Who is the captain?  The person who created the Team.  You will see a "C" next to their name to show they are the Captain.

1.> If you are the Captain, simply tap the "Edit" Icon that is show in the top right of the image.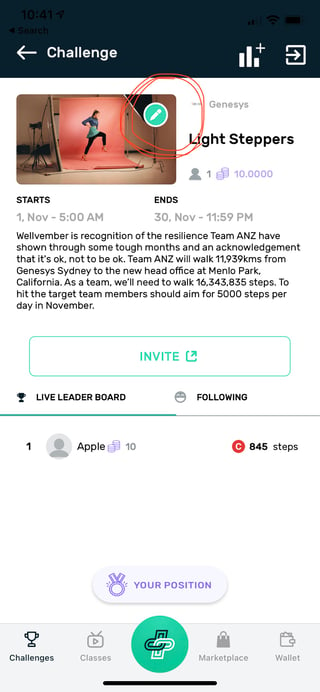 2.> Enter your new Team name and upload your new team image and tap "Update" and your done!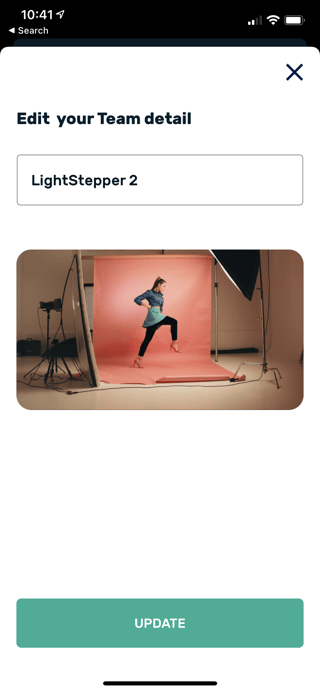 Now get Steppin