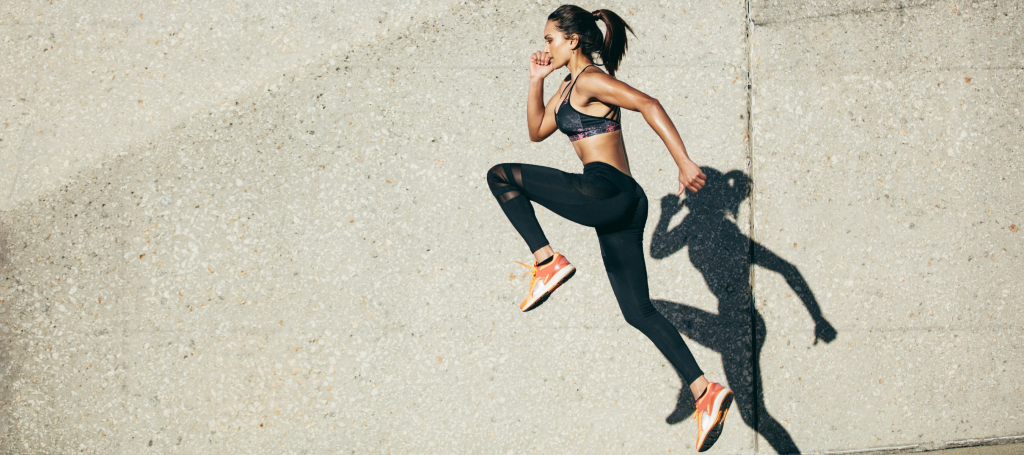 Wherever you look, across every industry, there seems to be a Web3-based alternative approach to it all. Naturally, when new tech arrives, so do new ideas of how to apply it. Web2 is old-school: "Give me your data, and I will give you… Ads."
Anything with Web3 principles is thus enticing: "Give me your data, and I will give you… A better product. Oh, and you can also take your data with you and control how it's used at any time."
It's no surprise, then, that the industries accumulating the most data are those best primed for Web3. Fitness is high up on that list.
People Want More Fitness Data
A recent report confirmed that people want more health data. As much as possible, they emphasised. Almost 50% of respondents felt this way. The reasons for that are obvious. The more data that's gathered, the better informed their fitness solutions could be. With Web3, data can be securely and seamlessly shared across different platforms to create a more holistic health-tracking system. All that data from all those sources makes up a comprehensive picture to help users optimise their lives. That is a huge business opportunity.
The online fitness industry is expected to grow at 33.1% CAGR from its pre-pandemic USD 6bn value. If the forecasts are right, this market will be worth $59bn come 2027. And that's just the online fitness industry. Physical activity collectively is predicted to reach USD 1.1.tn (trillion!) in commercial value by 2023. As of 2019, it was valued at USD 828bn.
Then there's Web3. So far, none of these predictions factor in the Web3 segment of this sector. But move-to-earn, popular in both new Web2 and Web3 businesses, is set to boom. According to Yahoo Finance, move-to-earn fitness apps are expected to form a market worth USD 1.2bn by 2028.
Web3 Move-to-Earn Advantages
At PUML, we're in a unique position bridging the Web2 and Web3 move-to-earn worlds. In Web2, we work with organisations to incentivise wellness in the workplace. And average consumers can get on board, too. In this iteration, users are incentivised to move through engaging, in-app gamification that pushes them toward their goals. When users reach their goals, they are rewarded. These rewards can be customised by the employer and withdrawn through the in-app marketplace.
With Web3, this same concept is expanded upon with infinite opportunities. At its core, the move-to-earn principle is the same. The goal is to motivate users to get active by offering rewards for reaching their goals. But we're no longer limited by the Web2 style marketplace. The possibilities become endless.
Using a token-based rewards system, move-to-earn apps like ours can offer benefits beyond just cash rewards. This could include access to exclusive content or community privileges. In the Web3 world, we can partner with athletes to create NFTs and design utilities that open new worlds with every purchase. Users can earn rewards which can be converted into crypto (PUMLx, on our platform) and/or be used to purchase NFTs. Every reward adds another layer of interaction and engagement that makes users want to push further. Not only to earn more but to be a more active part of the community.
Fitness in Web3 takes all the sticky elements of a successful digital product — engagement, community and incentive — and amplifies it ad infinitum.
PUML Better Health, in both its Web2 and Web3 forms, powers better health. Our solutions reward users for taking care of themselves.
Check out our website here to learn more about how PUML Better Health and PUMLx are pioneering the Web3 fitness and wellness sectors.