Help form long-term healthy habits.
Create a health challenge and inspire youth to actively take part in physical activity, health, and fitness.
Sign Up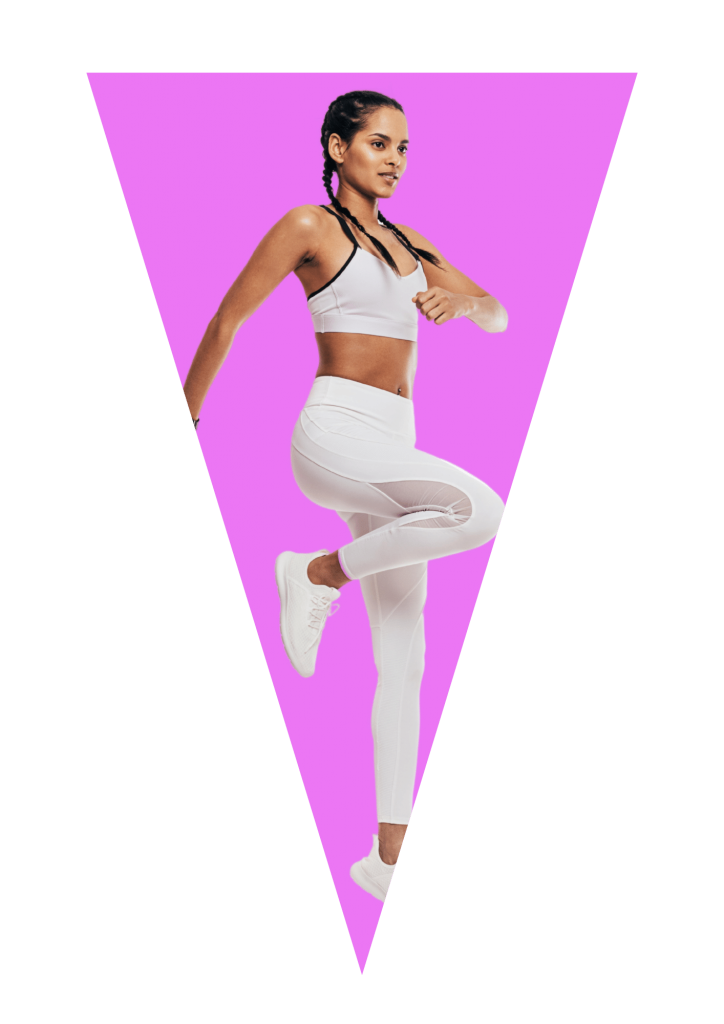 Engage with your community in a unique way by leading a health challenge of your choice.
PUML offers a range of challenges including: Meditation, Hydration, Gratitude, Steps, Stretching, Sleep, and more.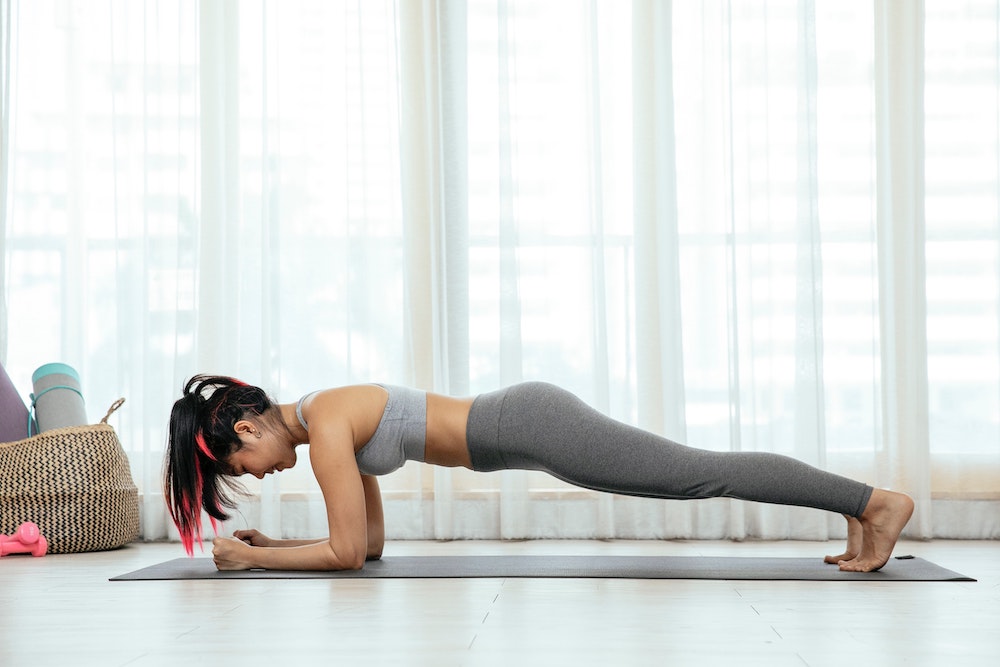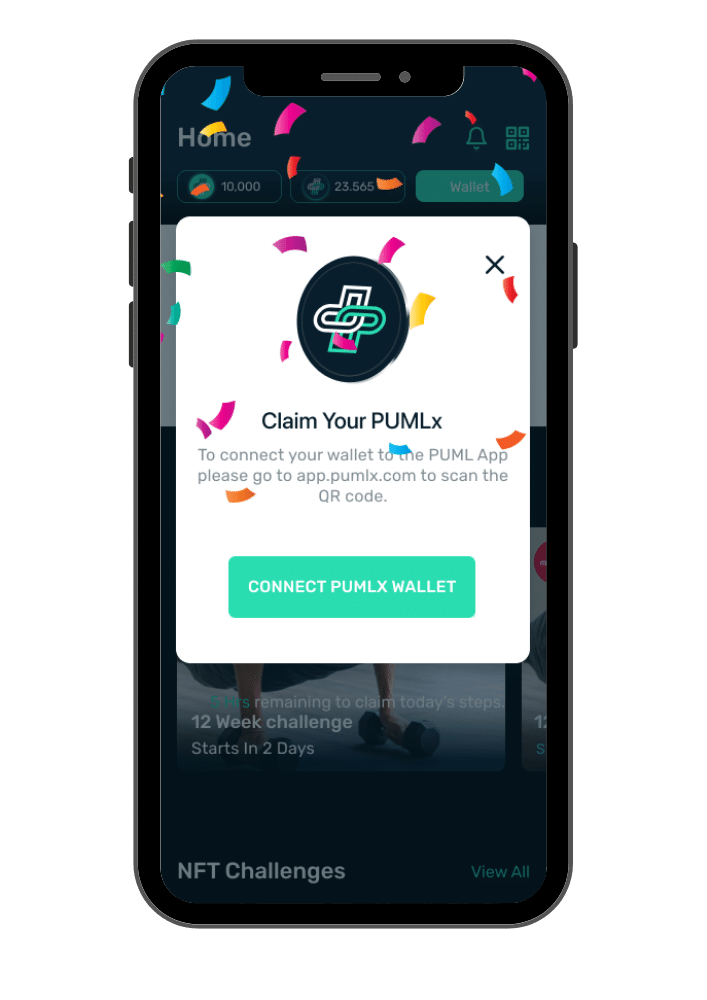 Help create healthy habits for the younger generation
Built with innovative and novel technology, virtual physical and mental health challenges are all gamified with our own digital currency $PUML coin and digital assets called NFTs.
PUML provides you with the tools to create a memorable challenge that will promote health and wellbeing to all participants. The benefits for the participants are endless. Choose one (or more!) that best fits what you already do on a daily basis, or even challenge yourself:
Create a unique collection of non-fungible tokens
Be a part of the revolution within the cryptocurrency industry by creating unique collectibles that can be earned by challenge participants.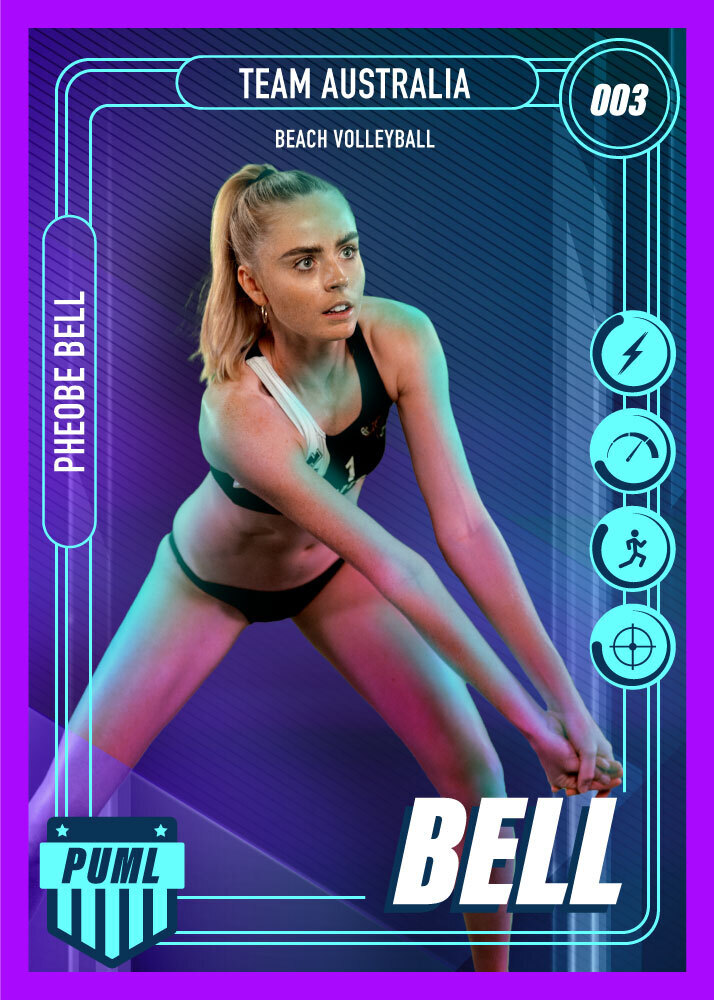 Hear from Phoebe Bell, Australian Volleyball Player
Get Started With PUML
Sign Up as an Athlete

PUML's collaboration with athletes is a great opportunity to get kids and young people engaged and paying attention to their own wellness. This social elements of the challenge with fans being able to train with the athlete and try and match their workouts and healthy habits is very innovative in the way it connects to the athletes wearable and updates instantly. We also think this is a great way to allow athletes to challenge and connect with their fans! With the Olympics coming up we also see this as a great opportunity for local athletes to grow their fan base and be able to bring in early sponsorship. This could provide much needed revenue options and even help inspire new athletes from within our own youth community.
Sam Coen, Business and Project Development Manager — RDK Sports International
Get Started
Get started as an athlete and talk to our friendly team.