It's hard to keep motivated to exercise
Today our busy, time-poor, sedentary lives are leading to stress, anxiety and a lack of motivation to exercise. It's easy to find an excuse not to do physical activity. PUML Better Health is here to give you the nudge to supercharge your motivation. Join any of our free challenges on the PUML app to start earning PUML Coins. Or create a corporate wellness program for your company.
So, how does it actually work?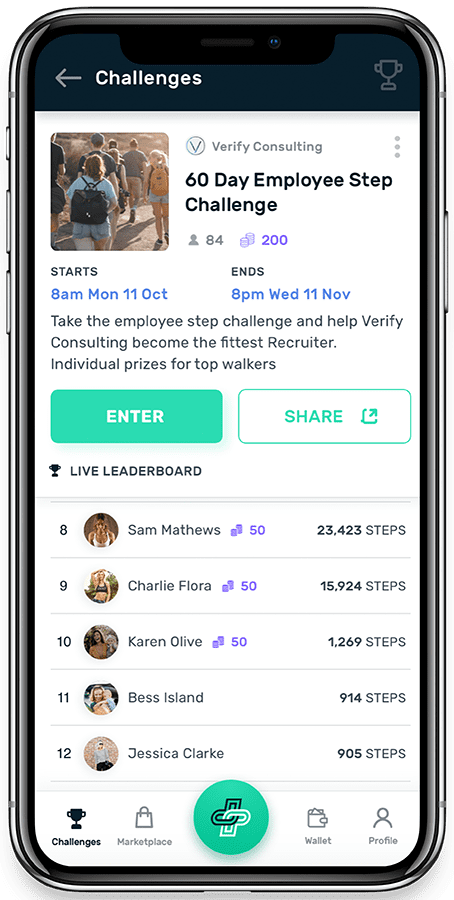 Sponsored Fitness Activity & Sport Participation
Earn Rewards for Step/Cycle Challenges & Gym/Sport Club Check-ins
Launch your Corporate Wellness Program with PUML
Choose from a series of step & activity challenges to build a program that works for your team. Employees get rewarded with PUML fitness coins, which can be redeemed for rewards in our marketplace.
Reduce absenteeism & stress levels

Attract & retain employees

Improve corporate reputation

Enhance team culture & interaction
Learn More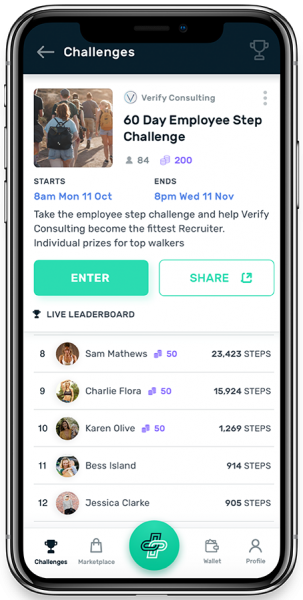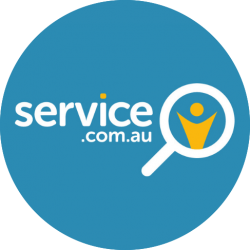 "The program launched with a Step Challenge to get us active and then added a weekly breathwork and stretch sessions, which has proved to not only be a great way to start our week, but a great opportunity for our team to get together outside of the work environment. We cannot recommend PUML Better Health highly enough and look forward to our future challenges!"
Dan Kerr, CEO — Service.com.au
Request a Demo
Partnerships, Awards and Supporters
PUML Better health has already made a significant impact on the Health and SportsTech industry. PUML has gained local and global awards and support from universities such as NYU and the University of Queensland.