It's hard to keep motivated to exercise
Today our crazy busy, time poor, sedentary lives are leading to stress, anxiety and a lack of motivation to exercise. It's easy to find an excuse not to do physical activity. We all do it, even athletes on a bad day. PUML Better Health is here to give you the nudge to supercharge your motivation.
So, how does it actually work?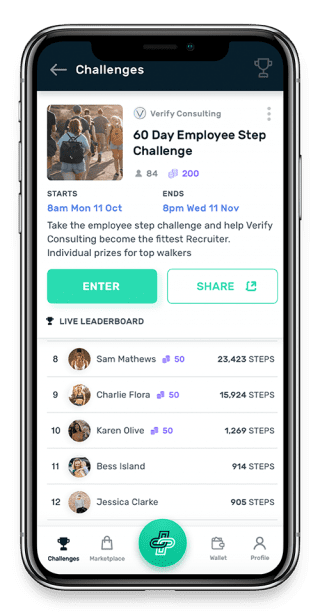 Sponsored Fitness Activity & Sport Participation
Earn Rewards for Step/Cycle Challenges & Gym/Sport Club Check-ins
Launch your Corporate Wellness Program with PUML
Choose from a series of step & activity challenges to build a program that works for your team. Employees get rewarded with PUML fitness coins, which can be redeemed for rewards in our marketplace.
Reduce absenteeism & stress levels
Attract & retain employees
Improve corporate reputation
Enhance team culture & interaction
Request a Demo
Learn More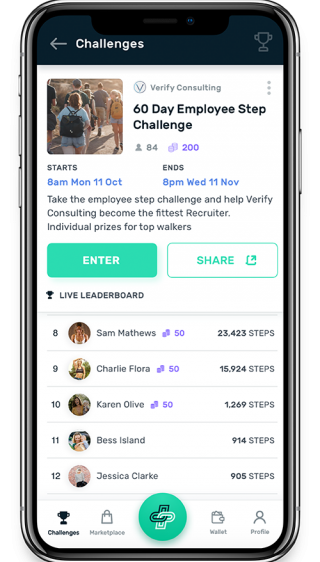 Partnerships, Awards and Supporters
PUML Better health has already made a significant impact on the Health and SportsTech industry. PUML has gained local and global awards and support from universities such as NYU and the University of Queensland.