Earn Coin for
Step Challenges,
Sleep, Meditation and more
Gamified physical and mental health challenges, like meditation, sleep, grateful journals, step challenges and more.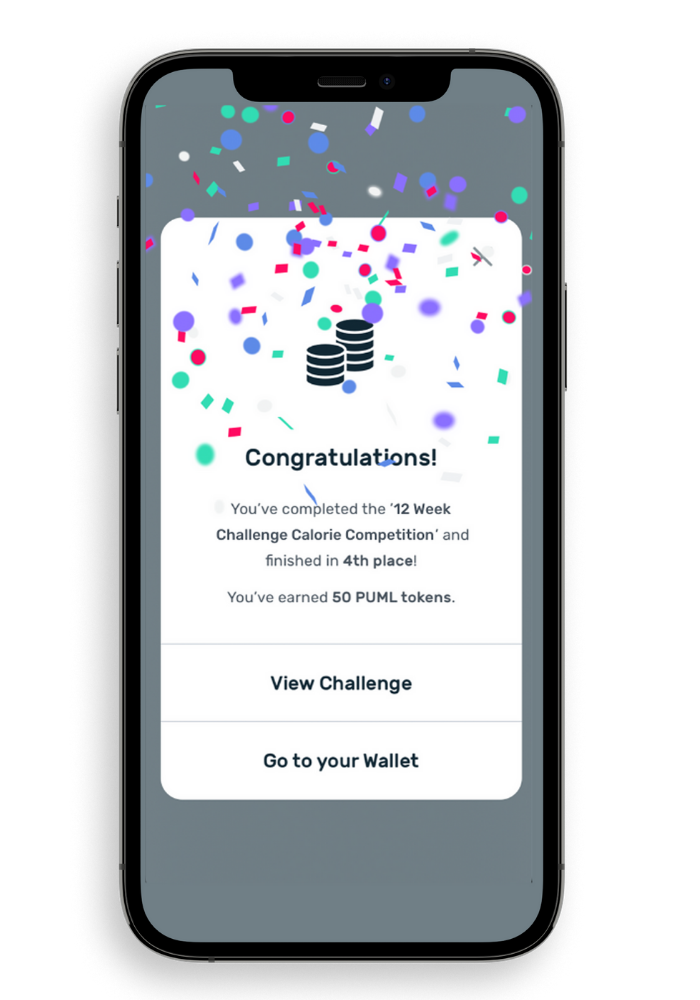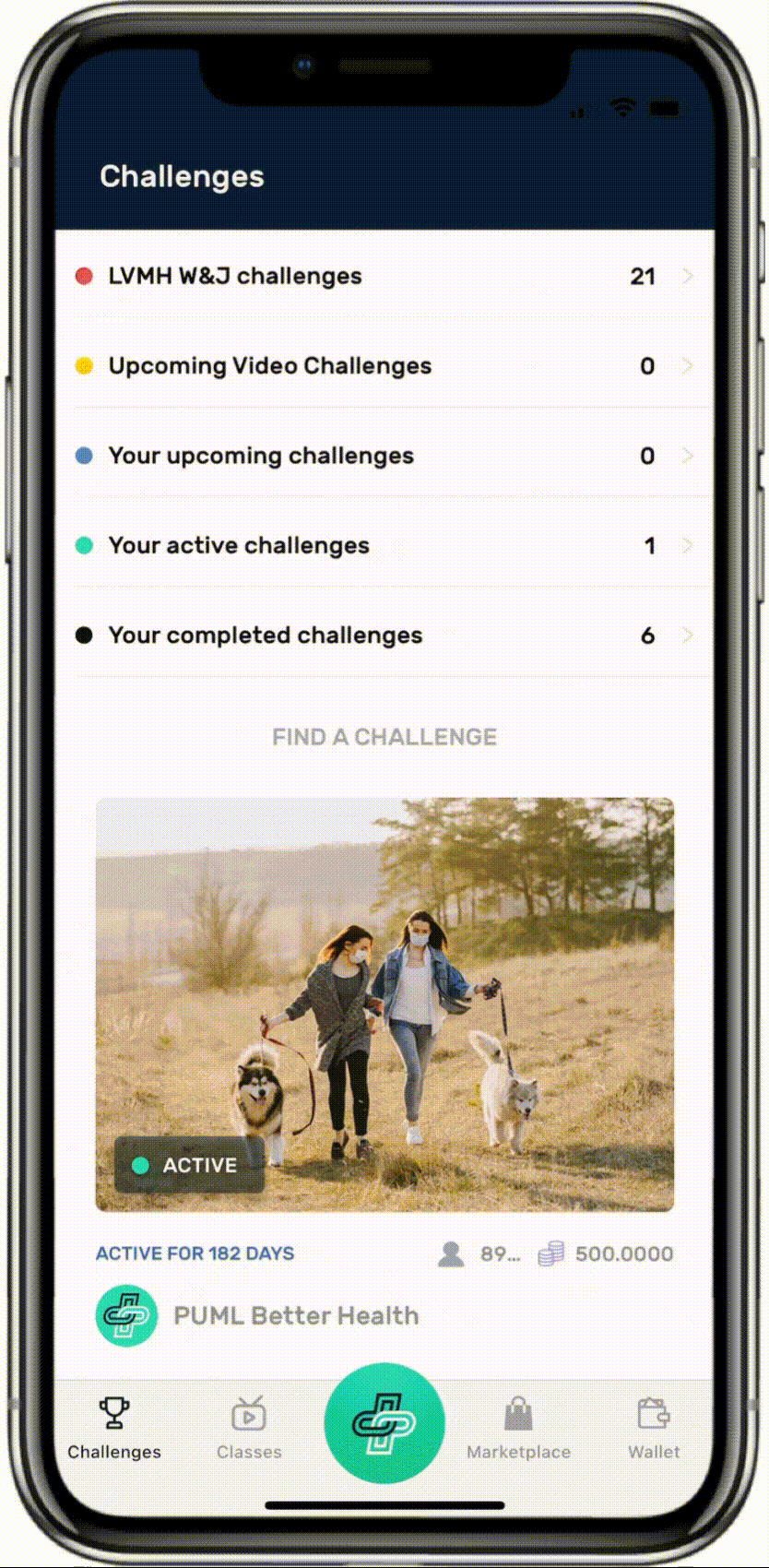 Corporates and Brands Gamifying Health and Wellbeing
Learn how PUML turns your healthy choices into 💸
Learn how PUML turns your healthy choices into 💸
So, how does it actually work?
Corporates and brands sponsor healthy living, physical and mental challenges for you to compete in.
Get rewarded when you participate with discount codes, merchandise & PUML Coins.
Spend your Coins on products, trade them for cryptocurrency or donate them to charity!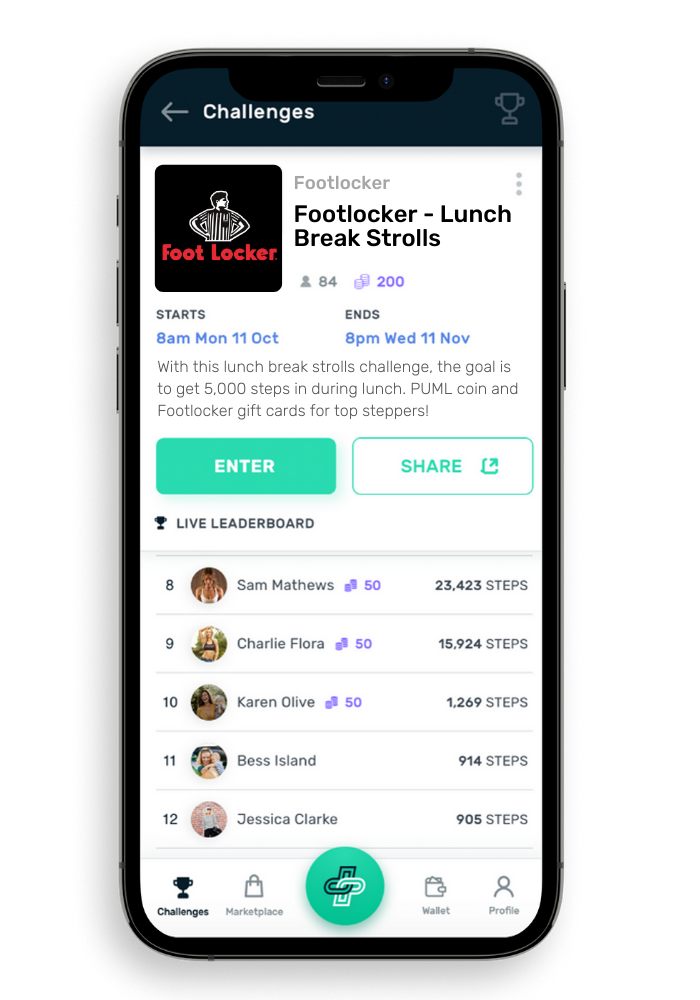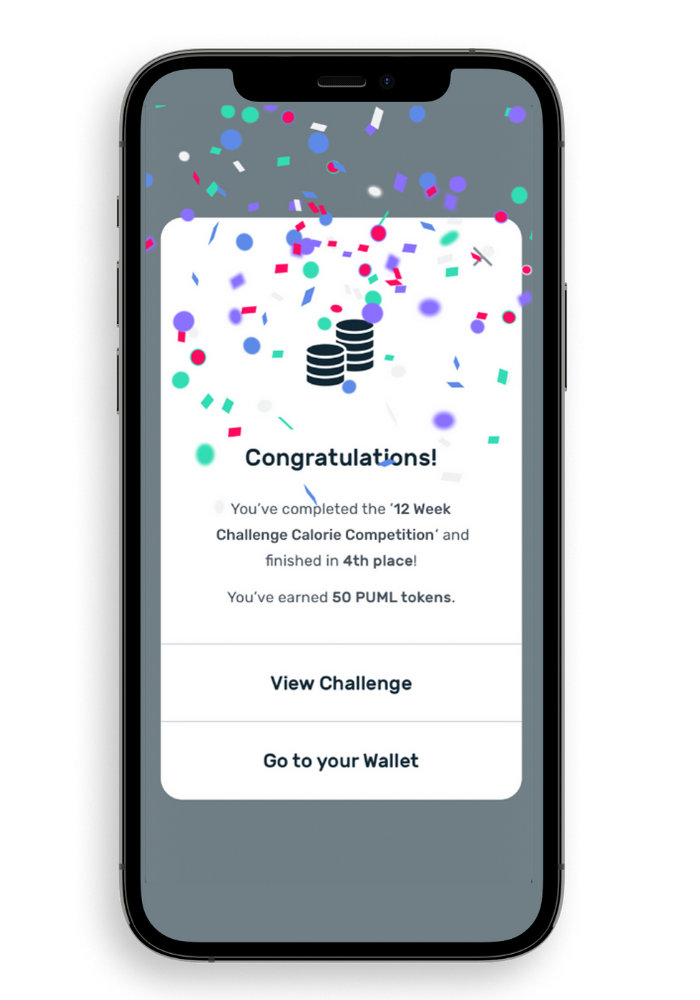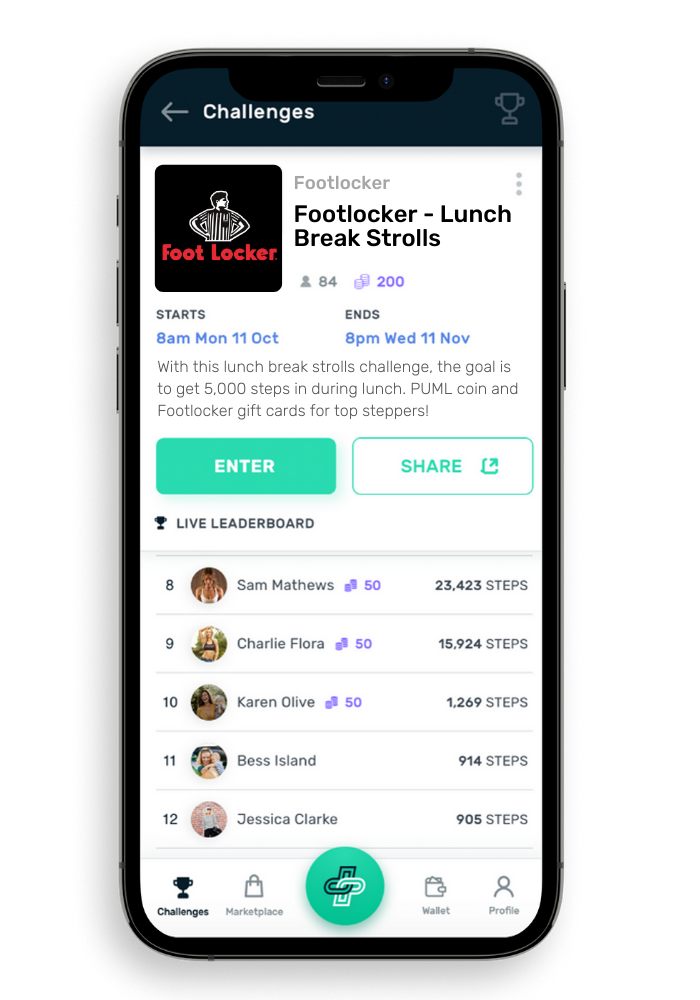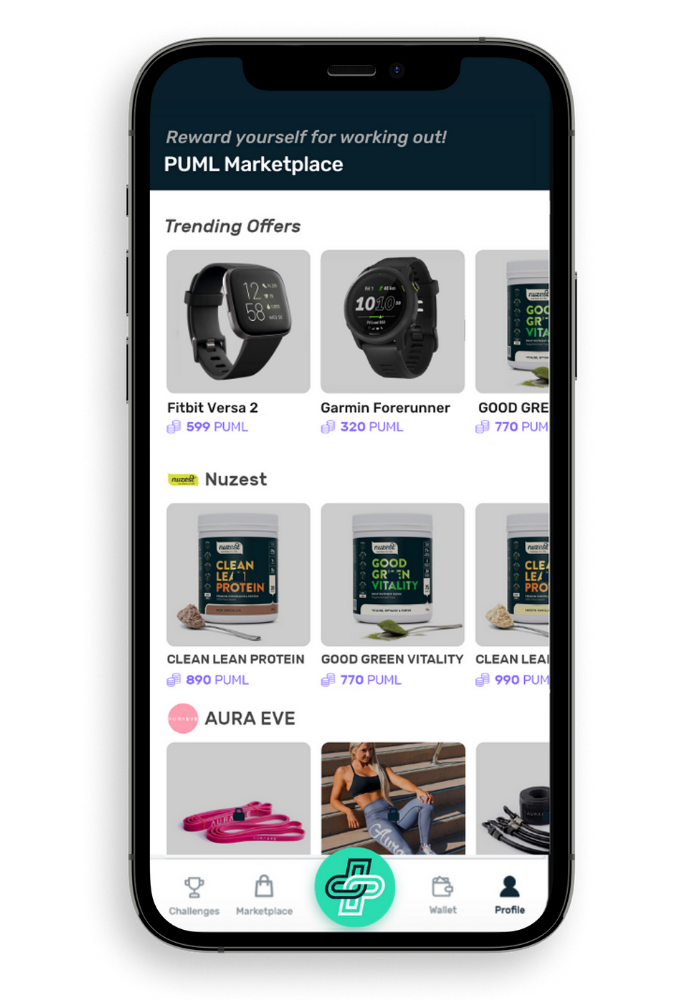 Works for Everyone — all you need is a smart phone!
PUML seamlessly integrates with all major wearables, but we are also easily used by employees who do not have a fitness tracking device. Although if you would like to purchase wearables for your workplace, we can provide a discount!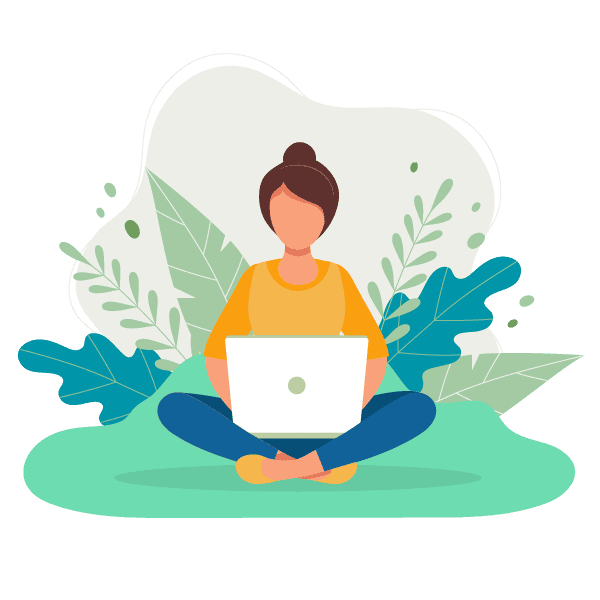 We can Motivate your Workplace, too!
Start a Corporate Wellness Initiative with PUML.
Reduce absenteeism & stress levels

Attract & retain employees

Improve corporate reputation

Enhance team culture & interaction
Learn More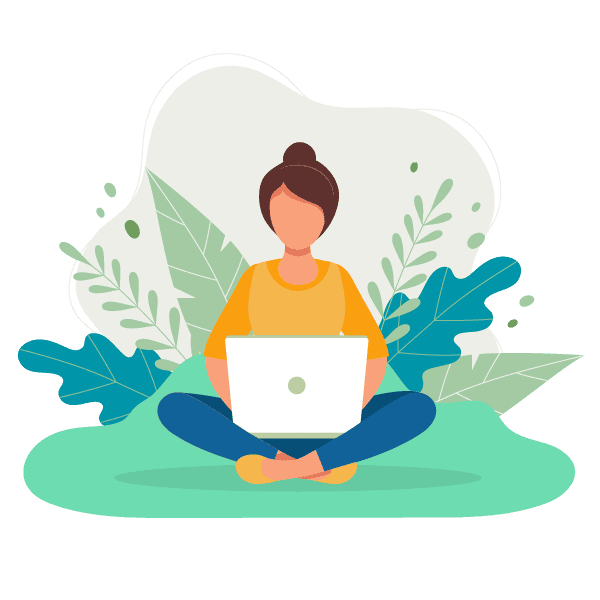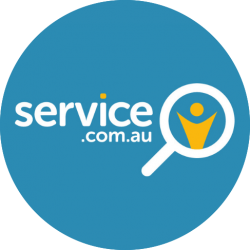 "The program launched with a Step Challenge to get us active and then added a weekly breathwork and stretch sessions, which has proved to not only be a great way to start our week, but a great opportunity for our team to get together outside of the work environment. We cannot recommend PUML Better Health highly enough and look forward to our future challenges!"
Dan Kerr, CEO — Service.com.au