Preventing and overcoming "The Great Resignation"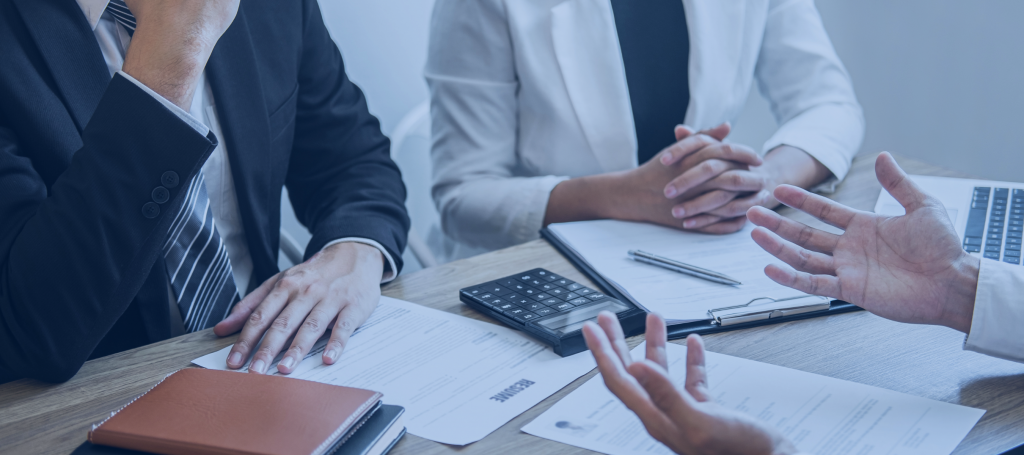 The pandemic has redefined what really matters to many people. People have had months to rethink what work means to them, what it means to be valued, and how they want to contribute to society. Whether the "Great Resignation" has already affected your company or not, here are immediate steps you can take to minimise turnover and get your company ready for a post-pandemic employment landscape.
Extend remote work options fairly
For many employees, the pandemic has proven they don't necessarily have to be in the office to be productive. For others, it highlighted that they enjoy the opportunity to socialise face to face. Whilst some are certainly eager to return to the physical workplace, others have no intention of going back — at least, not permanently.
Some companies have already assured employees that they won't have to come back to the office if they prefer not to do so. For example, Square announced that employees would have the option to work from home indefinitely since May 2020. Since then, many others have followed suit, going 100% remote or moving to a hybrid workforce model.
It is important to give employees assurances as often as possible even if leaders of the organisations are still finalising their post-pandemic workforce plans. Aim to make your work policy as extensive and equitable as possible, and provide clear guidelines around eligibility so that no one feels unfairly left out.
Listen — really listen — to your employees.
Engagement starts with understanding your employees. This can include conducting an Employee Engagement Survey with specific well-being questions or a specialised well-being assessment. At the peak of the pandemic, a lot of emphasis was placed on employee well-being, with experts fearing that the stress and anxiety created by the health crisis — compounded by isolation — would hasten burnout.
The assessment should include different dimensions of well-being such as one's physical, emotional, mental, spiritual, financial, and social needs. By collecting and analysing feedback from those who have left the organisation, you can better understand why people are leaving and take action on the highlighted areas (e.g., remote work options) that will drive the biggest impact. Keep in mind seeking feedback from employees should be an ongoing process, not a one-off activity.
Focus on customisable solutions to support employees' health and wellness needs.
The pandemic has been challenging for many employees and it is important to note that experiences during the pandemic have differed widely for employees depending on personal circumstances. Stress has been a constant, as well as the uncertainty of what the future will bring and how the pandemic experience will impact a person's health. Focusing on customisable solutions that are sustainable to support employees are important. There is no one size fits all strategy, so it is also important to consider how organisations can best help every employee with customisable solutions that are sustainable.
Ensure you're addressing employee development needs.
Employees in today's day and age are more than ever valuing opportunities to learn and grow. If they can't do that within your organisation, they're likely to seek those opportunities elsewhere. Even if you don't have many opportunities for employees to move into higher position roles, you can still provide them with ways to learn new skills or take on more challenging projects.
Ensure pay equity and transparency
A powerful place to start is with pay equity because if organisations are not transparent and have not made any significant progress in this area, employees are more inclined to look for other better opportunities elsewhere. The first step toward pay equity is understanding if there are any gaps in your organisation. Transparency is paramount – If your organisation is not comfortable disclosing exact numbers, consider sharing salary ranges. This not only gives employees a way to confirm they're being paid fairly, but can also give them more confidence that you're committed to equity.
Need help planning your corporate wellness program?
We can survey your employees, create customisable wellness programs that fit your employees and deliver wellness content to empower your employees to live a better and healthier live collectively and seamlessly. Learn more about the PUML Corporate Wellness Program here.
PUML powers better health for a more fulfilling life. We aim to create future-proof solutions. Our technology is user-friendly, highly engaging, and easy to use. We help organisations save time and cost.