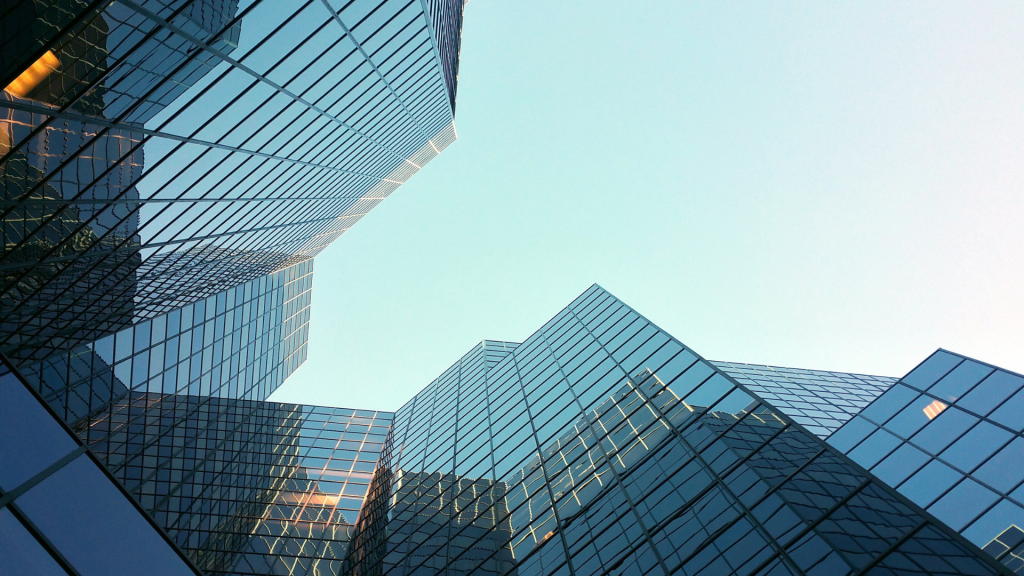 Remote working and flexible work arrangements have become common during the COVID-19 crisis. As companies adopt new methods of working, well-being has become an increasingly important topic for them.
As people are working remotely, it is becoming increasingly difficult for leaders to identify early warning signs that someone might be struggling and aren't able to take action in time to help them. Mental health issues have become an increasingly prevalent problem, and companies that take steps to address them can gain a competitive edge.
Organizations must take into account their employees' experiences no matter where they're located. Here're 3 key actions that can help organisations enhance employee wellness post-pandemic:
Take time to understand your employee's level of well-being
Creating an Employee Wellbeing Strategy begins with understanding your employee's level of well-being and thereby determining the gaps that may exist. This can include conducting an Employee Engagement Survey with specific well-being questions or a specialised well-being Assessment. The assessment should include different dimensions of well-being such as one's physical, emotional, mental, spiritual, financial, and social needs.
Focus on customizable solutions that are sustainable
During the pandemic, many of us learned that everyone has vulnerabilities and a life outside of work, and that is normal. One of the most important things an organisation can do for its people is to trust them and give them the freedom to find a working routine that suits them best. Employees frequently go to their leaders for guidance when they're looking for a sense of purpose and that does not mean a focus on the business's financial goals only. It is not possible to offer a single solution for everyone; therefore, it is also important to think about how an organisation can best support each individual employee with customized solutions that are sustainable.
Create a workplace where employees feel safe to speak about their wellbeing
It's important to create multiple channels for your team members to share their thoughts. While some employees may be comfortable sharing their thoughts in a meeting, others may prefer to have more personal space to share their thoughts. Besides having regular one-on-one meetings, ask your team members to provide feedback by sending emails or using online collaboration tools, like Slack or Microsoft Teams. Furthermore, encouraging personal reflections like writing down thoughts and practicing self-affirma­tions can also help people feel supported.
Need help planning your corporate wellness program?
We can survey your employees, create customisable wellness programs that fit your employees and deliver wellness content to empower your employees to live a better and healthier life collectively and seamlessly.
Learn more about the PUML Corporate Wellness Program.