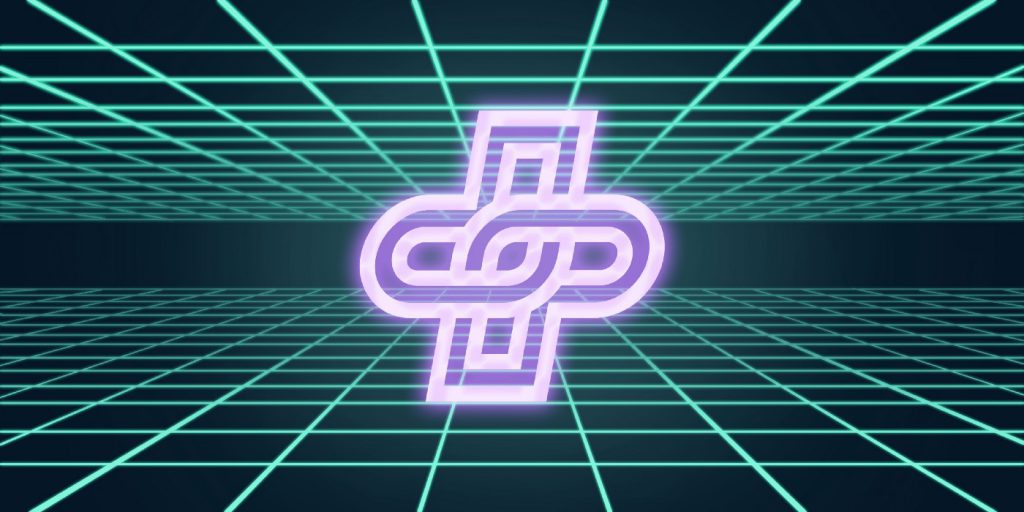 PUML Better Health is a Web 3 Sports, Fitness and Wellness company from Brisbane, Australia. The vision of PUML is to gamify healthy behaviors via virtual challenges incentivised by earnings in cryptocurrency.
The origin story of PUML goes back to the early days of crypto. Founder Damien King saw a huge opportunity in the web three space to incentivize behaviour with crypto. The basic idea is that by doing something healthy, you get rewarded in crypto and NFT's.
The first iteration was developed when he was living in London when he was in the process of building his first startup. He was working for Virgin at the time and he and a friend decided to build a company together, as a side hustle. Damien found himself coding late at night, after working all day, drinking too much Red Bull to keep going. After about 18 months of working super long hours, he found his health starting to suffer.
Burnout is a real issue in many industries. When you're overwhelmed at work, other parts of your life can start to suffer. Damien realized he needed a little help to stay motivated on his health journey. Which is what inspired him to create PUML. Group challenges are a really exciting way to do that, especially group challenges. Because you're together with a group of people, you're more motivated to win something. At the core of PUML is the idea of community. When you're doing something as a part of a group it's more engaging than a sole endeavor.
Own Your Data
King first wrote the original white paper back in 2018, around not only the incentification of healthy behaviours, but also another important area, health data. Health data is one of our most important data elements, which at the moment, people may not care too much about. But in the future with things like the predictive diagnosis of lifestyle diseases and things like that, our data will become more and more valuable. So it's important that we don't just leave it to chance. We don't allow large organisations and governments to control our own health data, but we own and control that data and we can potentially commercialise that data. So the original white paper was all about improving your health through incentification but also owning your own data.
One of the features that make PUML quite unique is they integrate wearable data. So first of all, data has to be filled from multiple data sources. So PUML has native integrations with Fitbit, Garmin, Apple Health, Samsung, and other wearable technologies. So the first piece of the puzzle is pulling that data in, clearing that data, and doing some anti-cheating mechanisms on that. And so a lot of that data is quite complex, there is a centralised system that basically purifies that data.
The next step is the gamification elements. So that's where PUML helps to reward people when they complete those healthy challenges like meditating once a day or walking a certain amount of steps over a period of time. This is the point where PUML starts to integrate with the blockchain because you ultimately earn cryptocurrency for each challenge that you're associated with. And so the interface, which is essentially a mobile app on iOS and Android and that has like a native crypto wallet, which at the moment, is EOS base but will be transitioning to EVM in the future.
Move to Earn
In 2019, PUML was in an accelerator with the University of Queensland and Hype Spin, which is a sports tech accelerator from Tel Aviv. And it was then that the concept of everyone should be paid to be healthy was solidified. That in an ideal world the user becomes like a professional athlete, where someone always pays you to be healthy. And PUML was the app to enable that for the masses.
Move to Earn apps are Web 3 Lifestyle Apps that combine crypto, social media and gaming features into one app. You can earn cryptocurrency by simply doing things such as walking, jogging, or running outside. These online games encourage their players to earn money by living a healthier lifestyle. When you add blockchain technology and crypto-assets as rewards into the mix, incentification increases even further. With blockchain technology, digital assets can be distributed directly to users instead of using things like vouchers or discounts. The combination has led to the emergence of the new term GameFi.
The move-to earn model takes the world of fitness trackers one step further by adding incentives for people to share their workouts, interact with others, and complete challenges. These addictive rewards such as cryptocurrencies and NFTs, are earned by achieving certain milestones and are the basis of the blockchains' version of the move-to earn model. With Move to Earn you earn rewards for exercising, upgrading skills, and participating in fitness competitions. With the rise of online social networks and video games has come a huge increase in the number of individuals who are now going digital and are searching for digital fitness. The fitness industry is worth $100 billion and Move to Earn is poised to become the next big trend.
For more information: https://linktr.ee/pumlhealthio