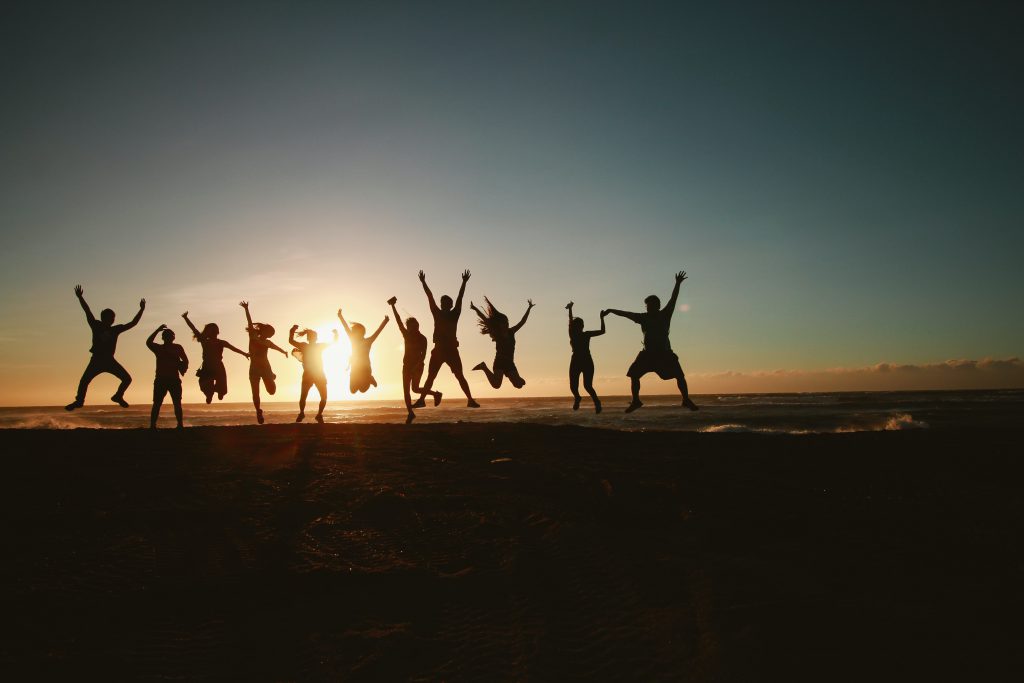 A sense of team or community can make your workplace more fun and effective. A great way to build this is through a company wellness challenge. Here are three ways a wellness challenge can help your team beyond just the physical health benefits.
Accountability
In a fitness challenge, you want your employees to interact with each other and hold each other accountable for their team and individual fitness goals. Similarly, you want employees to hold each other accountable to do their best work on projects and their day to day tasks. It is important for employees to hold each other accountable so that every issue or question doesn't have to go higher up. Check your team leaderboards and remind your teammates to get their steps in each day if you're doing a step challenge, so this level of accountability becomes the norm on your team.
Team Building
Use your wellness challenge as an excuse to practice some team-building skills. There are quite a few skills that you can focus on during a challenge that are also important in your day-to-day work, such as:
Aligning with goals

Working well together

Brainstorming

Encouragement/ positive reinforcement

Time management

Persuasion skills

Communication skills
Choose one or two from the above list as a team leader and focus on fostering that skill throughout the challenge.
Fun
Lastly, it is always just more fun to be on a team that gets along and jokes with each other. We all want team members who go the extra mile to make the workplace more enjoyable for everyone. To do this, you need to become that team member. So go all out for your wellness challenge – encourage your teammates, give shoutouts to top weekly winners in your meetings, schedule walking meetings. Incorporate this spirit into your wellbeing challenge to make for a more fun workplace and others will follow in your suit.
Start building a sense of community with your corporate wellness program and watch it spill over to your work environment.
[tek_contentbox cb_title="Need help planning your corporate wellness program?" cb_content_text="We can survey your employees, create challenges that fit your workplace and deliver wellness content. Learn more about the PUML Corporate Wellness Program." icon_type="icon_browser" cb_custom_link="box-link" cb_box_link="/corporate-wellness/" css_animation="" icon_iconsmind="iconsmind-Trophy"]