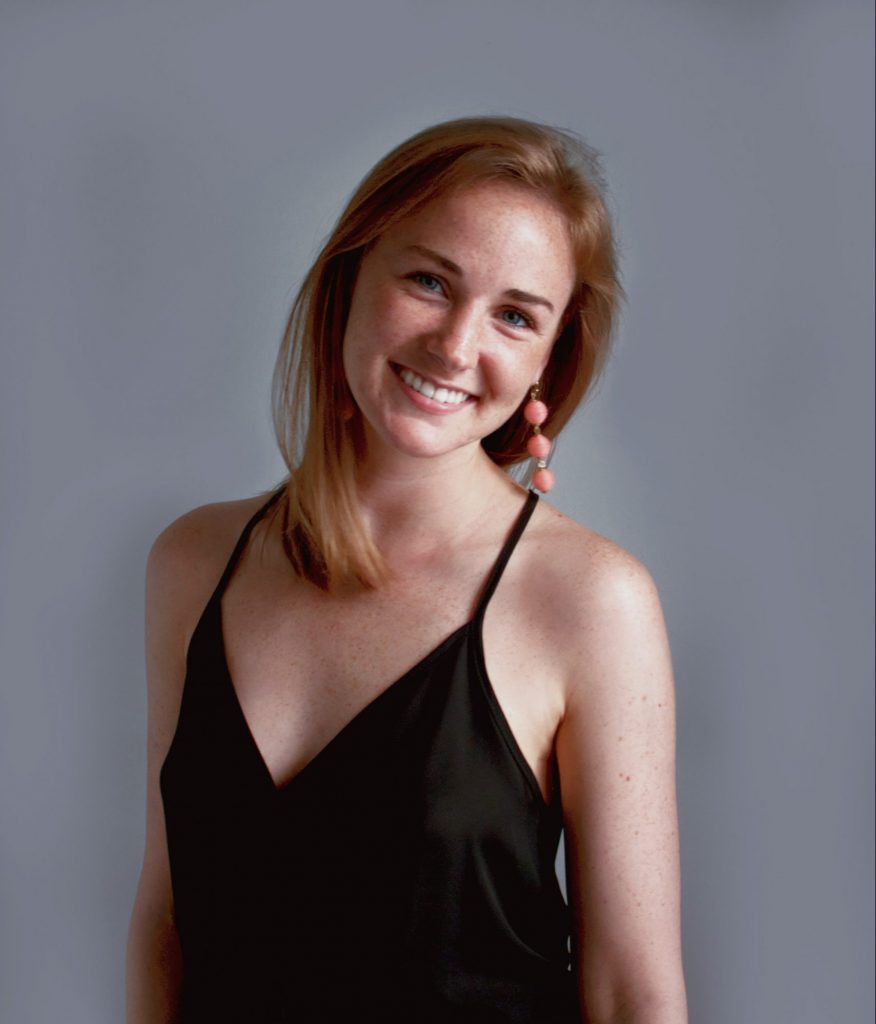 This article is part of a series to give you an inside look at PUML. We are interviewing team members to learn about their journey in the fitness world and their take on what PUML is doing for the wellness community.
Why were you interested in joining PUML?
What interested me the most about PUML was the combination of technology and wellness. I studied computer science and like to see how people are using new technologies to create brand new products and solutions. Although I work on the marketing side of things, I enjoy being involved with a startup that is built on EOSIO (a blockchain technology). Working with brands who have passionate founders and who are bringing something new to the marketplace is always a great experience and I've found that to be true here at PUML.
Is the health and wellness sphere something you have always been interested in?
I have never worked in the industry, but have always lead a pretty active life. When I was younger we were always encouraged to run around and ride bikes outside, I was in dance in high school and when I got to university I tried rowing. Now I enjoy going on runs, hiking and taking yoga and fitness classes every once in a while. I really like using exercise to add variety to my daily life. I am happy I grew up being active and think that it's important to re-incorporate that fun feeling we used to associate with being active as kids into our fitness routines now.
How do you think the fitness industry could improve?
I think one of the biggest ways the fitness industry could improve would be to be more inclusive. When we think of fitness, we associate it with images of a very specific type of person doing very specific, usually intense, types of activities. But in reality, fitness and wellness are for everyone – no matter what you look like or what activities you are into. In my opinion, fitness doesn't mean going super hard at the gym or going on 15 km runs every week. Fitness could mean going on hikes. Or playing volleyball. Fitness should still be fun. I think the fitness industry will become more inclusive when we promote different fitness activities and get rid of this idea that it has to be a super intense or expensive hobby.
What is PUML doing to improve the fitness and wellness industry?
I think PUML is helping make fitness a fun thing by providing rewards and actual crypto-currency for competing in challenges. Like I said earlier, the more we can make fitness fun and approachable, the more people we will have taking care of themselves – which is a great thing! Soon PUML will be adding different types of challenges in addition to our step and distance challenges which I am excited for because then people who enjoy other types of activities can also compete!
Thanks for reading and check back in a few weeks for an interview with another member of the PUML team!