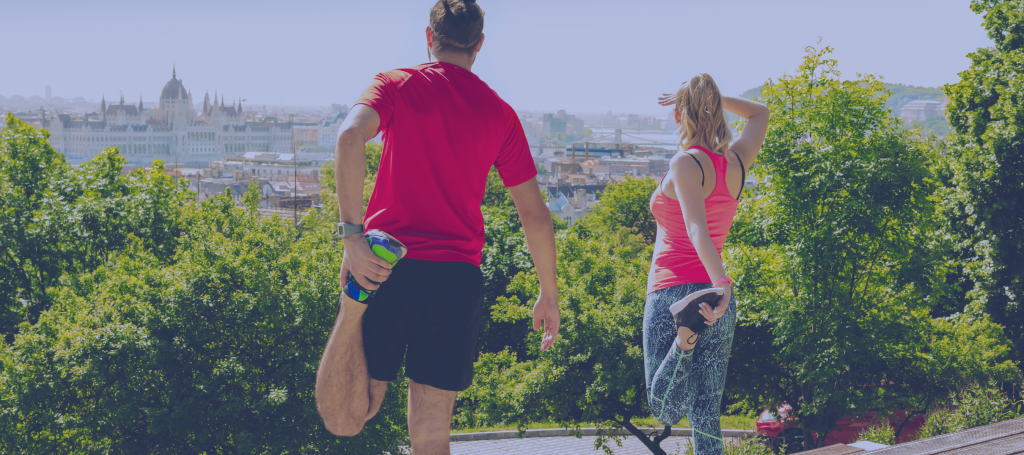 The modern worker is looking for more than just fiduciary remuneration in their ideal job. When considering additional employee benefits, it is important to tailor a benefits package to the individual employee as they have different wants and needs. Here are five different ways to build out an employee benefits package to meet the needs of your employees:
Healthcare
Health is wealth. Being able to offer healthcare support to your employees is one of the most popular additional benefits. This helps them lighten the burden of medical costs including things like yearly check-ups, treatments, and dental and vision coverage. These healthcare benefits may also extend to cover family members which is highly desirable.
Wellbeing support
Well-being support has been gaining more traction and many organisations have started to realise the importance of offering their employees a well-being support program. In addition, many organisations have also learned that well-being support comes in many forms and is personal to the individual employee. It is essential to offer a suite of well-being tools and resources to help navigate each individual's well-being challenges and preferences.
Examples of wellness offerings include
Mental health resources
EAP service
Access to gym memberships
Meditation sessions at work
Counseling sessions
Personal time-off
Access to virtual workout classes
Discounts
Financial wellbeing is a very important issue globally and everyone is looking for ways to save money. Employee discounts allow them to save money on items from essential grocery runs to occasional purchases such as activewear apparel. Using the PUML App, users use PUML coins, earned from their healthy habits to redeem rewards including: supermarket vouchers, sports retail brands vouchers and much more.
Paid personal time off
These come in various forms and many organisations have started offering more time off to employees as they recognise the importance of rest. One example is a paid day for birthdays, this is highly beneficial for employees to relax and enjoy themselves on their special day. Another one is a paid day to reward employees who have done a good job and similarly, this is a highly beneficial reward for employees to not only rest but also acknowledge them for their hard work. PUML clients have also taken advantage of this to reward their employees for hitting their health goals.
Learning and Development budget
Increasingly, more people are not just looking for a job, but a successful career. This means organisations must put in the time and financial resources to invest in the professional development of their employees. This is especially crucial in today's constantly evolving world where up-skilling is high on the agenda for many professionals. Organisations can also benefit as they develop and train their talent to take on bigger responsibilities and more senior roles instead of hiring externally.
Need help planning your corporate wellness program?
We can survey your employees, create customisable wellness programs that fit your employees and deliver wellness content to empower your employees to live a better and healthier life collectively and seamlessly. Learn more about the PUML Corporate Wellness Program.