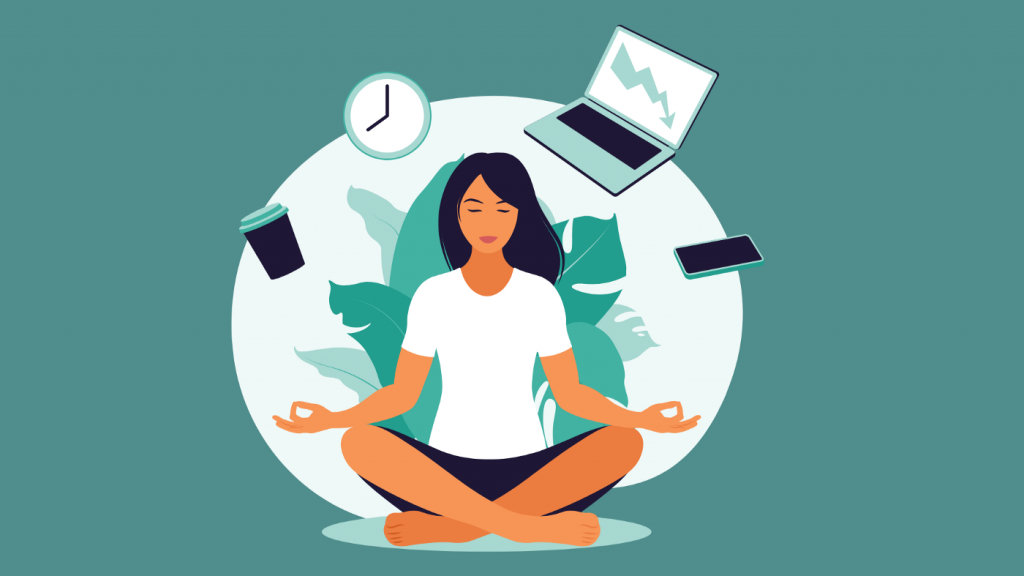 On average, people will spend approximately 90,000 hours of time working during their lifetime. That's a lot of time on the clock, giving employers a good reason to maintain a healthy work environment.
Nobody wants to be unhappy at work.
A positive workplace culture helps shape an employee's mindset about health in various different aspects. It's especially important during these uncertain times when HR managers are faced with the challenge of reassuring their staff that they're returning to a healthy and productive workplace.
If you want to encourage healthy actions and behaviors among your staff, then you need to create an environment where they're encouraged to be healthy at work. They're productive and feel supported, which leads to reduced absenteeism, illness, conflict, and, ultimately, turnover.
This is driven by a few factors including the incorporation of healthy lifestyle practices (i.e. wellness programs), along with supportive workplace culture, minimal occupational hazards, and an overall inclusive workplace.
Here are a few ideas for keeping work a healthy place:
Utilize your wellness committee/programs — There's no better time than now to drive home the importance of health and wellness. Encourage your employees' participation in your wellness programs, benefits, and other incentives to encourage your employees' commitment to staying healthy throughout the entire year.
Encourage rest days — We all need a mental health day from time to time. Encourage your employees not to be glued to their desks during the weekdays but to take some time off from work on the weekend.
Show that you care for your employees — The world may feel a little overwhelming now, but it's important to focus on positive things to navigate each workday. Speak positively to help employees develop an optimistic mindset. When talking about work projects, start by acknowledging their good points first. Then offer some constructive criticisms or suggestions.
Promote flexible work arrangements — During the COVID-19 pandemic, companies had to change their business models and adjust to the new way of doing things. Flexible work arrangements were one of the key changes made by employers. This included a shift from fixed working hours to flexible ones, as well as the introduction of remote working options for employees.
Be inclusive — Above all, be inclusive in your healthy work environment. This can keep teams working together well and help individuals be recognised for their contributions to the by being inclusive, you offer unique perspectives and voices to be heard that might otherwise be silenced.
Need help planning your corporate wellness program?
We can survey your employees, create challenges that fit your workplace and deliver wellness content. Learn more about the PUML Corporate Wellness Program.