Engage your Audience in a whole new way
Customize a series of step & activity challenges that motivate your customers and audience. Participants get rewarded with PUML Coin, which can be redeemed for rewards in our marketplace.
Start a Branded Challenge
How it Works
We will work together to create the best challenge for your brand to engage customers.
1. Start with a challenge that motivates your customers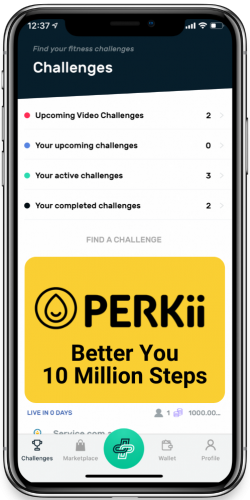 2. Gamify the experience with a leaderboard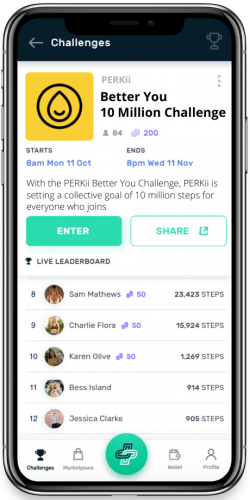 3. Add your rewards to the marketplace