A Gym Rewards Program that Actually Works.
Book a demo to see how PUML can improve your gym or fitness studio.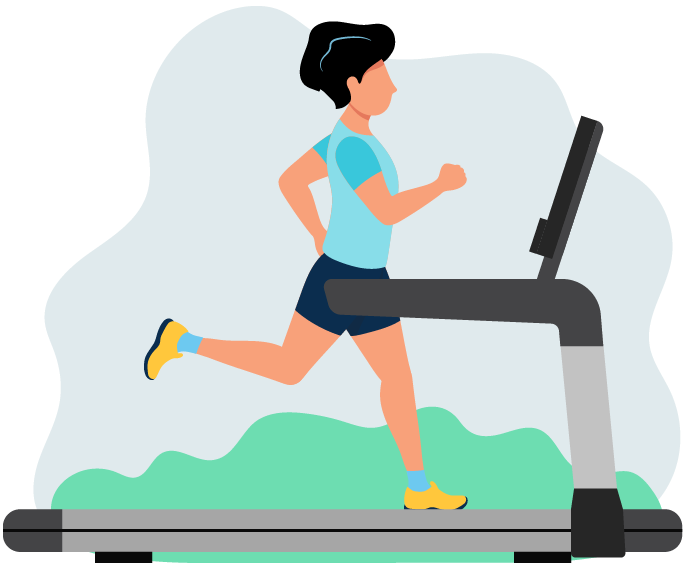 Book a Demo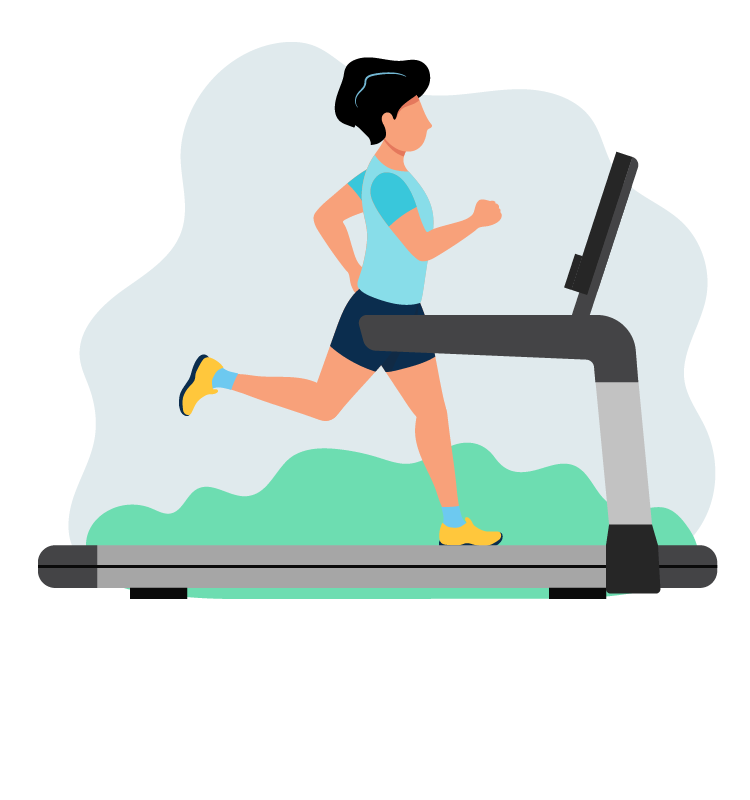 Reduce Attrition Rates
Increasing member visit frequency is proven to increase longevity of gym membership.
Increase Member Engagement
A visual engagement tool that stimulates manager and member conversation.
Increase Bottom Line
By engaging at risk members, you can increase membership retention and thus your bottom line.
Get Started!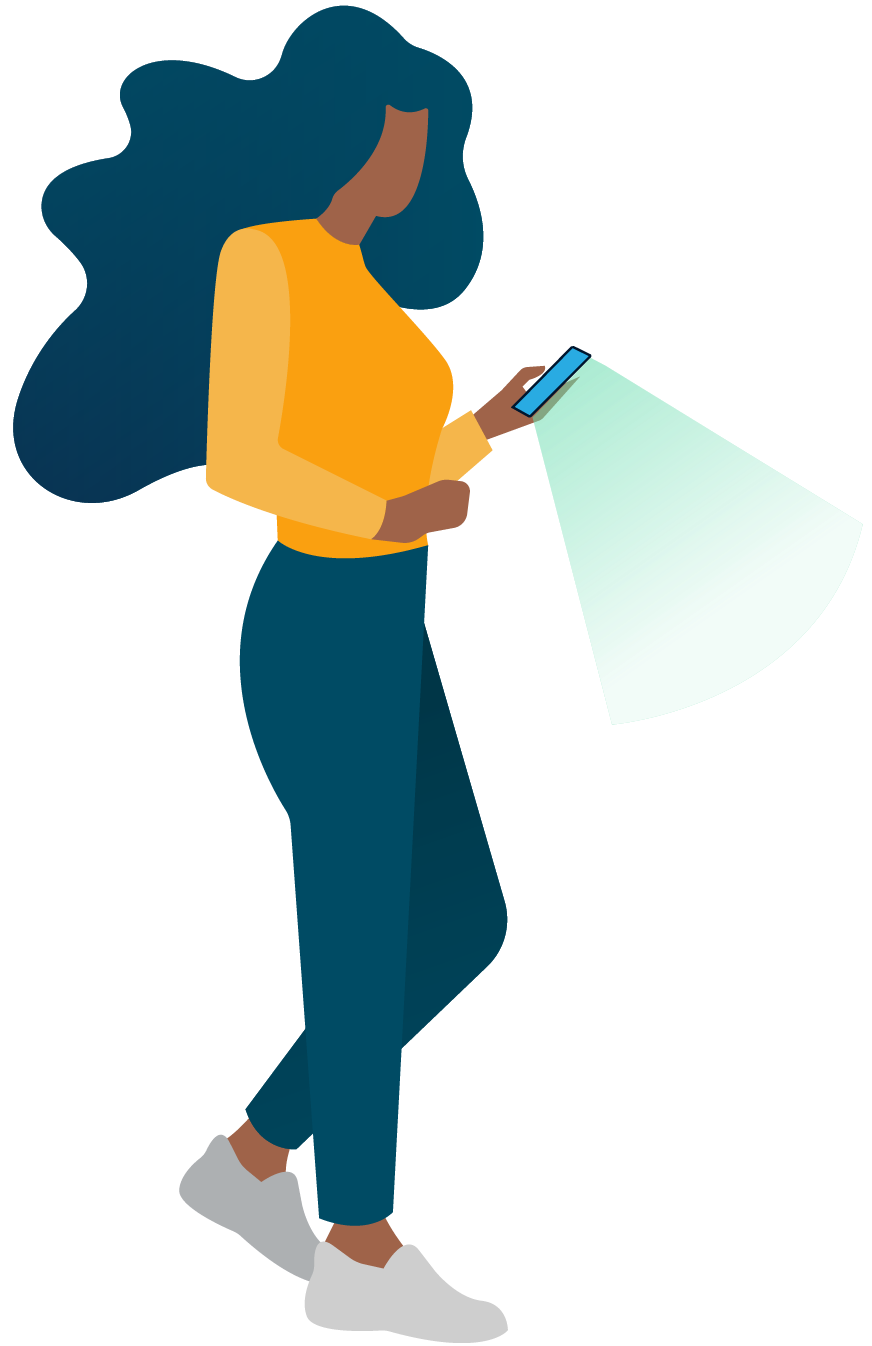 Gym members use the PUML app to scan your gym's unique QR code every time they go to the gym. With this QR code, you can rewards members and run challenges. Check in also includes COVID-safe reporting. Check-in challenges include:
New Member Check-Ins — check in 3 times a week for new members' first month

Streak Gym Check-Ins — see how long members can keep up a daily gym streak

Class Check-Ins — reward members for attending classes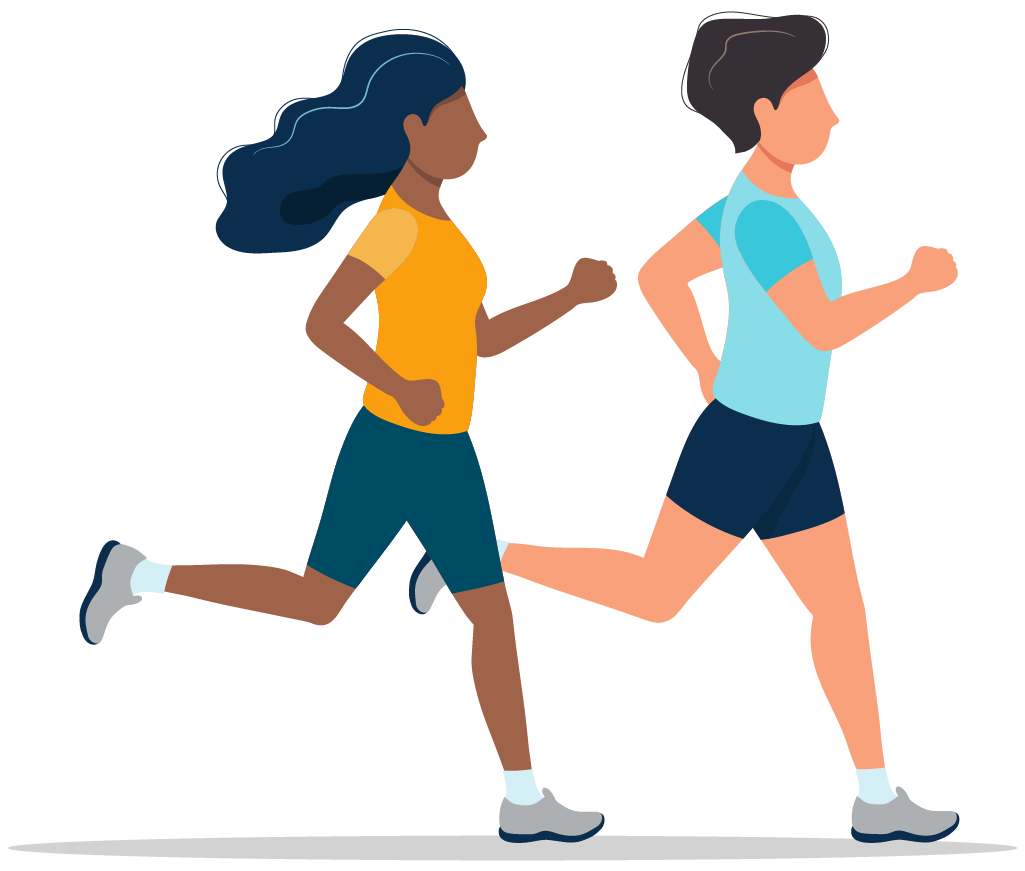 Along with check-in based challenges, PUML offers other gamified challenges to increase engagement and aid in habit formation. Members can participate in these challenges from anywhere! We have challenges based around:
Steps

Activity (running, cycling, rowing, etc.)

Heart rate

Sleep

Meditation

Daily water intake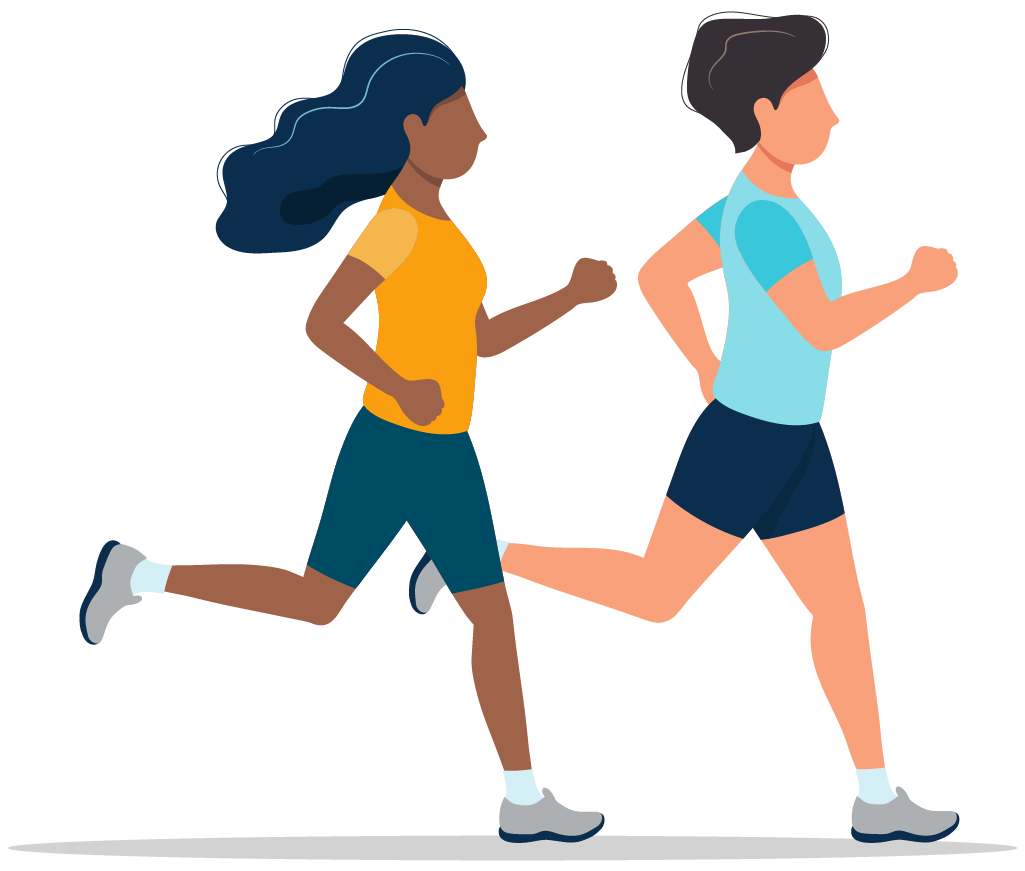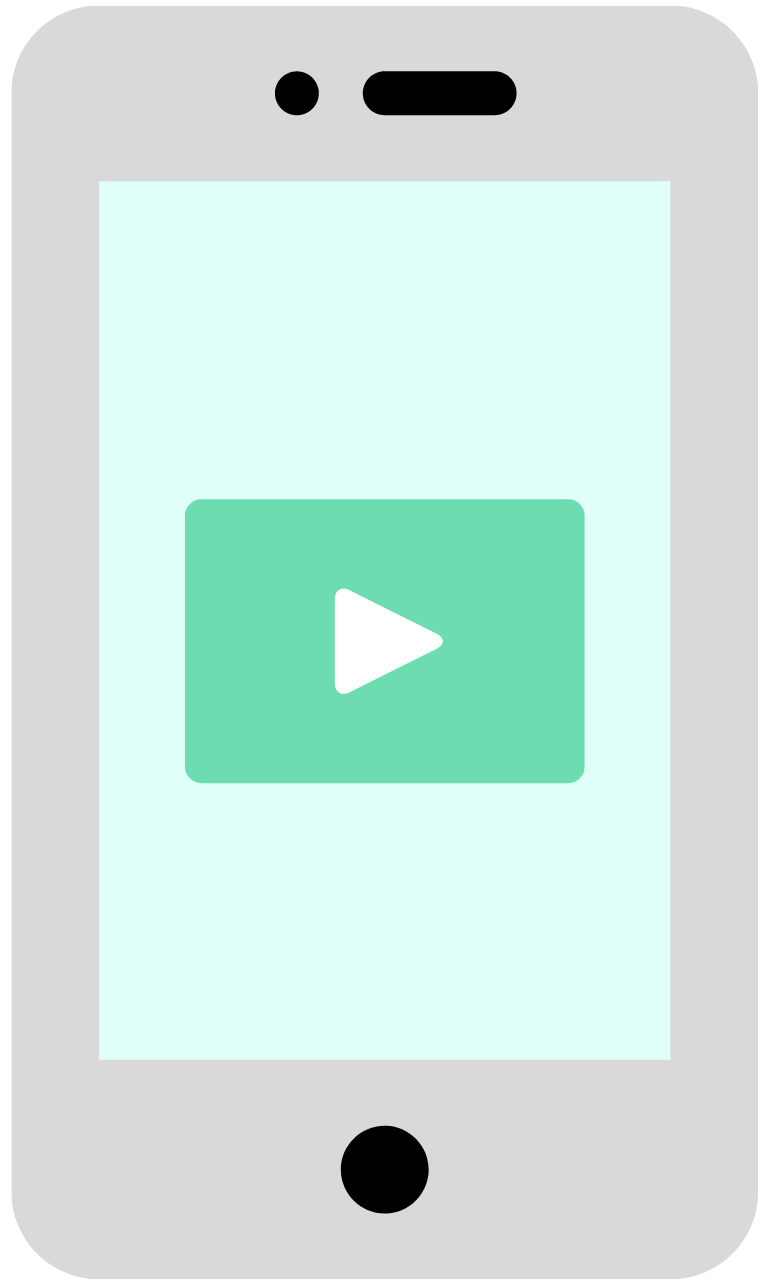 PUML includes wellness and workout videos on the app. These are perfect for when COVID restrictions affect your gym, but you want to keep your members engaged. Upload your own content or use PUML's video library. Gym members can earn extra rewards for going through the wellness mini-courses or taking the on-demand workout classes.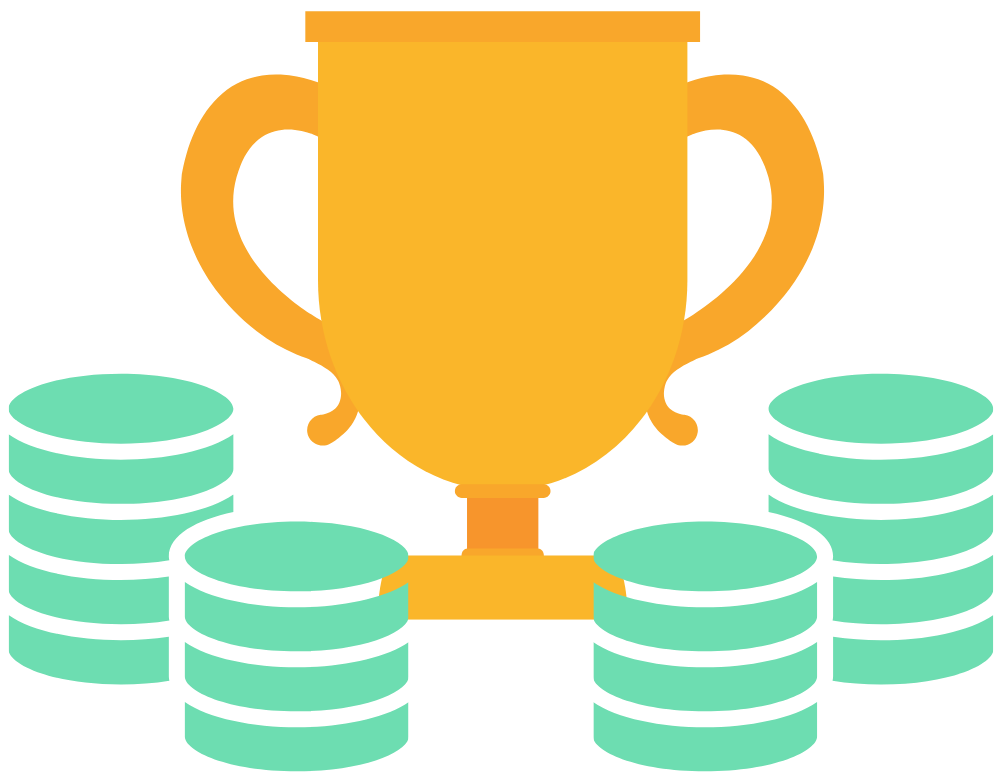 Gym members get rewarded in the app with PUML Coins. These Coins can be exchanged for health and fitness products, services and gift cards in the PUML marketplace.
The marketplace is totally customizable so you can add what motivates your members, like a free personal training session or workout class. Or you can stick with the products and offerings already in the marketplace. You can also integrate a charity for members to donate their Coins too!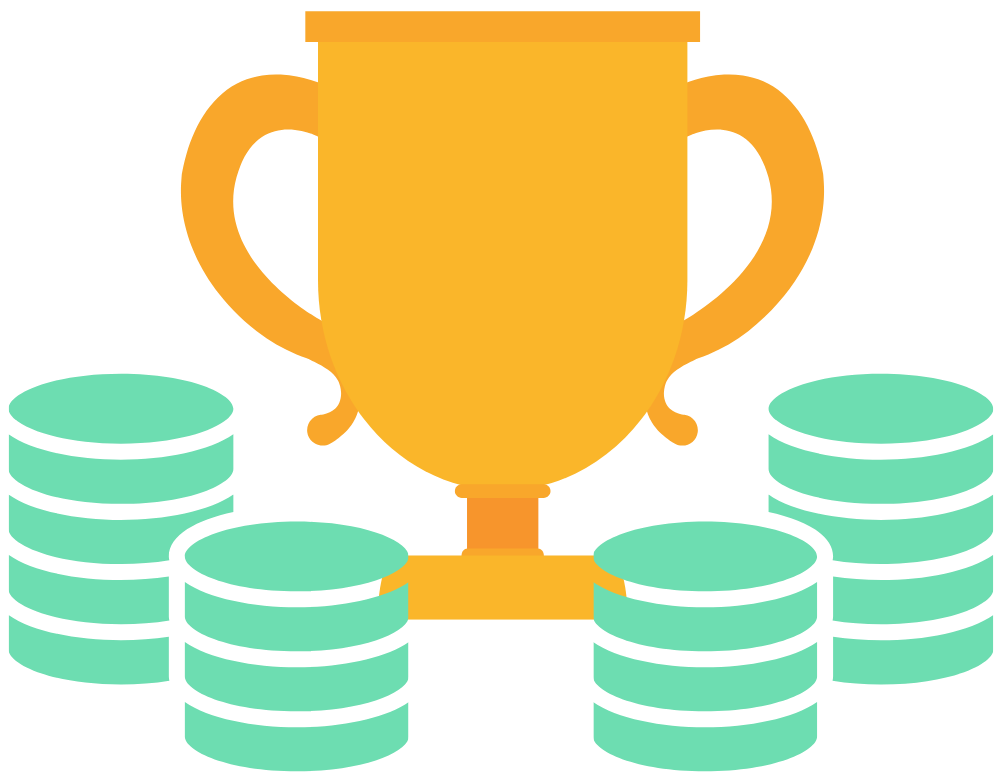 What our Customers are Saying
Our members have really taken to the PUML rewards system. Some members have commented that they make a special effort to come in because they don't want to miss out on their rewards points. (as we know higher usage = longer memberships!). I personally feel that members appreciate their rewards more (such as Jetts bags and hats) because they know how hard they have worked to get them. The system is also beneficial for LAM with other businesses.