Leave a lasting footprint
Sponsor PUML virtual activity challenges to promote your products, grow your audience, and engage new customers.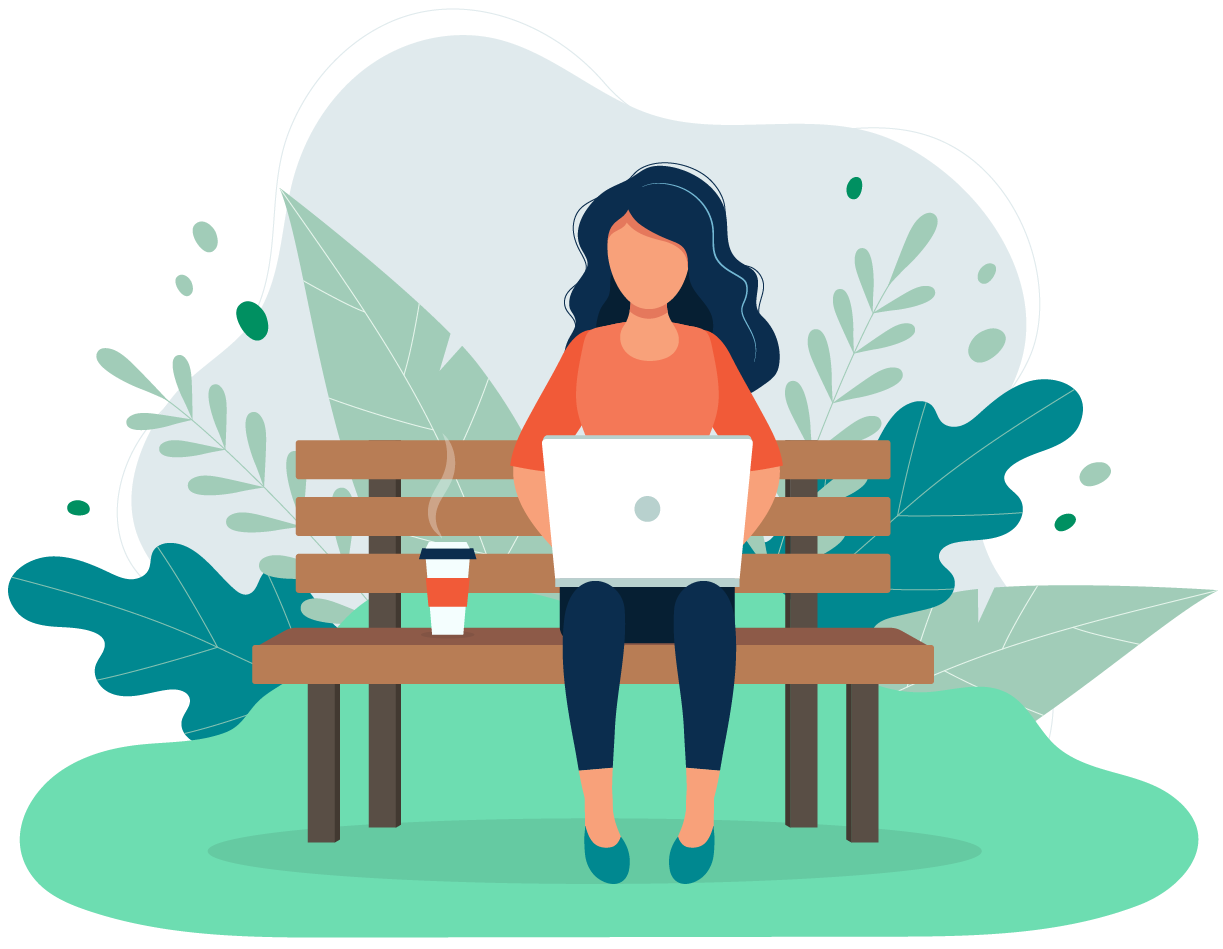 Request a Demo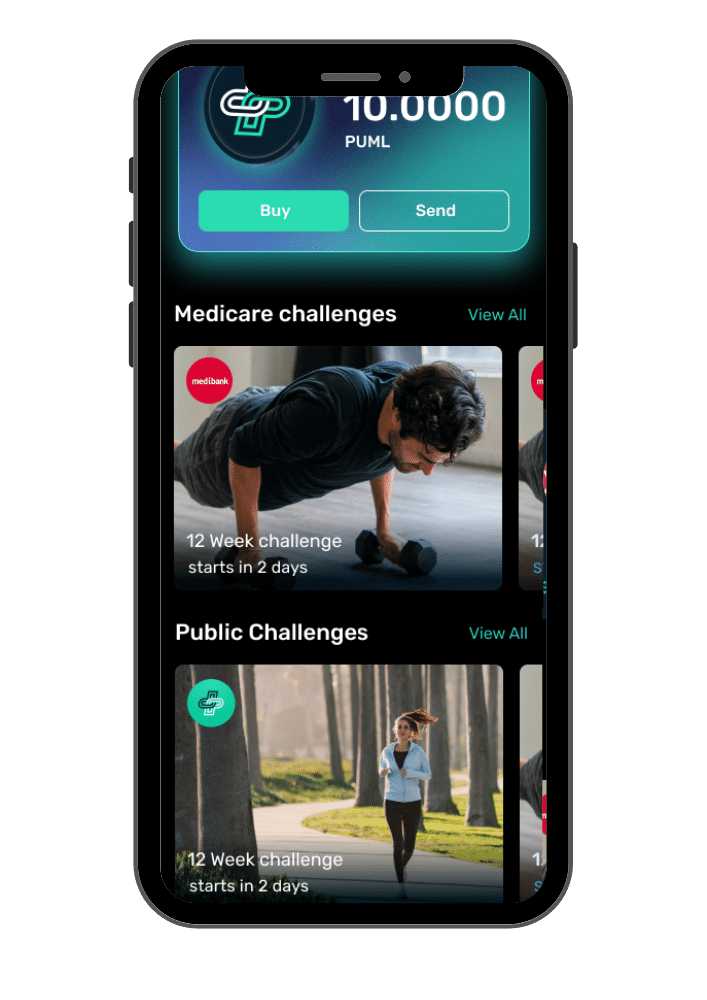 PUML Better Health is an Australia-based Sportstech blockchain and crypto company founded in 2018. Our Web3 platform gamifies health and fitness challenges and rewards members with our Cryptocurrency and NFTs.
Built with innovative technology, PUML is a SaaS wellbeing platform that aims to improve healthy behaviors and provides data insights about users and their wellness by connecting with wearable data providers such as Apple Health, Fitbit, Garmin, Samsung Health, and Google Fit.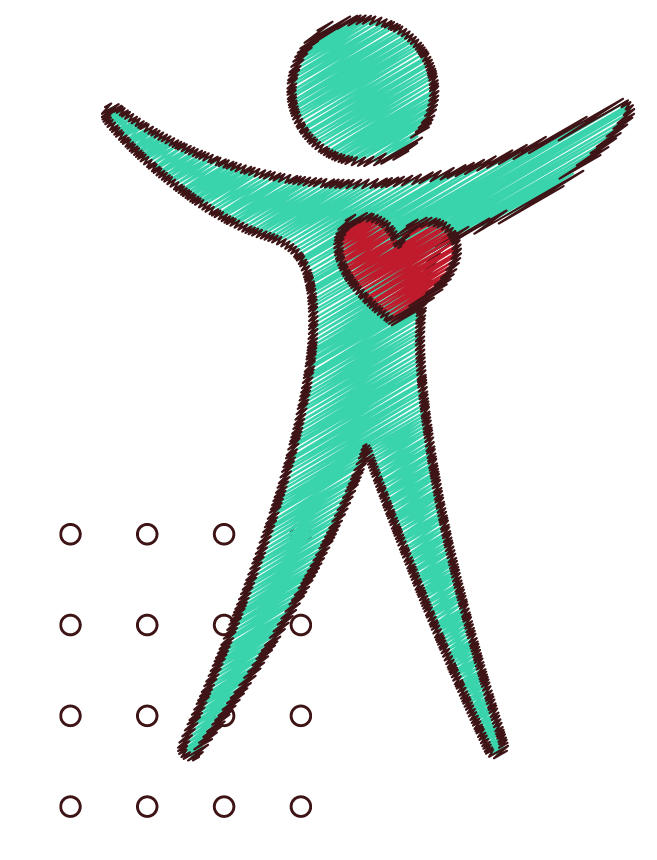 Elements of PUML Branded Challenges
Engage with your audience in a new way
How Businesses Use Sponsored Challenges
Sponsor your current customers and potential new ones
Engage your current customers in a new way
Gain brand awareness
Create a branded challenge and add branded rewards to the marketplace
Book Demo
Corporate Wellness Platform (WelR)
Sponsor your employees
Create health and fitness challenges
LIVE video workout classes
Wellness video series delivered via email
Compete within a team or against other departments
Learn More
Sponsor your members
Increase member visit frequency, build loyalty, and reduce member attrition
Give PUML Coin and rewards for member check-ins
Create internal challenges or compete against other gyms
Book Demo
PUML is the most sophisticated virtual challenge and rewards platform on the market today allowing members to earn real cryptocurrency for completing healthy behaviors such as meditation, step challenges, sleep, hydration, and more.
PUML has gained local and global awards and support from universities such as New York University, University of Queensland, and the Sportstech Hype Spin Accelerator in Tel Aviv.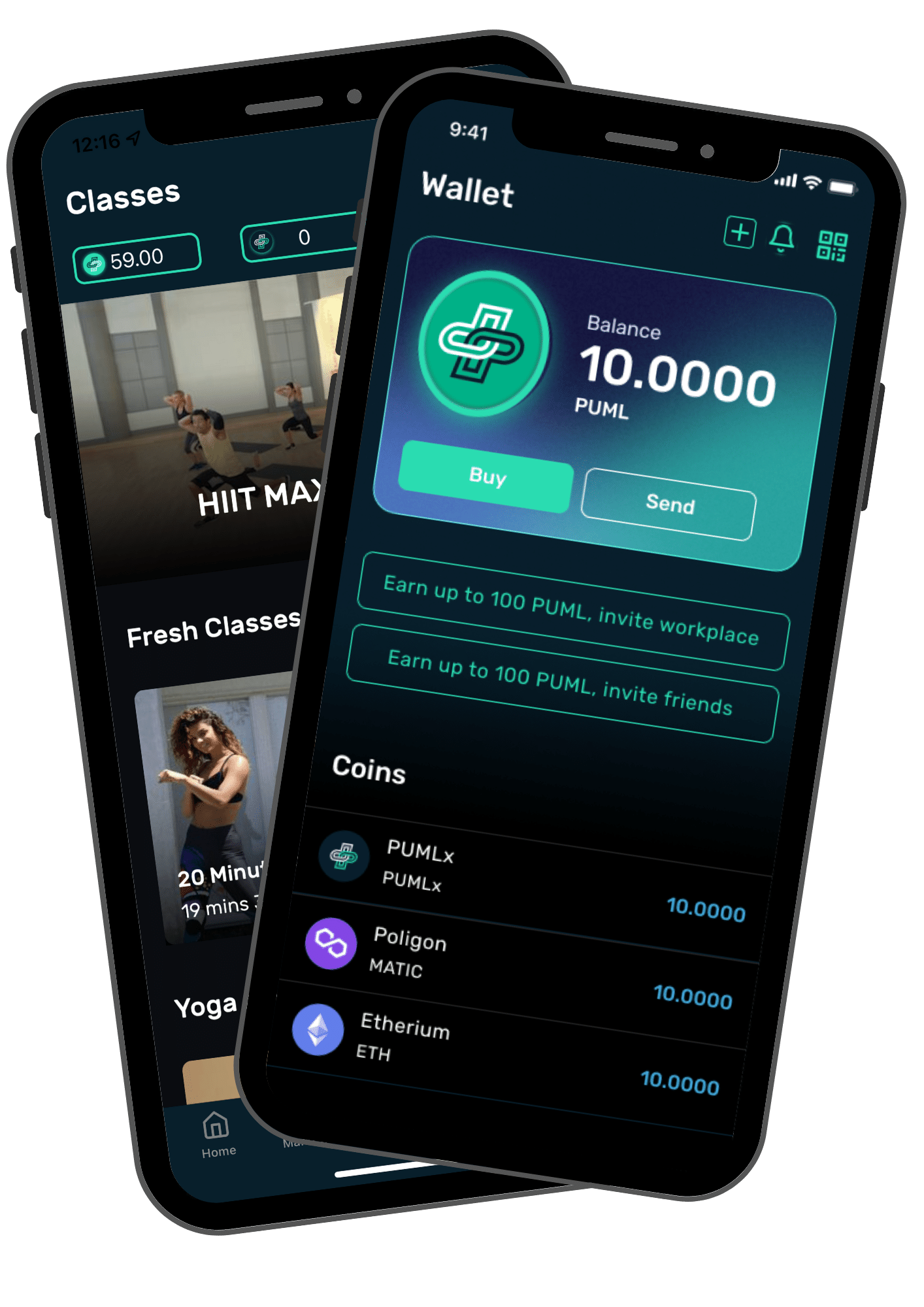 We actively work with you to design the best possible challenge that suits your needs and your objectives.
1. Start with a challenge that motivates
By choosing one of many different available challenge options, you will be able to lead the way for young adults and other PUML users to build healthy habits. Choose a random challenge or pick one that closely aligns your brand's objectives, PUML caters to a large variety of needs.
Along with check-in based challenges, PUML offers other gamified challenges to increase engagement and aid in habit formation. Members can participate in these challenges from anywhere! We have challenges based around:
Steps

Activity (running, cycling, rowing, etc.)

Heart rate

Sleep

Meditation

Daily water intake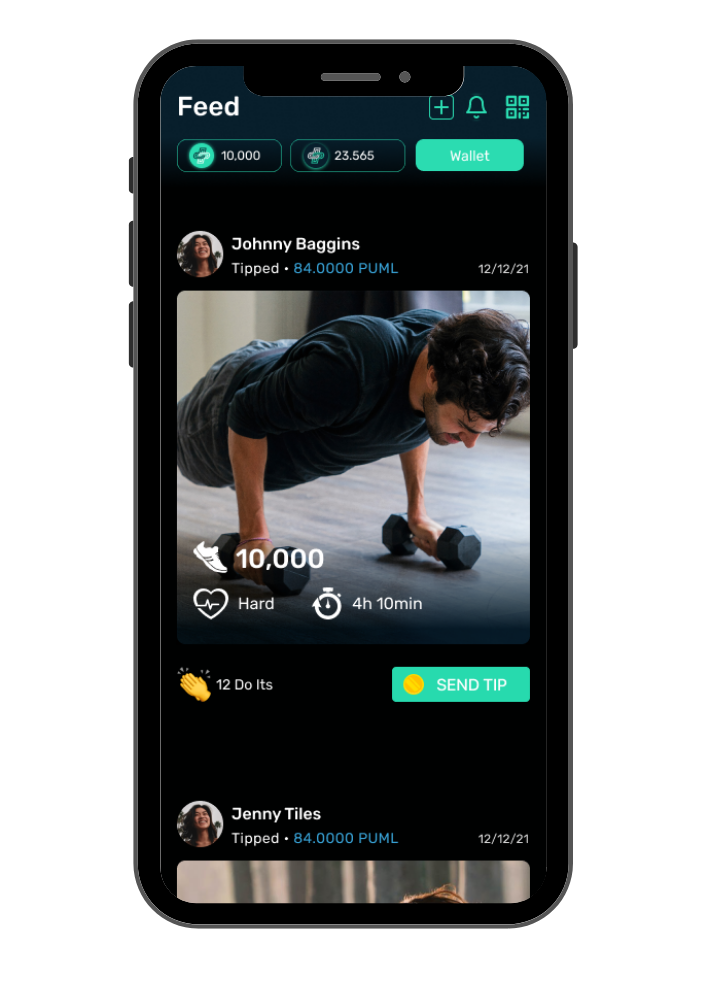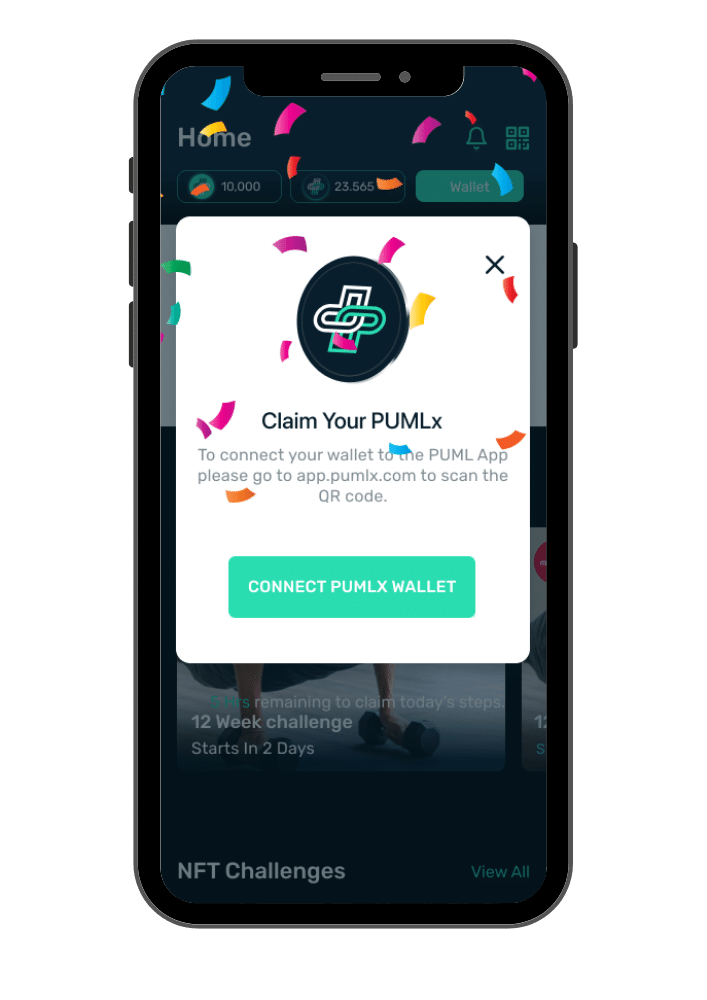 2. Gamify the experience with a leaderboard
Nothing engages people more than a little bit of healthy competition. Our leaderboard system is used to evaluate individual performance and as a qualification for in-app rewards such as $PUML coin and any products you may sponsor for the challenge. $PUML coin is awarded for top activity and micro rewards are given to all participants. Coins can be exchanged for products and services or held in wallets for redeeming later.
3. Add your rewards to the marketplace
PUML has a built-in marketplace of health and wellness products and services. Users spend their earned PUML Coins on these rewards. As part of a branded challenge, your business can add your products to the marketplace for increased brand awareness. When users buy these products with their PUML Coins, your company will receive the money from PUML in AUD for products purchased.