Leave a lasting footprint on your audience
Sponsor PUML virtual activity challenges to promote your products, grow your audience, and engage new customers.
Show that you care about health
Creating a health challenge is a fantastic opportunity for businesses to join the health revolution in a positive and engaging manner that motivates and rewards people for making healthy choices.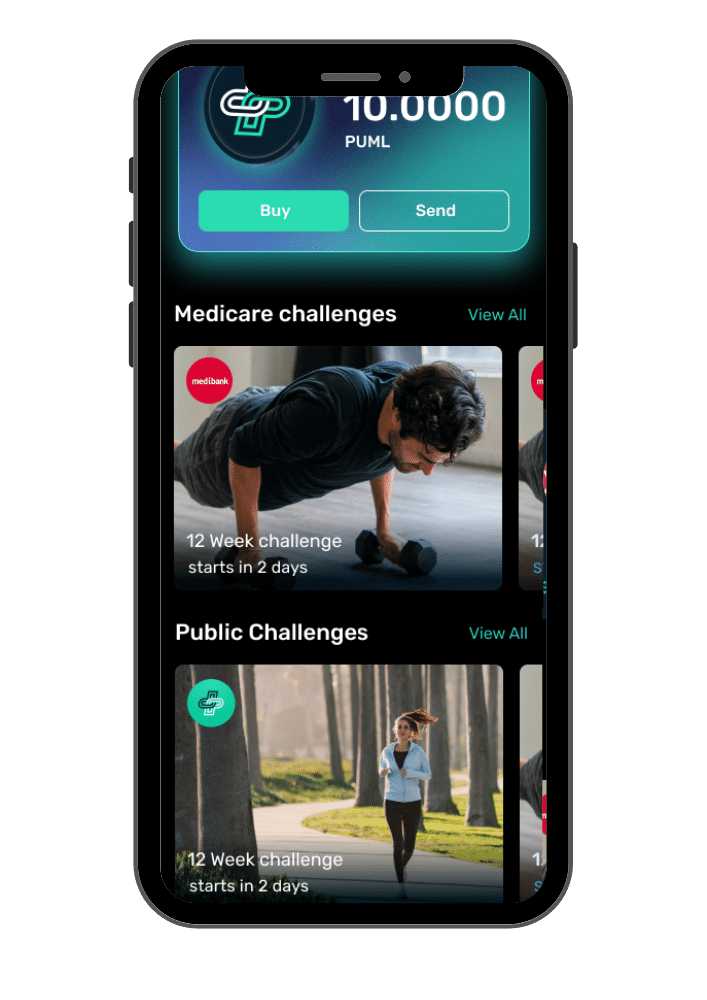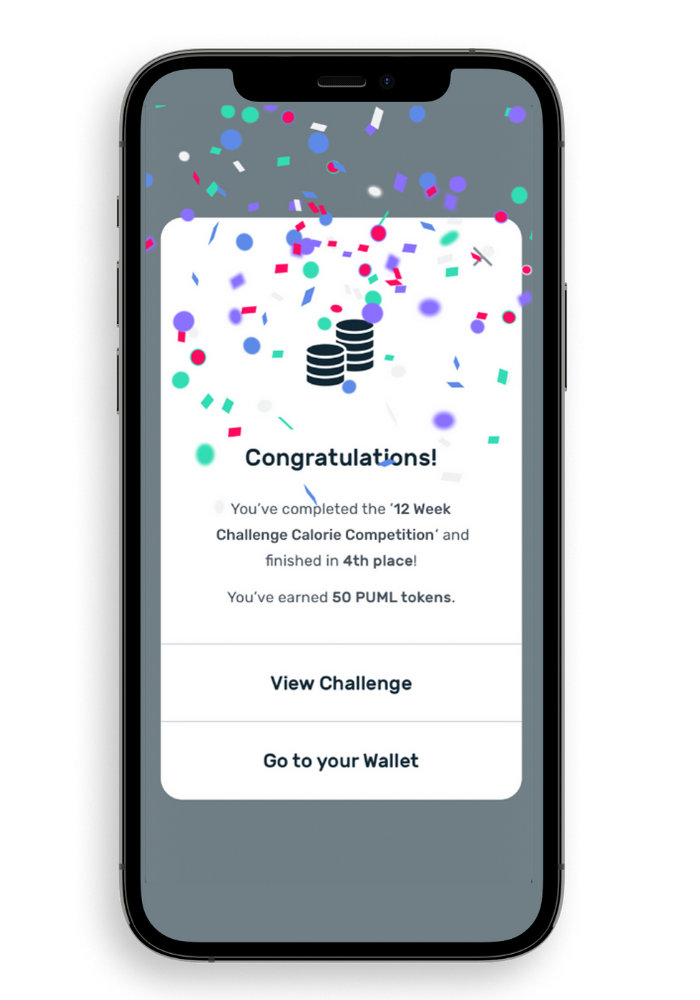 Find a new audience and engage your existing customers
You can choose to sponsor a challenge that aligns most with your brand. We offer challenges in the following categories:
Built-in Rewards System & Marketplace
Offer discounts, digital products, sell digital collectibles and more. Challenge participants get rewarded with PUML Coins which can be spent in our marketplace, saved for later, donated or exchanged for crypto-currency! Add your own prizes and products to our marketplace or stick with what we already have.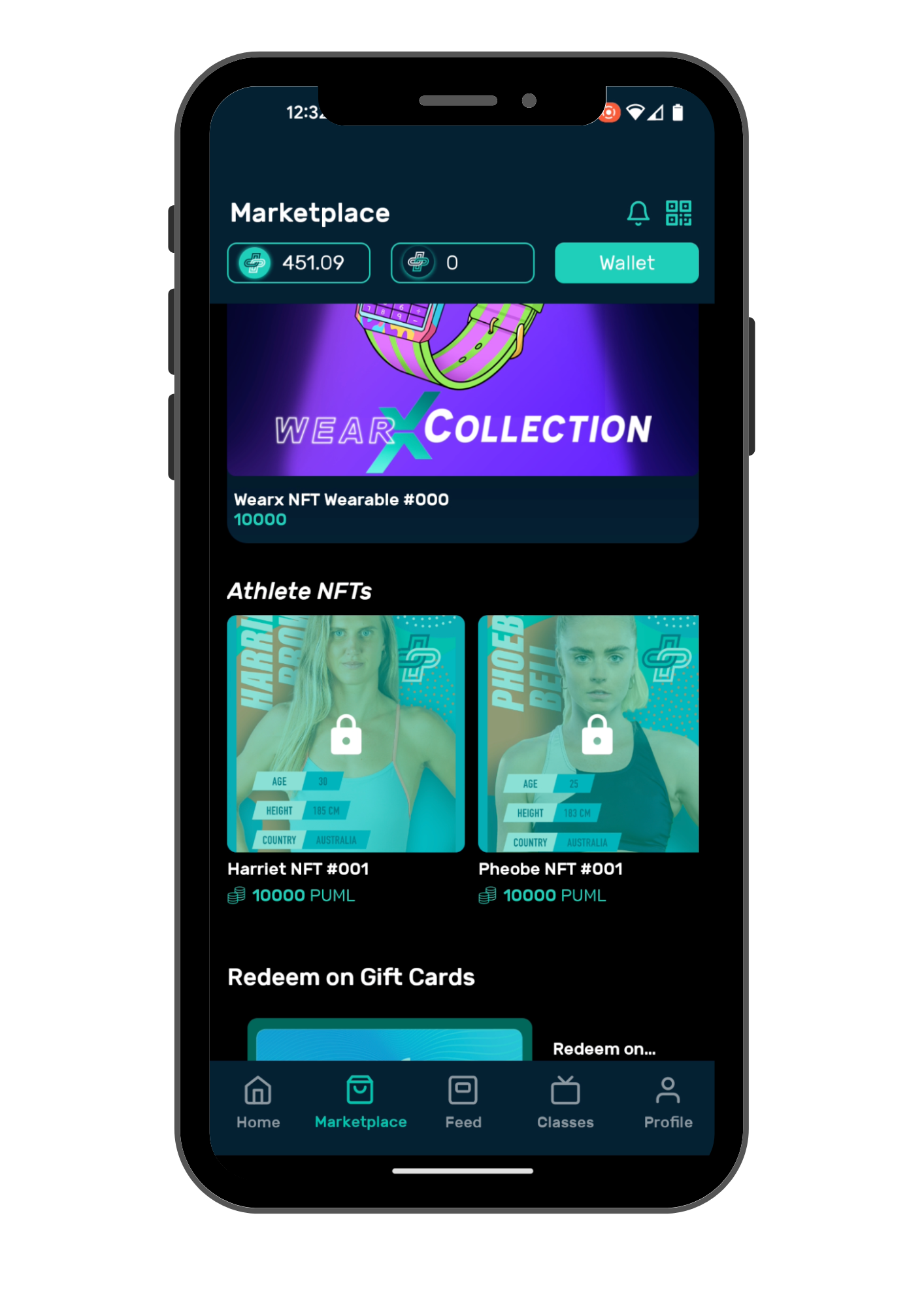 Grow brand awareness and attract new customers
Invite your existing customer base to the platform and engage with them in ways that can't be done via social media. Increase your reach by taking advantage of our existing user base of more than 200,000 located around the world.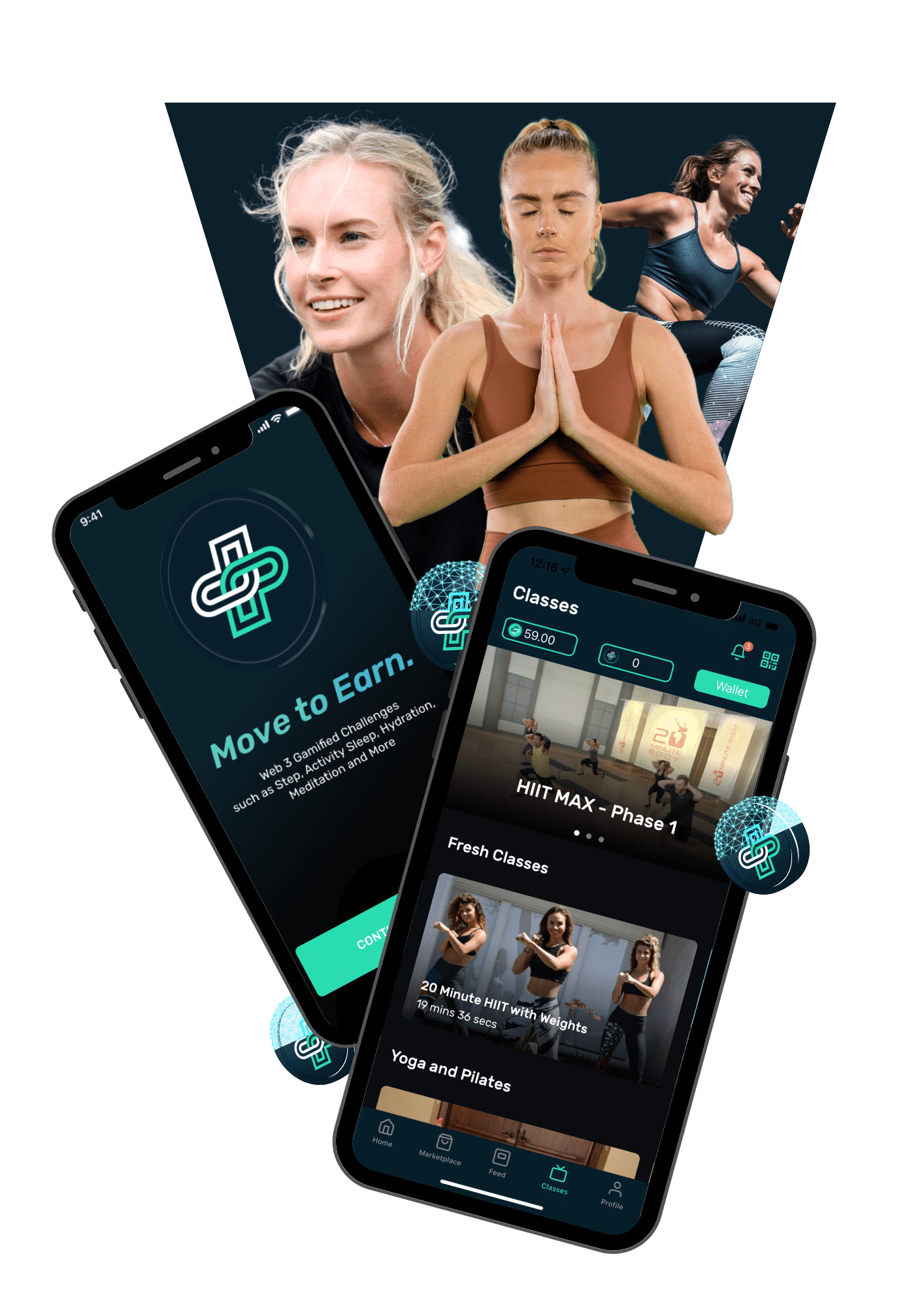 Works for Everyone — all you need is a smart phone!
PUML seamlessly integrates with all major wearables, but the App is fully useable by anyone that does not have access to a fitness tracking device.


Charity Integration
Choose a charity your company would like to sponsor and we will integrate a donation option as part of your wellness initiative. As users earn PUML Coins, they can choose to donate them to the charity right in the app.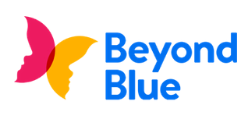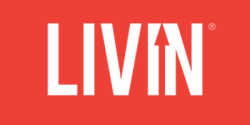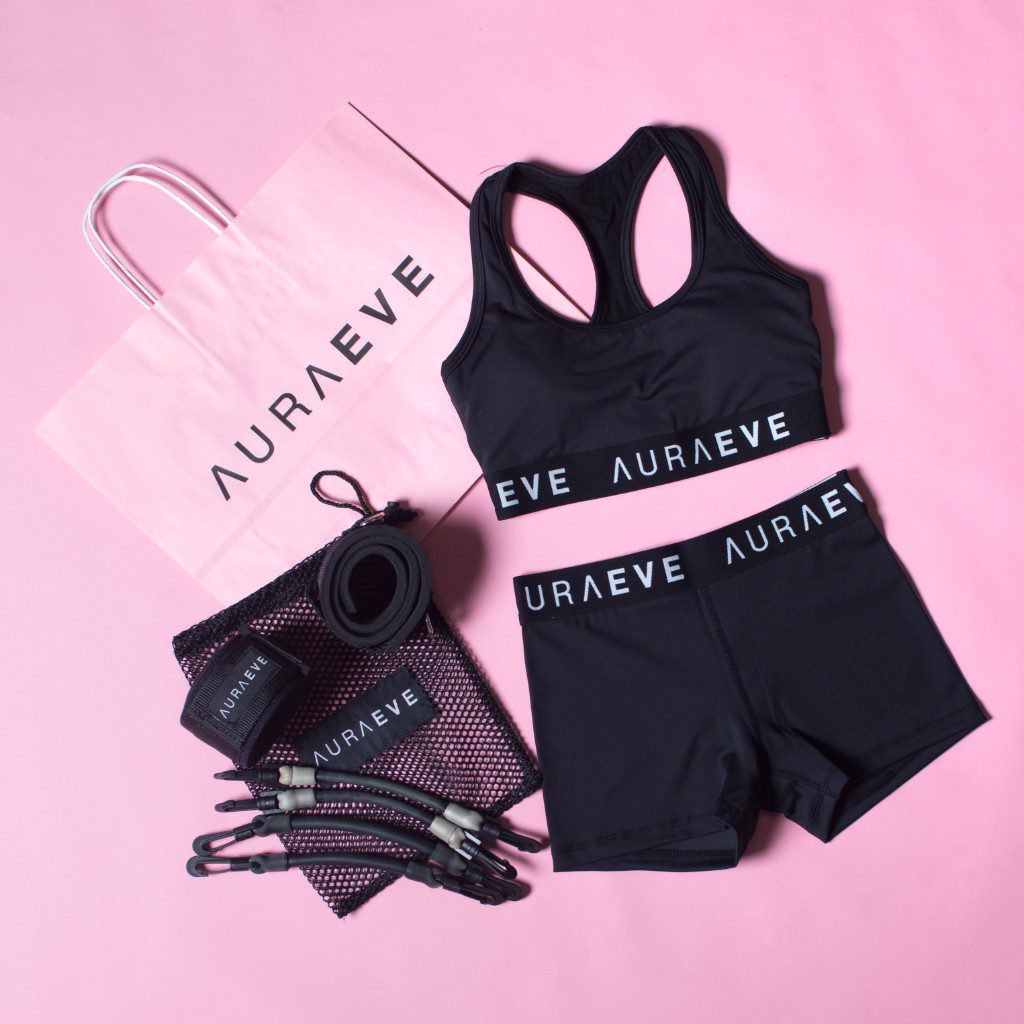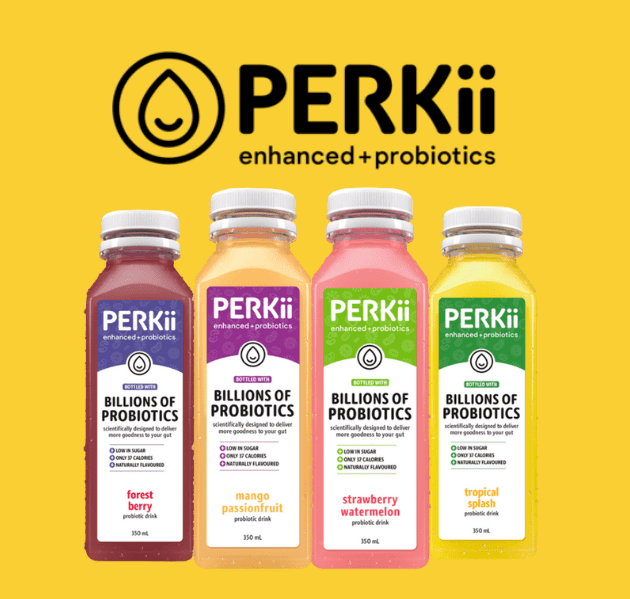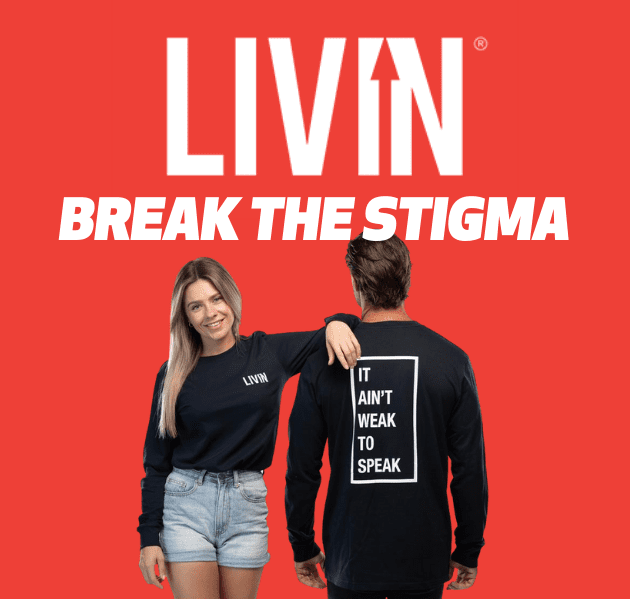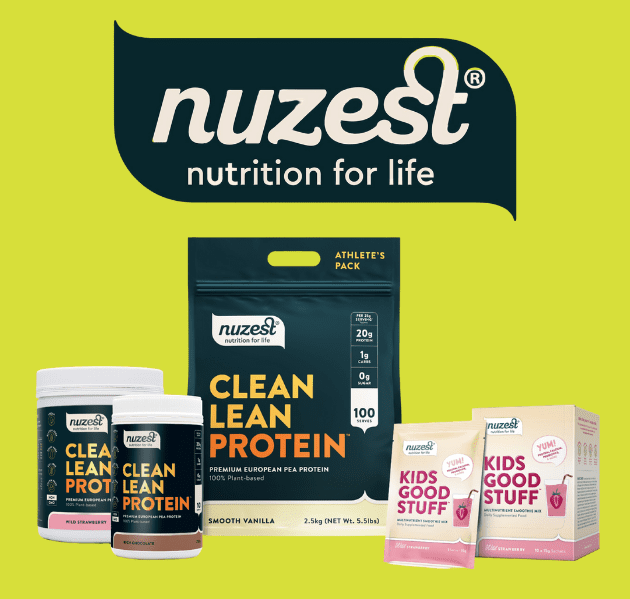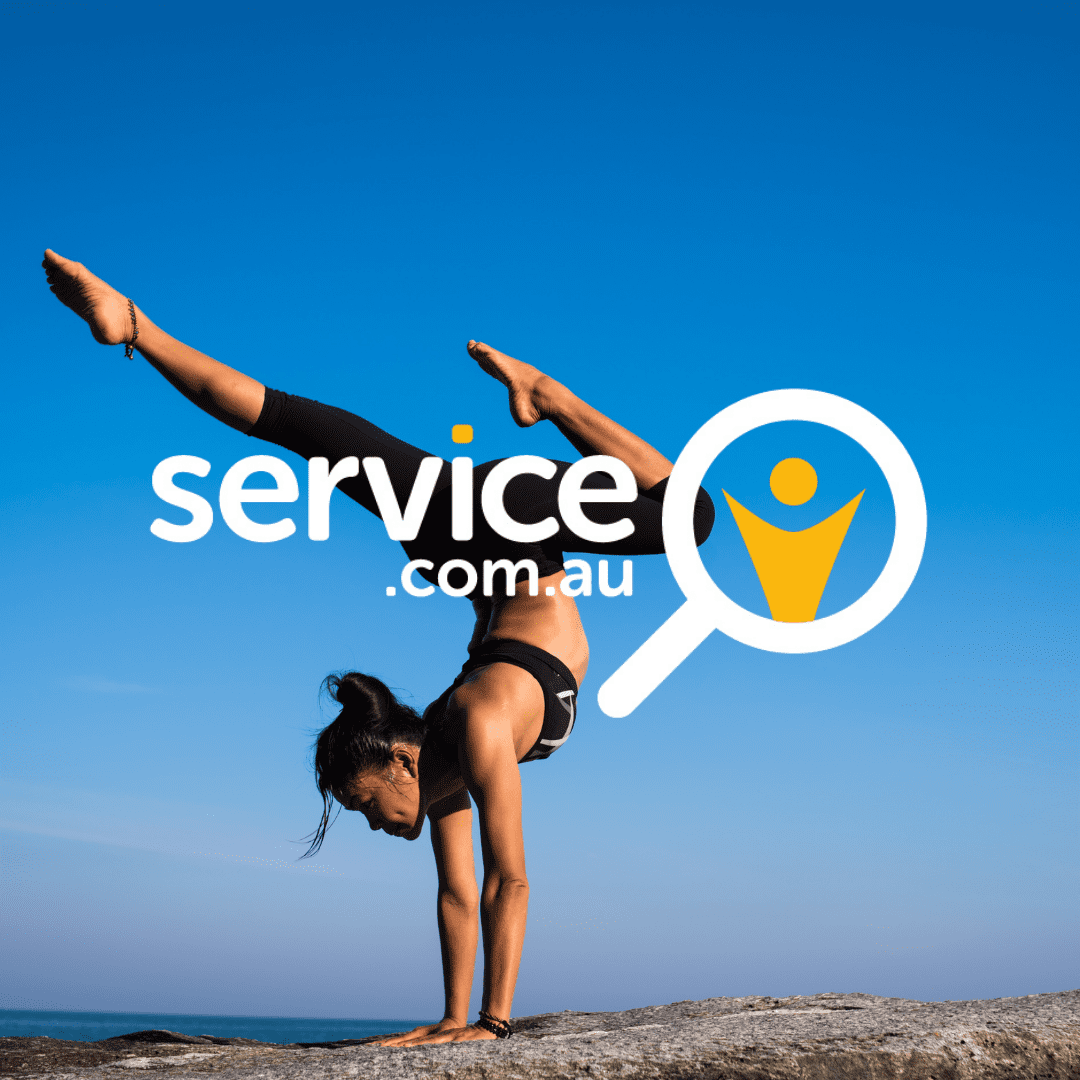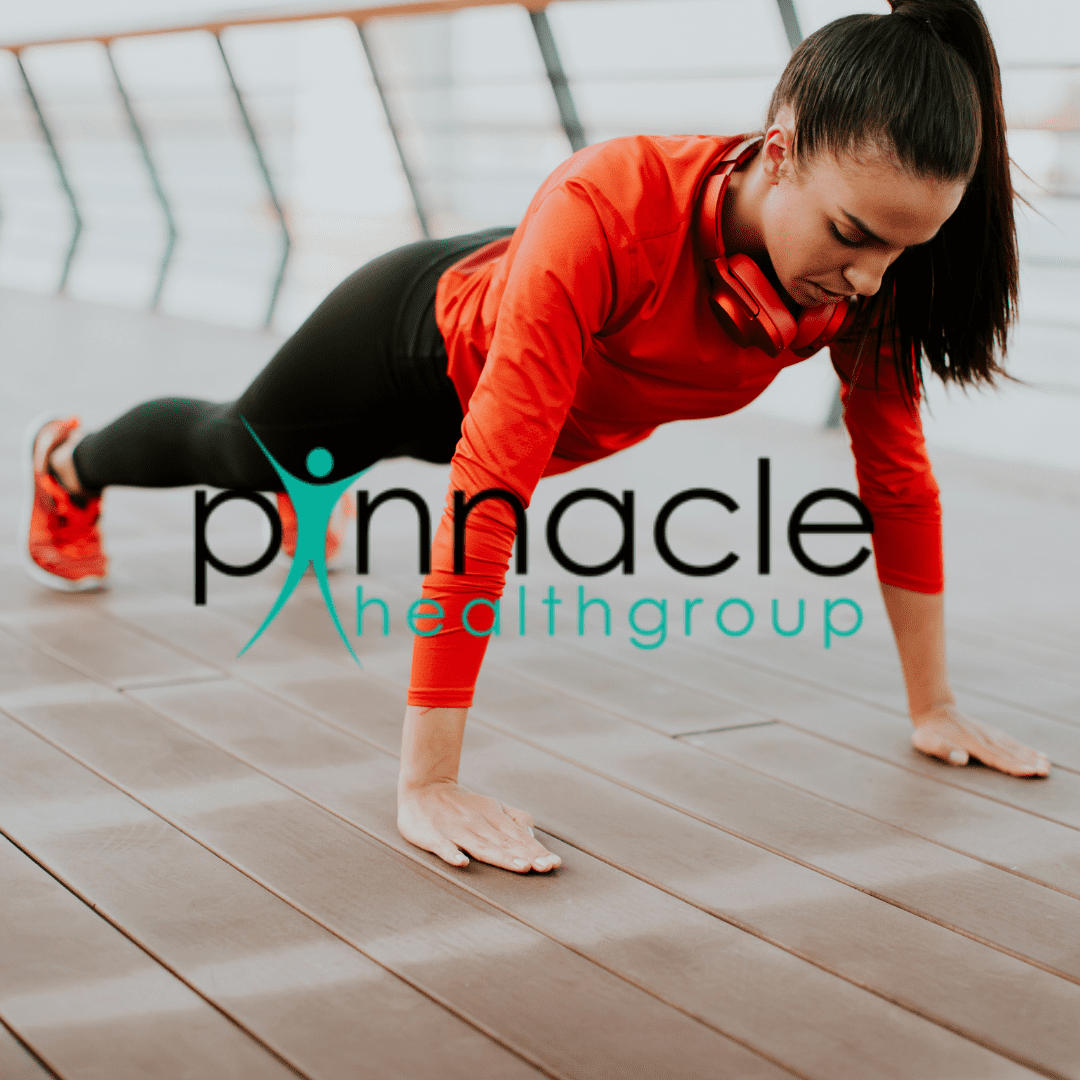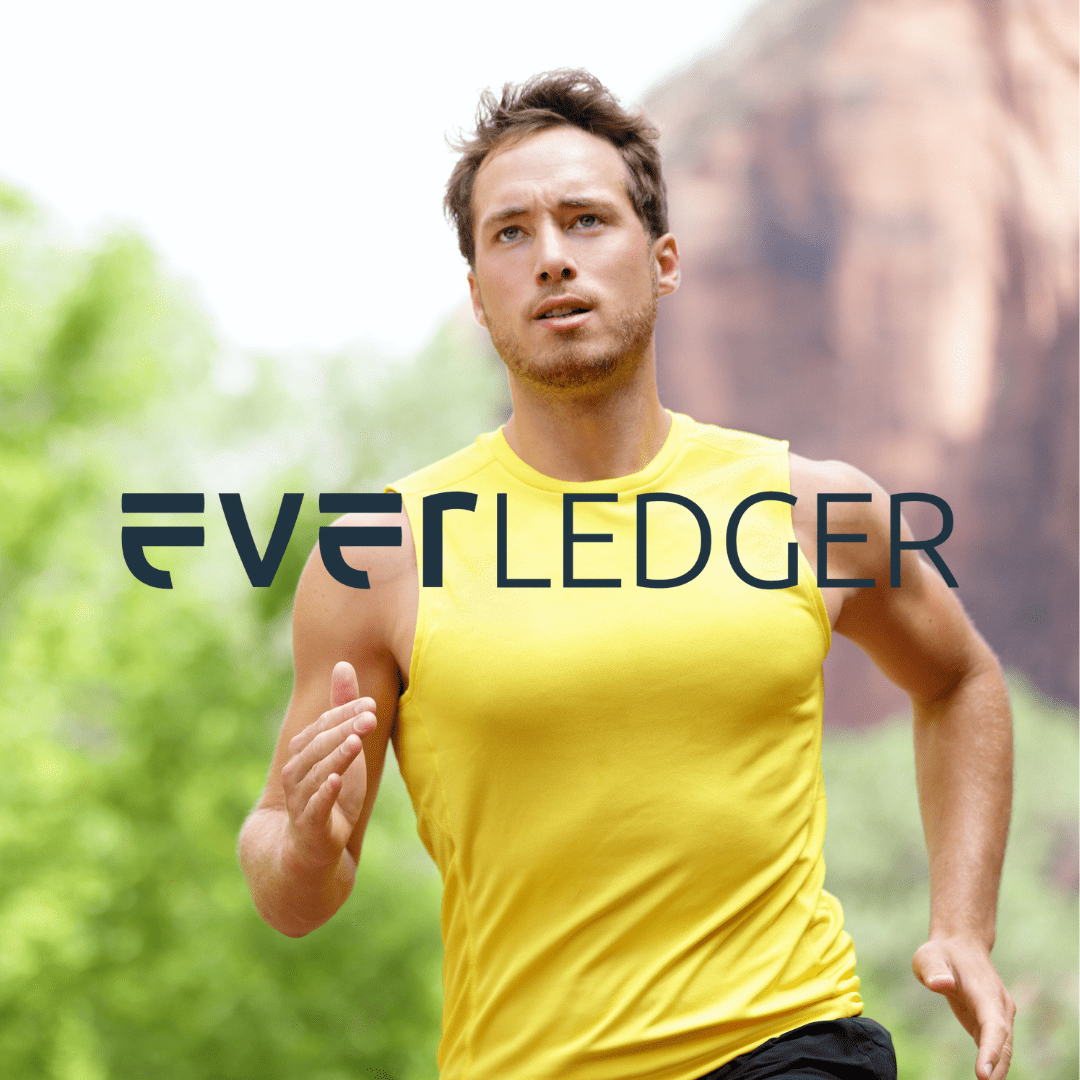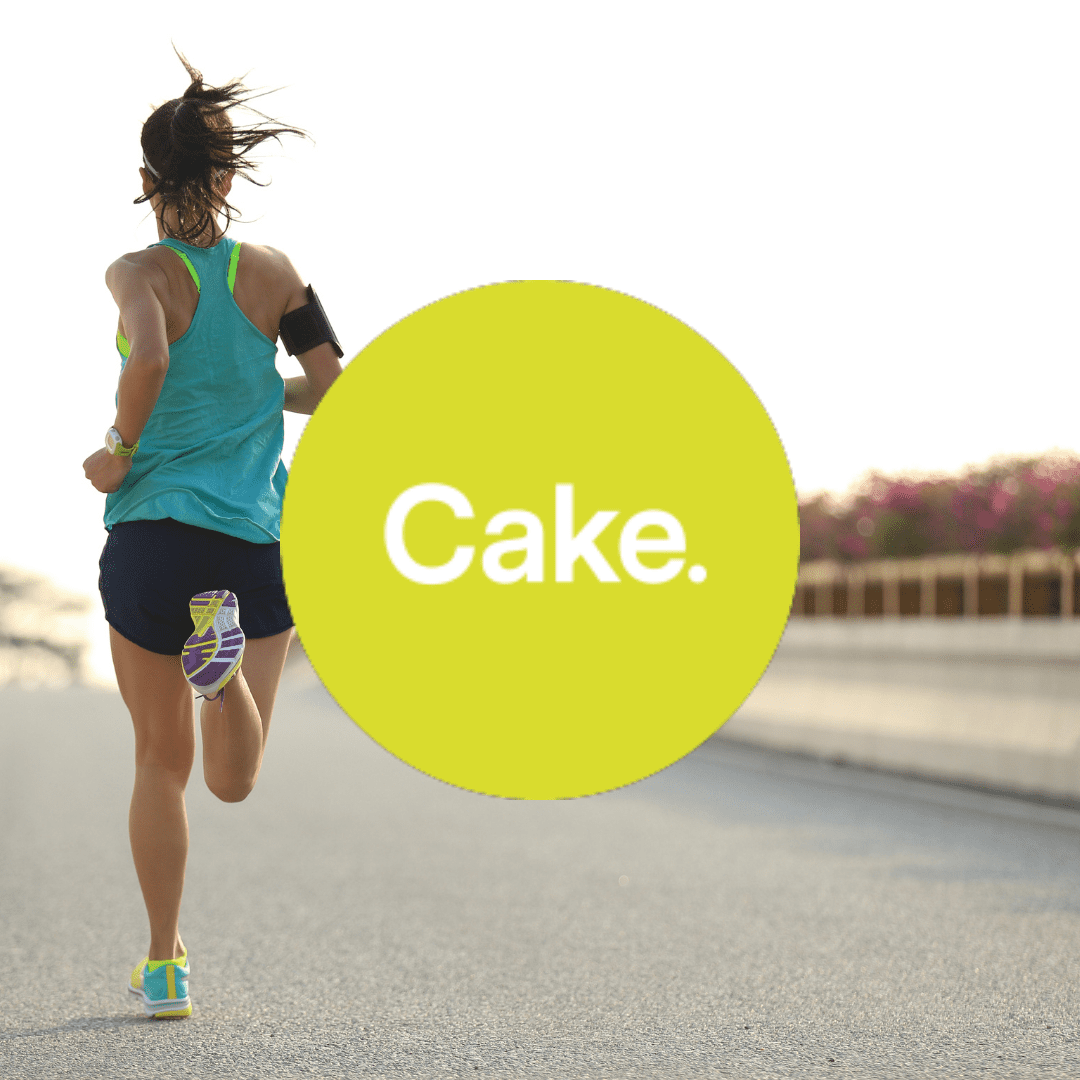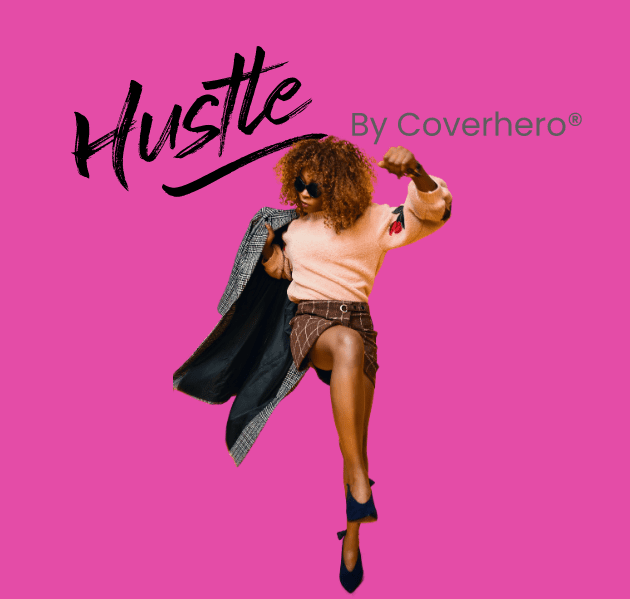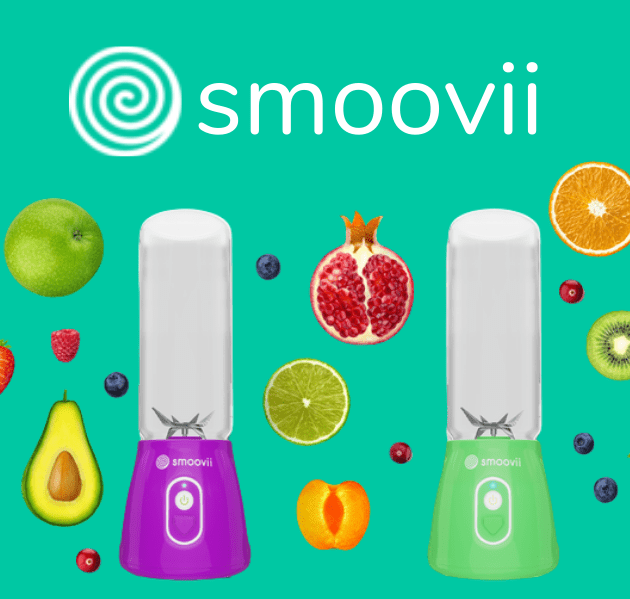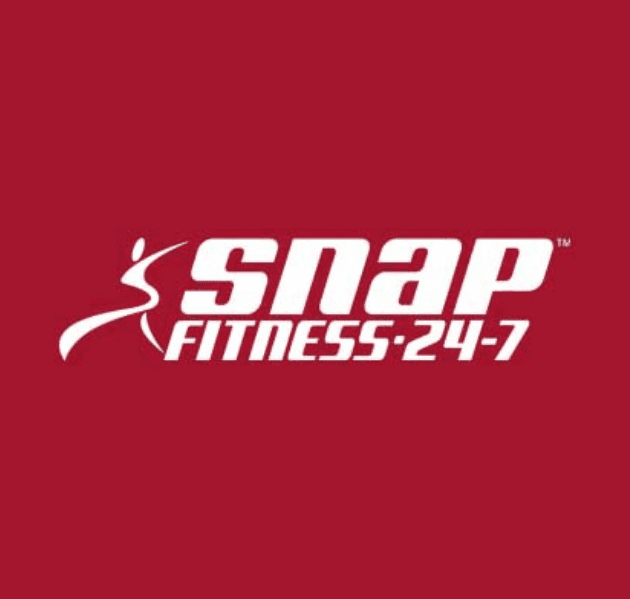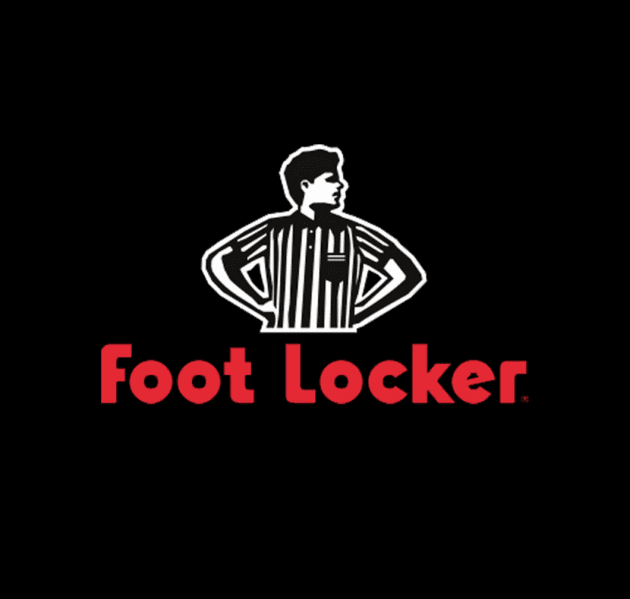 How Businesses Use Sponsored Challenges
Any Brand or Product
Branded challenge
Find new customers
Uniquely engage users
Gain brand awareness
Branded rewards
Corporate Wellness Platform
Wellness program for employees
Private health/fitness challenges
LIVE video workout classes
Flexible fee options
Team or Department based
Gyms & Fitness Studios
Increase member visit frequency
Build loyalty
Reduce member attrition
Reward PUML Coin
Internal or Gym v Gym challenges
Create a branded fitness challenge