Engage Your Fans Like Never Before with PUML
Create Exclusive, Private, and Branded Hubs for
Unmatched Fan Engagement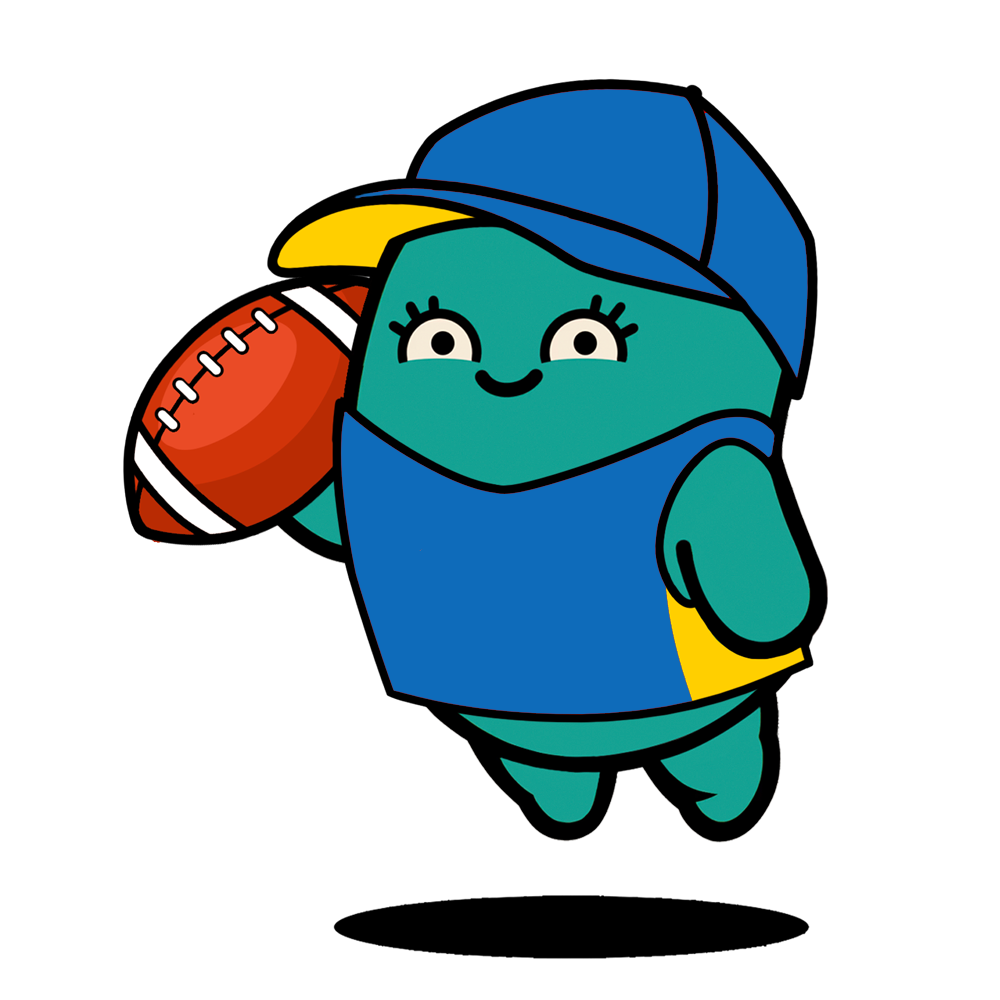 Enhanced Fan Experiences
Elevate your fan engagement to new heights with PUML's private and branded hubs. Provide your fans with exclusive content, challenges, and rewards that keep them coming back for more. With features including:
Leaderboards

Tipping

Messaging – within app

Affirmation – Do it!

InApp Notifications

Live Stream session

Game Check-ins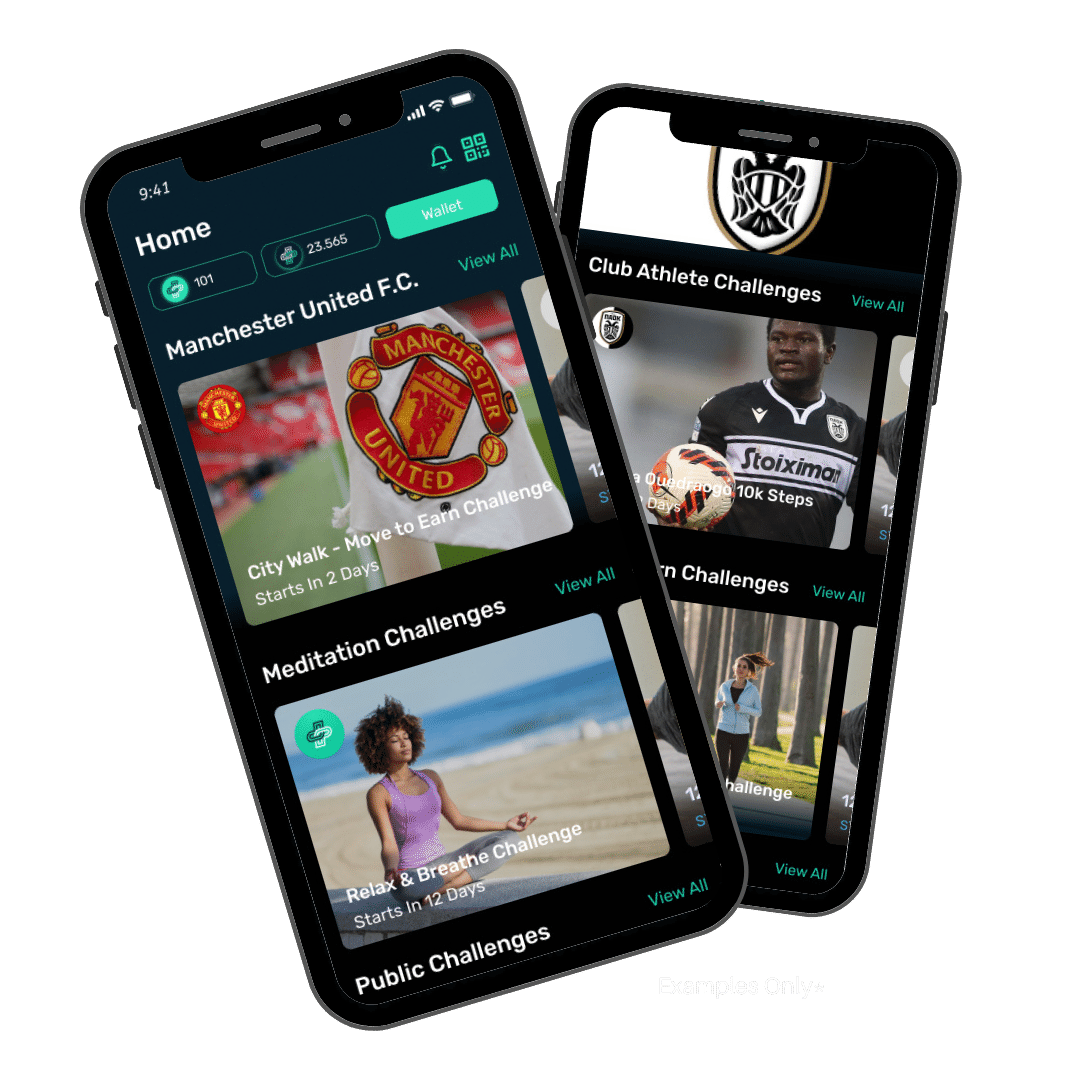 Private Physical and Wellness Challenges
Motivate your fans in a whole new way by creating a series of physical and wellness challenges through PUML. With private leaderboards, messaging, and more. We offer challenges in the following categories: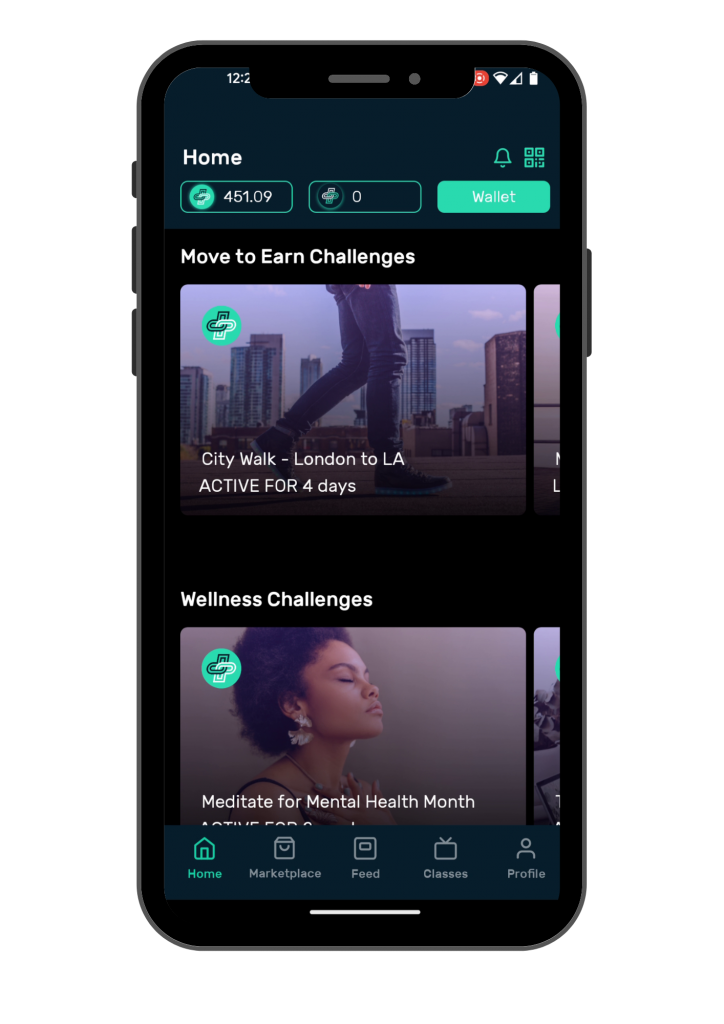 Empower Athletes to Inspire and Engage
With PUML, athletes can take an active role in engaging fans, motivating youth, and expanding their own exposure. By sponsoring challenges and sharing their own wellness journeys, athletes can inspire fans to adopt healthier lifestyles, while also strengthening their personal brand and connection with fans.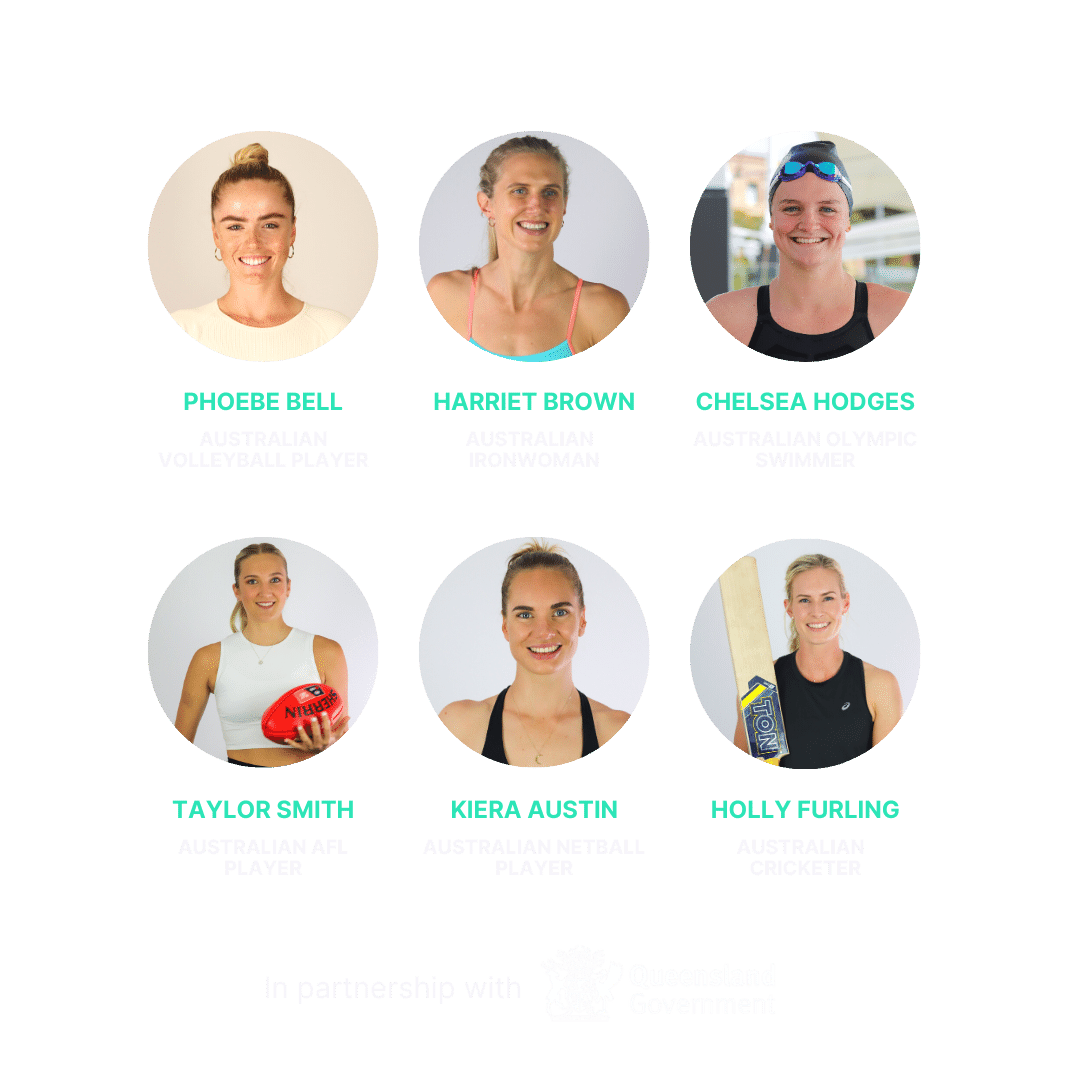 Create Personalized Rewards in the Marketplace
 With PUML, you have the power to fully customize the rewards available in your branded hub's marketplace. Offer discounts, digital products, NFTs, Tickets, and more.
Users earn PUML to spend in the marketplace

Charity Donation Option available

Exchange for $PUMLx (Optional)
Tailor the rewards to match the interests and preferences of your fans, providing them with memorable and highly sought-after incentives.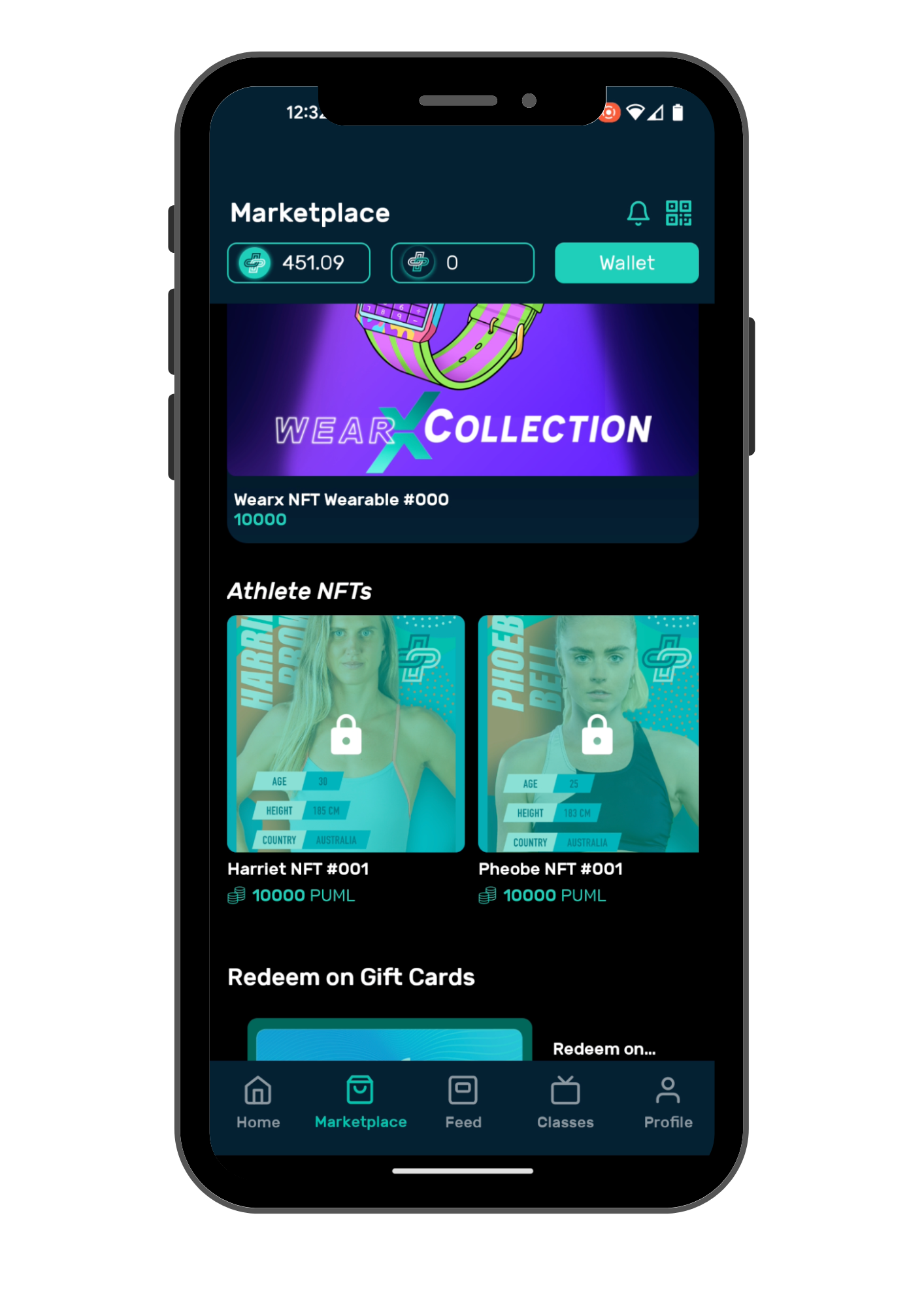 Personalized Challenges
Create custom challenges tailored to your fan base, allowing them to set goals, track progress, and compete with others while fostering a sense of community.
Social
Interaction
Engage fans through social features such as likes, comments, and sharing, enabling them to connect, interact, and support each other's wellness journeys.
Leaderboard
Tracking
Display real-time leaderboards to motivate fans and foster healthy competition, driving engagement as they strive to climb the ranks and achieve recognition
Data
Analytics
Access comprehensive data analytics and insights to understand fan behavior, preferences, and engagement patterns.
Gamification
Elements
Incorporate gamification elements like badges, achievements, and milestones to incentivize participation and make the fan engagement experience fun and rewarding.
Customizable
Branding
Customize the look and feel of your branded hub to align with your sports club, brand, or company's visual identity, reinforcing brand recognition and loyalty.
Success Stories
Discover the success of PUML's gamified approach and digital wearables, promoting healthy living and physical exercise.
Our collaboration with the Queensland Government in the ActiveKit initiative proved highly effective. Elite athletes, including Taylor Smith, Harriet Brown, Phoebe Bell, Kiera Austin, Chelsea Hodges, and more, sponsored challenges in our app for the Train With Me Program. Results below! 
96 million steps recorded by 414 participants in Kiera Austin's challenge

over 47 thousand minutes of meditation logged by 216 participants in Taylor Smith's challenge.

Over 7,000 new users onboarded (compared to a goal of 1,000)
PUML's impact in fan engagement and promoting an active lifestyle is undeniable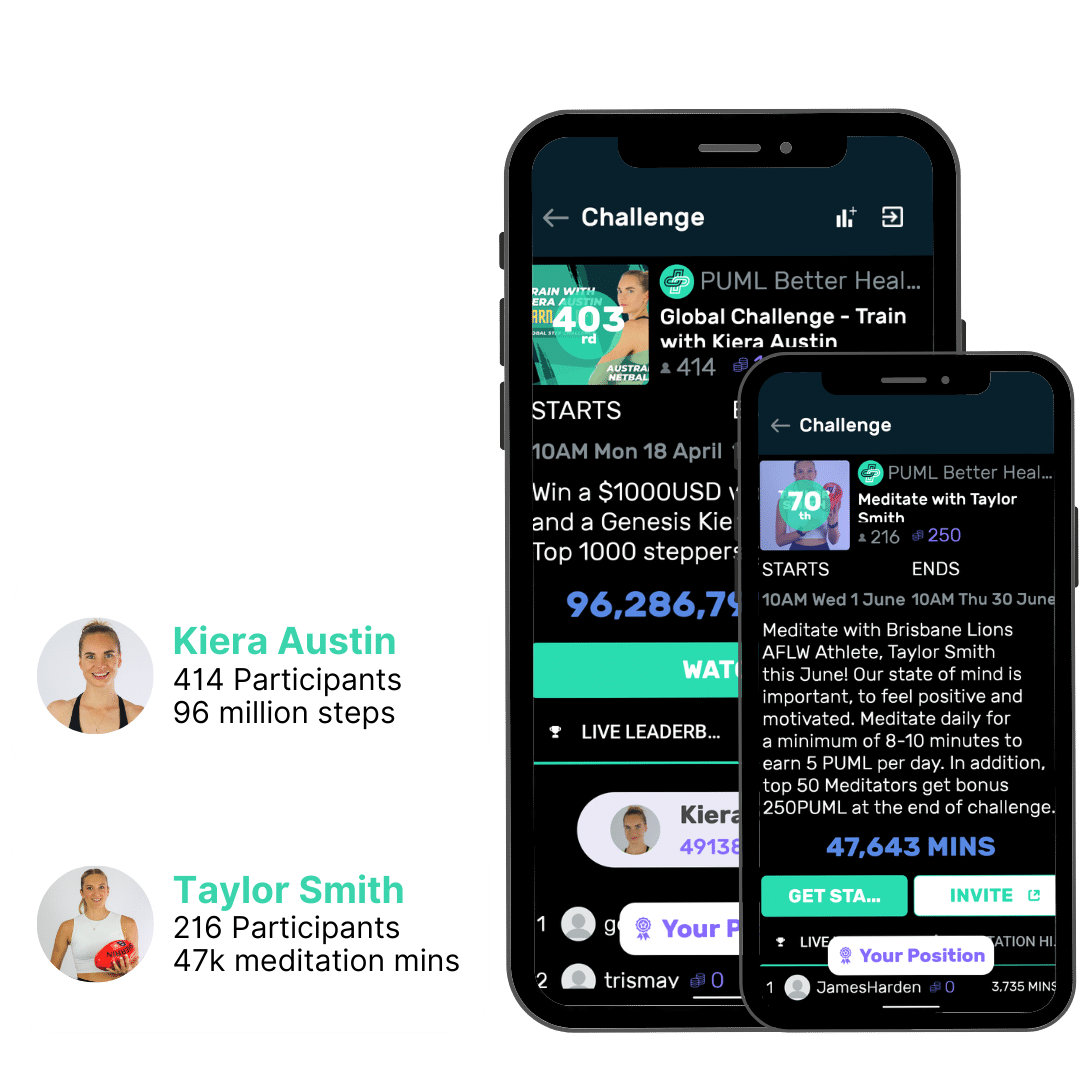 Ready to Boost Fan Engagement with PUML?
Unlock the power of PUML's fan engagement platform and create an unforgettable experience for your audience. Request a demo or get in touch with our team today!