Elevate Your Team's Wellness with Engaging Challenges & Rewards
Transform Your Workplace Wellness with PUML's Rewards & Gamification. Say Goodbye to Bland Corporate Challenges.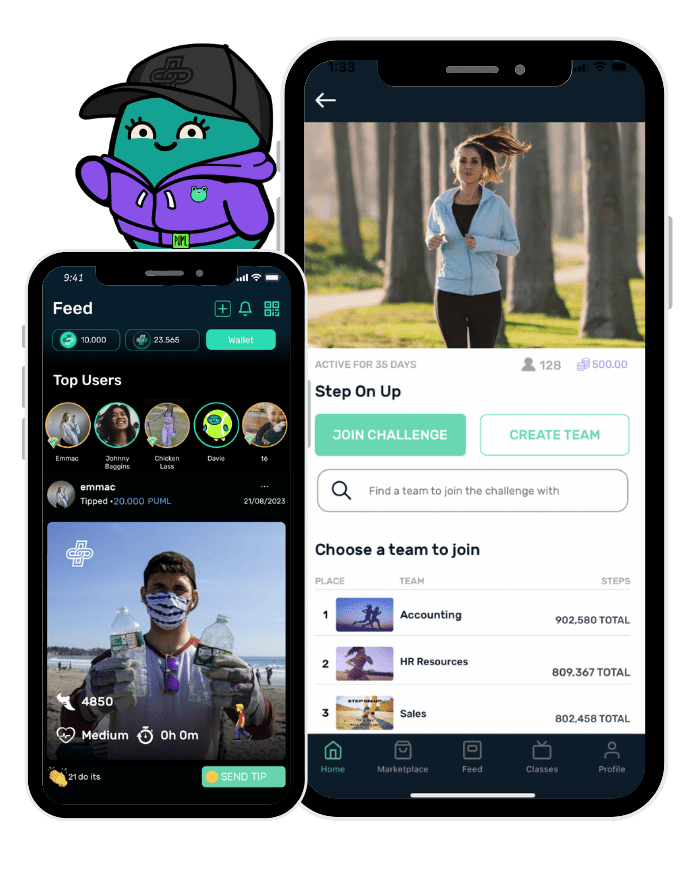 Make Wellness Exciting! Engage Employees Through Gamification.
Step into a world of wellness choices. PUML offers a spectrum of engaging challenges that cater to different preferences:
Physical Challenges: From invigorating activity-based challenges to energetic video workouts, we're here to ignite movement.

Step Challenges: Embark on basic step challenges that revitalize energy levels and motivate healthier habits.

Wellness Focus: Elevate mental and emotional well-being with challenges like meditation and gratitude, fostering a holistic sense of wellness.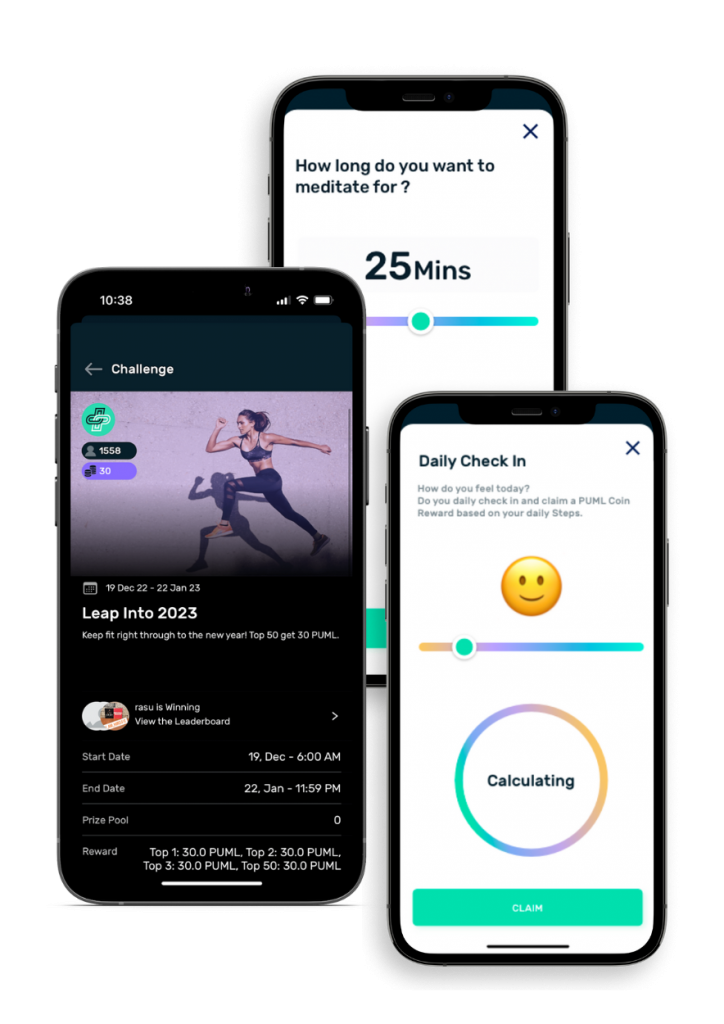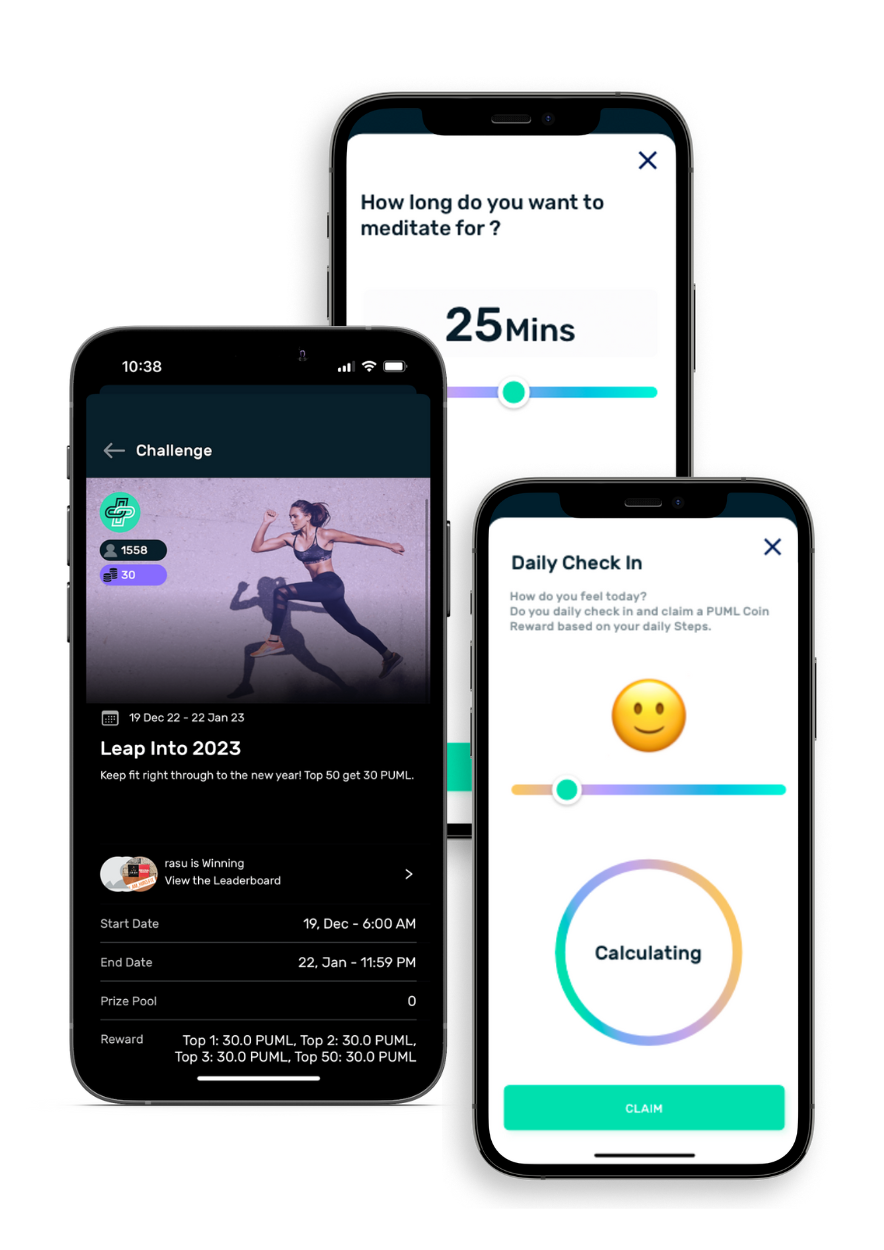 Connect, Compete, Thrive Together.
Experience wellness like never before with PUML's vibrant platform, uniting your team no matter where they are.
Private Company Feed: Celebrate success, inspire others, and share the journey in a dedicated feed.

Leaderboards: Ignite friendly rivalry as employees chase wellness milestones on the leaderboard.

Team Creation: Build bonds across departments and locations with customized teams.
Forge connections, amplify engagement, and embrace a united wellness adventure.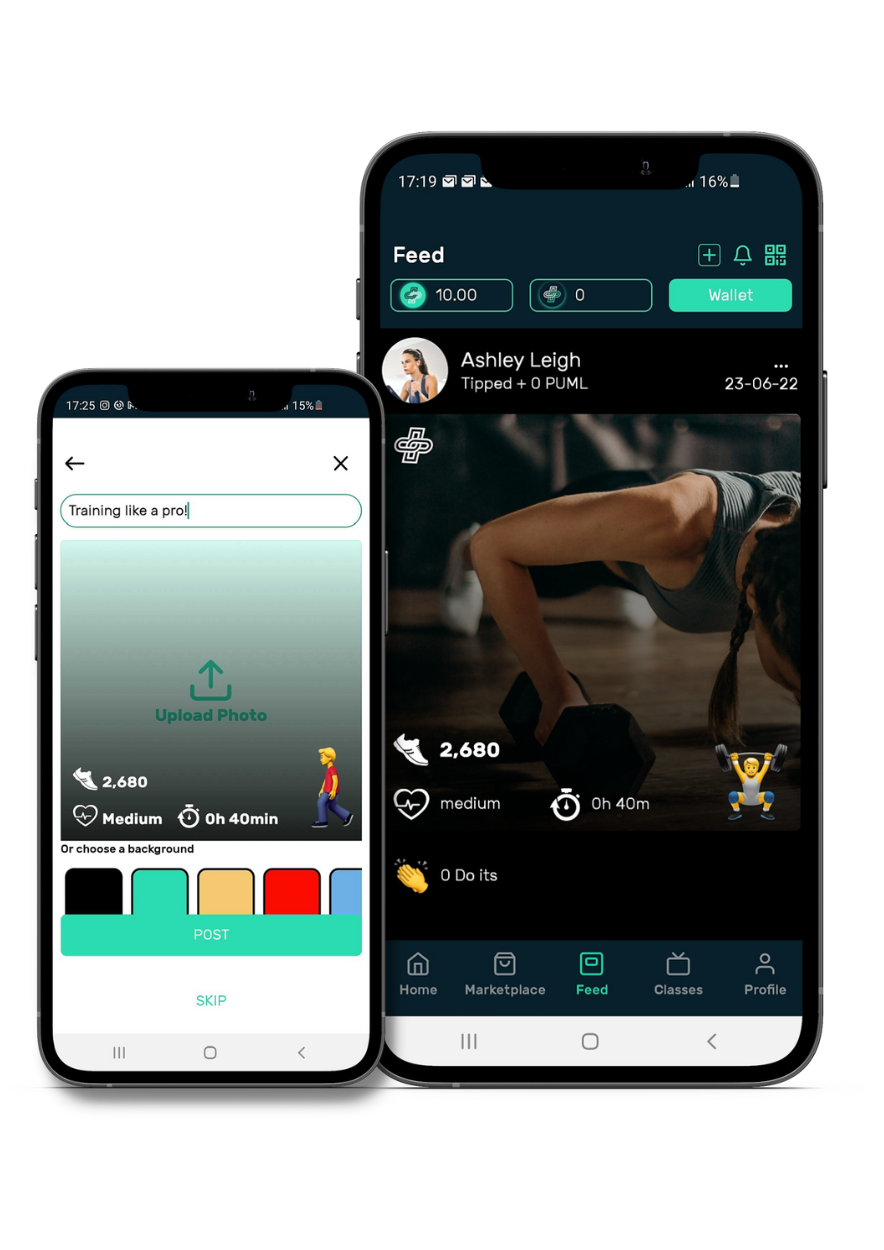 Rewards That Inspire and Elevate.
Empower your team to make healthy choices and unlock a world of incentives. Fuel wellness motivation as employees earn PUML tokens for achieving milestones.
Marketplace Delights: Dive into our marketplace, where PUML coins unlock eBooks, Digital Offers, Gift Cards

Charitable Donations: Amplify the impact by donating PUML coins to a cause that matters to your team.

Customize Your Rewards: Elevate the experience by adding your own prizes to the marketplace, ensuring a personalized touch that resonates with your team.
Empower, engage, and inspire through rewards that bring wellness to life.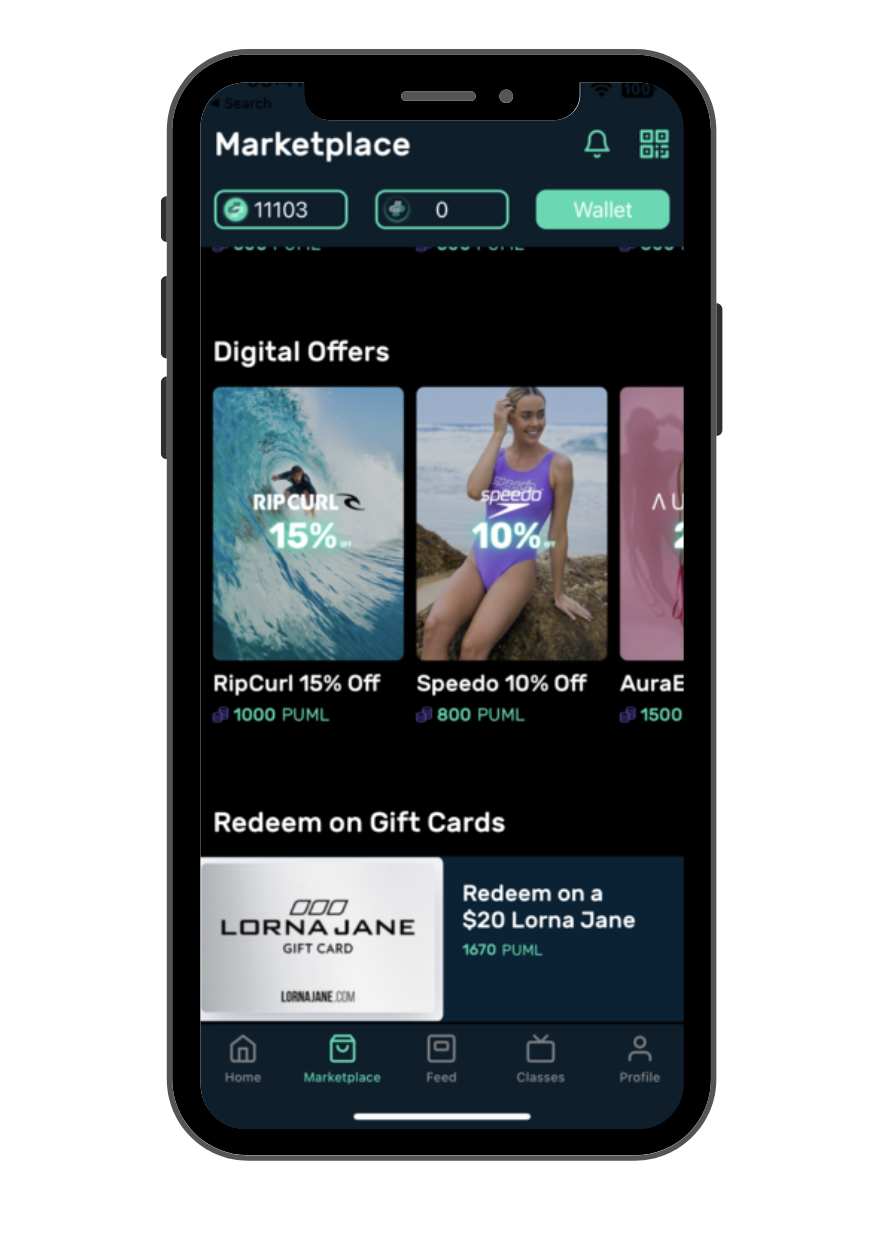 Team Building & Leaderboards
In app leaderboards to boost social motivation and engagement and to gamify the experience.
Build teams of department vs department or location vs location.

Allow employees to build their own teams and compete together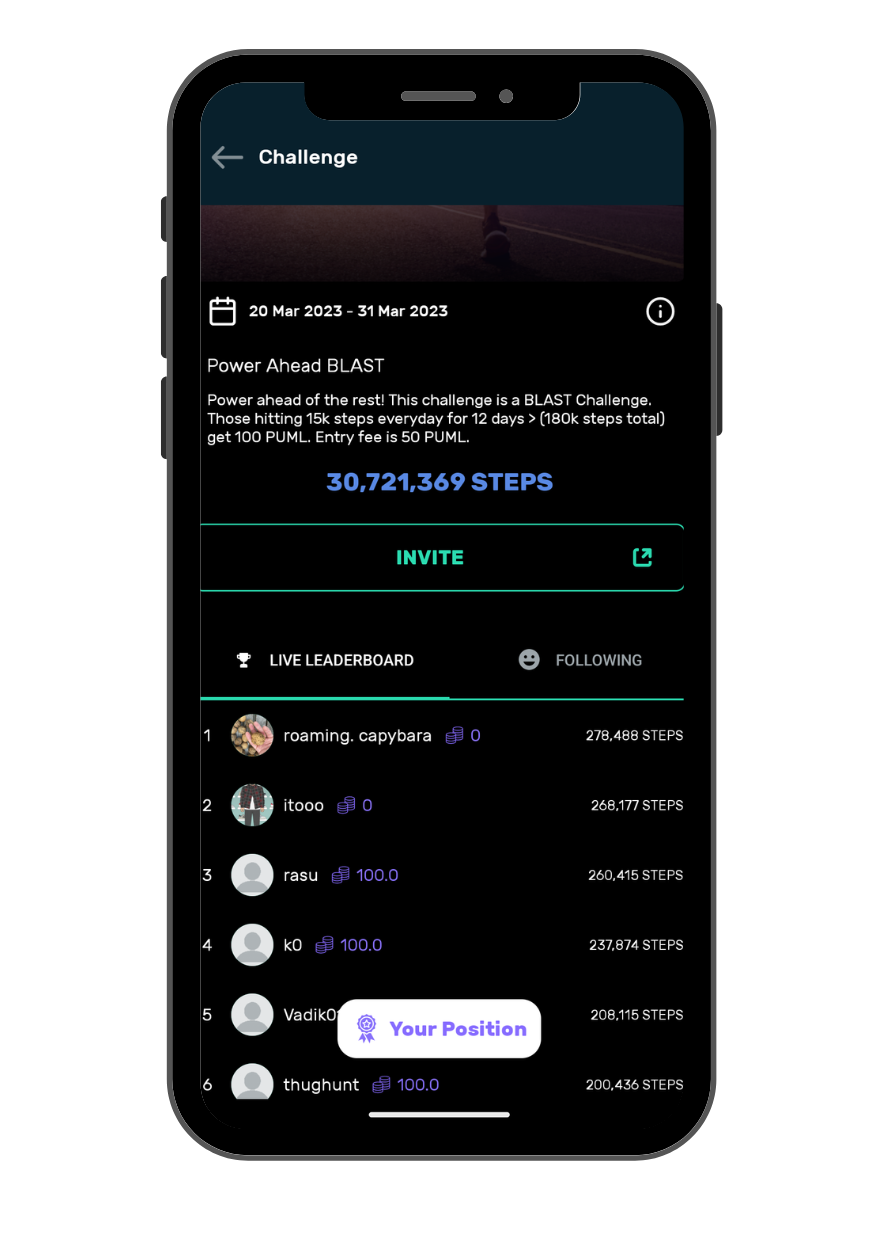 On-Demand Fitness Classes
Unlimited access to on-demand fitness classes within the PUML App Weekly video rotation from a library of 1000 videos Employees can workout without needing a gym membership Create targets and award PUML Coin for employees that complete a class or do a number of workouts weekly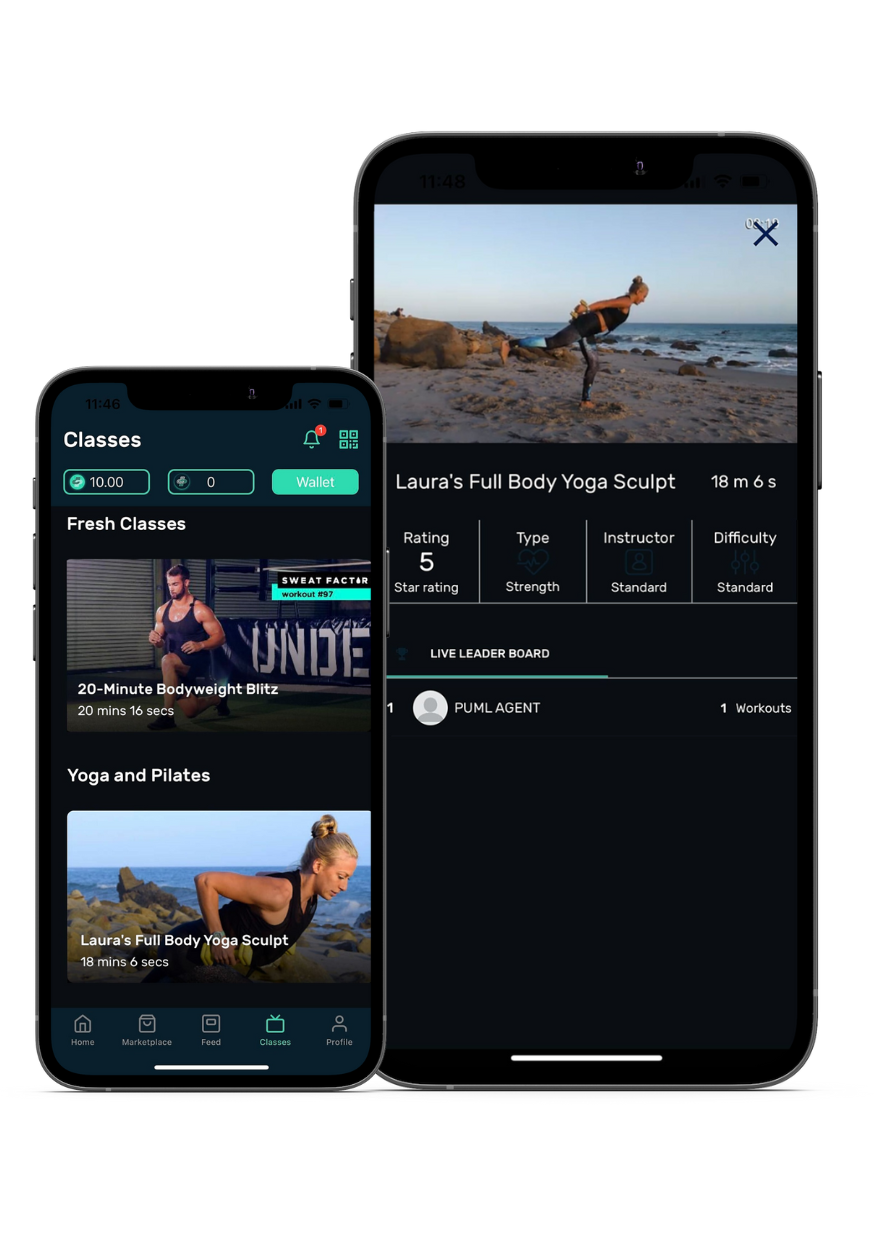 Works for Everyone — all you need is a smart phone!
PUML seamlessly integrates with all major wearables, but we are also easily used by employees who do not have a fitness tracking device. Although if you would like to purchase wearables for your workplace, we can provide a discount!


Bonus: Get Data That Matters 
PUML will survey your employees every quarter and provide de-identified health and wellbeing data. You will be given a PUML Wellbeing Score which ranks you besides other companies. Receive a dashboard report with analytics on participation levels, health record percentages, program suggestions going forward, and other key insights.
Employee Wellness Survey 

PUML Wellbeing Score

Periodic Dashboard Access Post-Challenge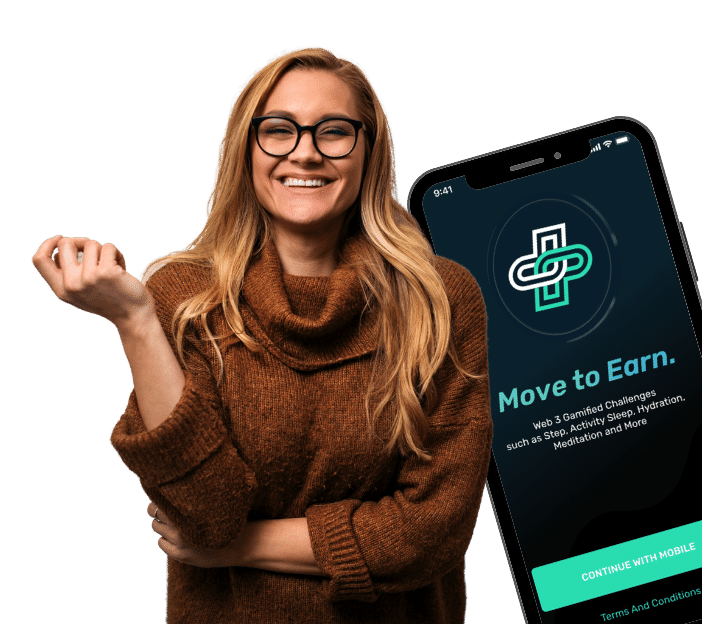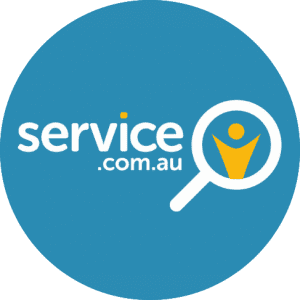 "The program launched with a Step Challenge to get us active and then added a weekly breathwork and stretch sessions, which has proved to not only be a great way to start our week but a great opportunity for our team to get together outside of the work environment. We cannot recommend PUML Better Health highly enough and look forward to our future challenges!"
Dan Kerr, CEO – Service.com.au
Ready to Kickstart Employee Health & Wellbeing?