Engage your Customers with a branded fitness challenge
Customize a series of step & activity challenges to build a program that motivates your customers. Participants get rewarded with PUML fitness coins, which can be redeemed for rewards in our marketplace.
Start a Branded Challenge
Join Other Brands
Engage your customers and promote your products
How it Works
We will work together with you to create the best challenge for your brand and customers.
1. Start with a challenge that motivates your customers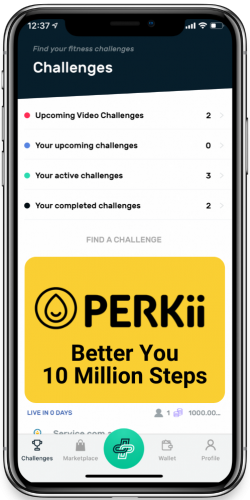 2. Gamify the experience with a leaderboard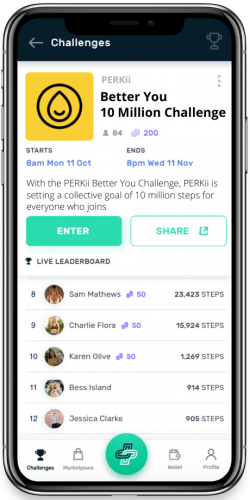 3. Add your rewards to the marketplace