Inspire the Next Generation
PUML is launching a unique Move to Earn Ambassador program. We're pleased to announce our new Ambassador Program and we're inviting new applications from all parts of the world*. Join the PUML Move to Earn Ambassador Program!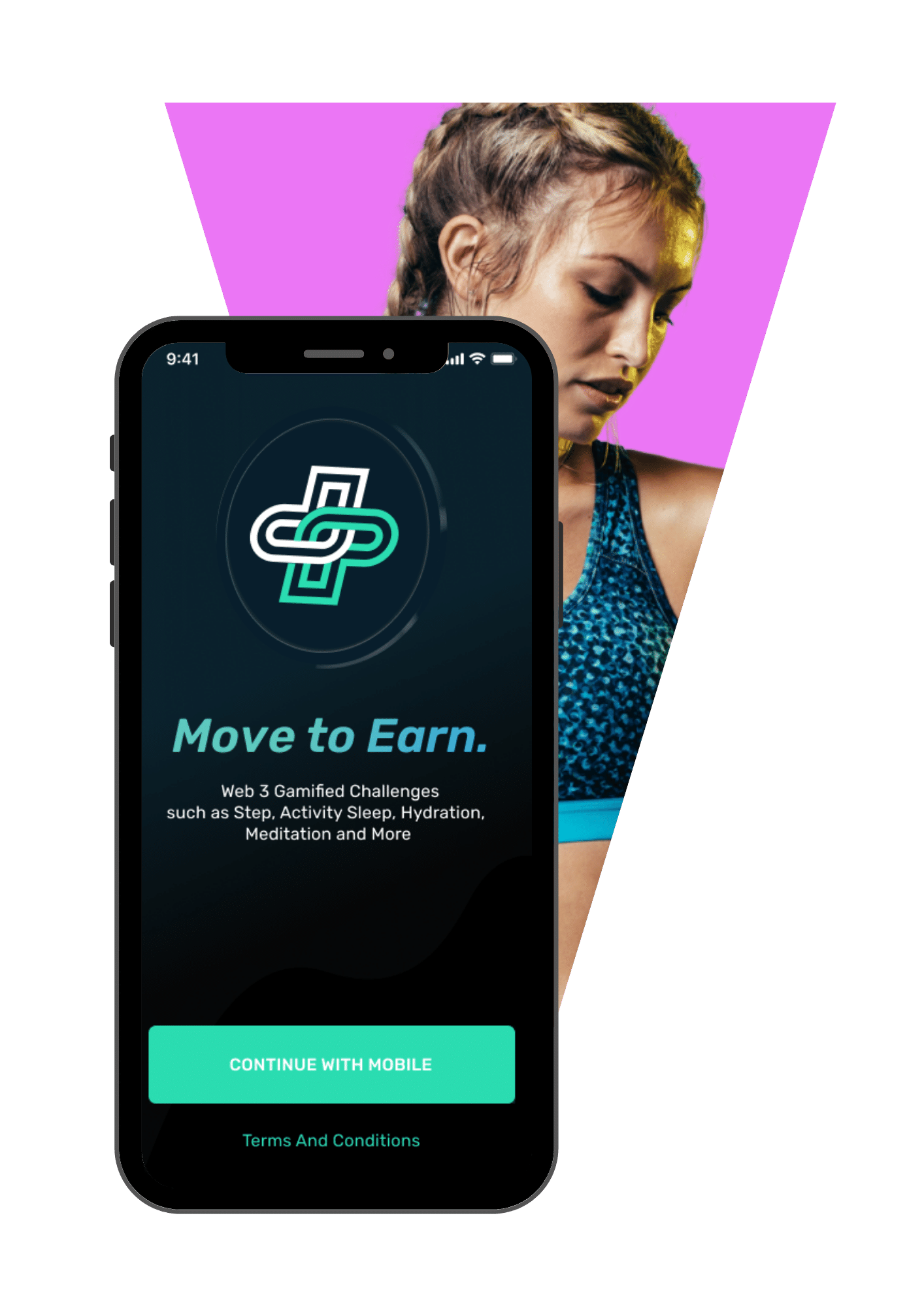 Are you an exercise enthusiast, passionate about everything crypto, and eager to get more involved?
By joining our community, you will be able to meet our team, engage with other crypto enthusiasts, help our users get familiar with the benefits of using our app, and earn exclusive rewards!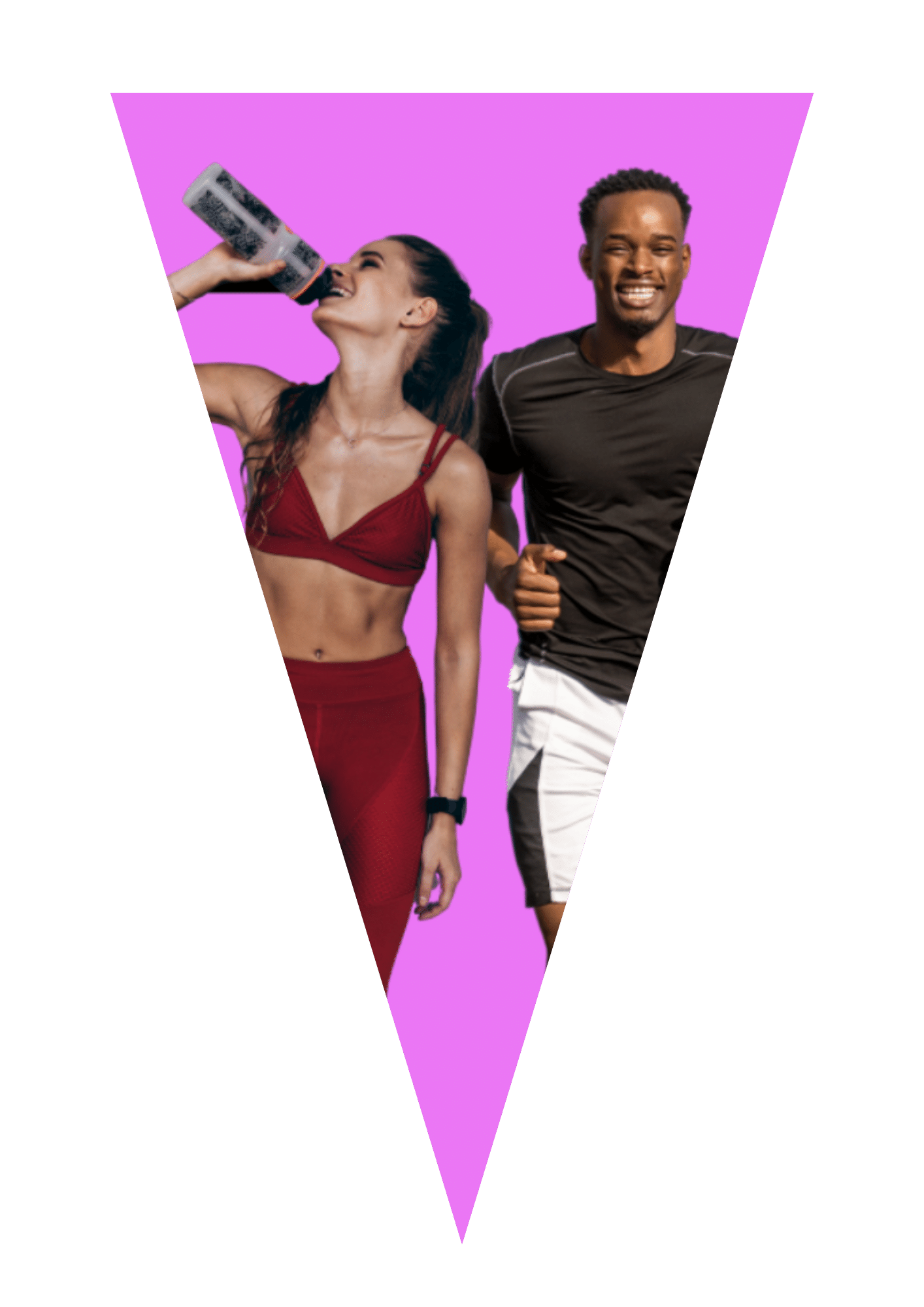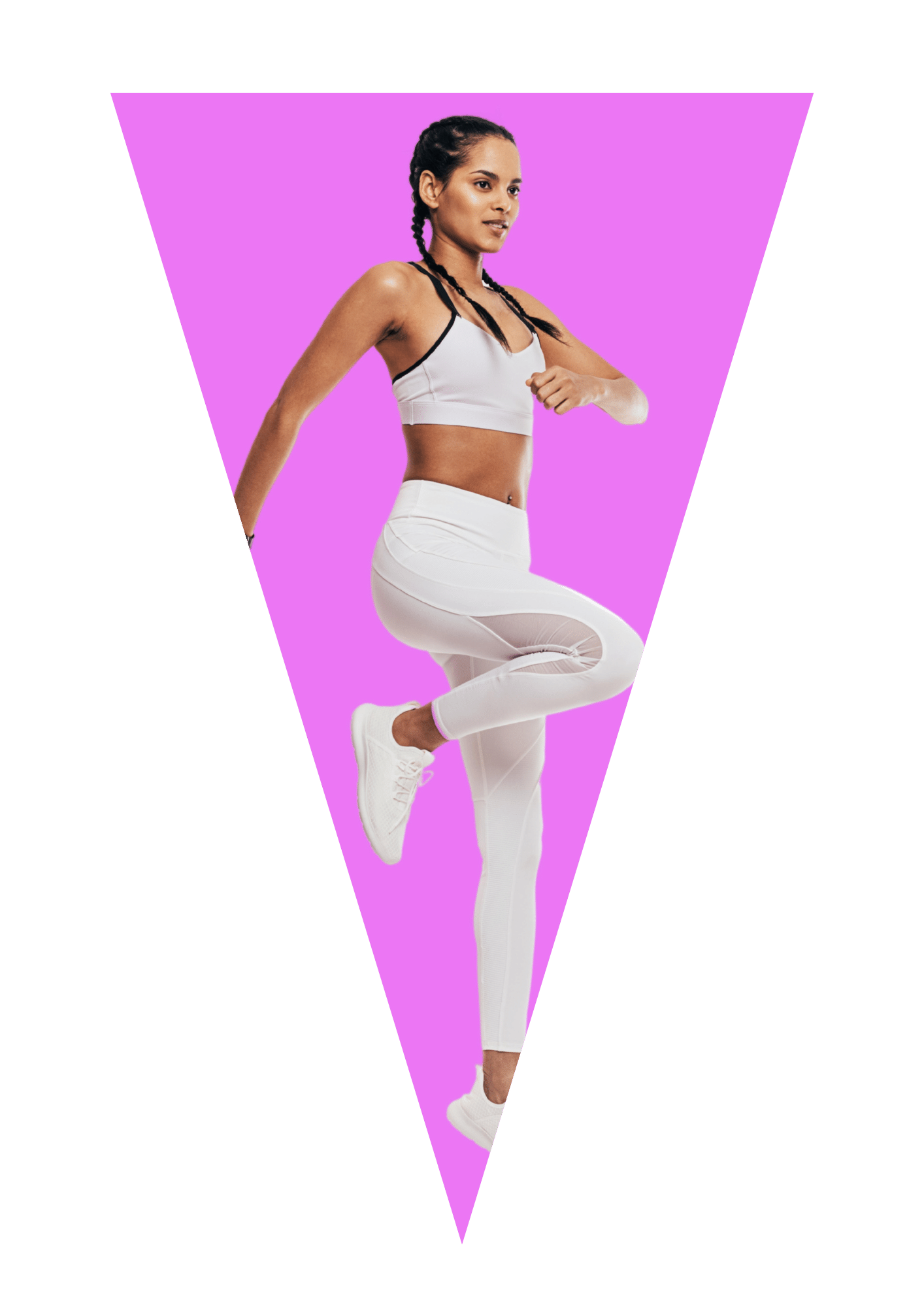 Who are PUML Ambassadors?
PUML ambassadors are passionate members of our growing PUML ecosystem who help promote the PUML platform by supporting its users, offering feedback to enhance PUML offerings, and assisting PUML's user base with any questions or issues they may encounter. As an ambassador for PUML, you're part of the team that helps grow our online and offline communities.
Ambassador Perks
As an Ambassador, the more passionate you are, the more recognition you get: from exclusive swag, early access to features and whitelist opportunities, exclusive NFTs, PUMLx tokens, and other perks!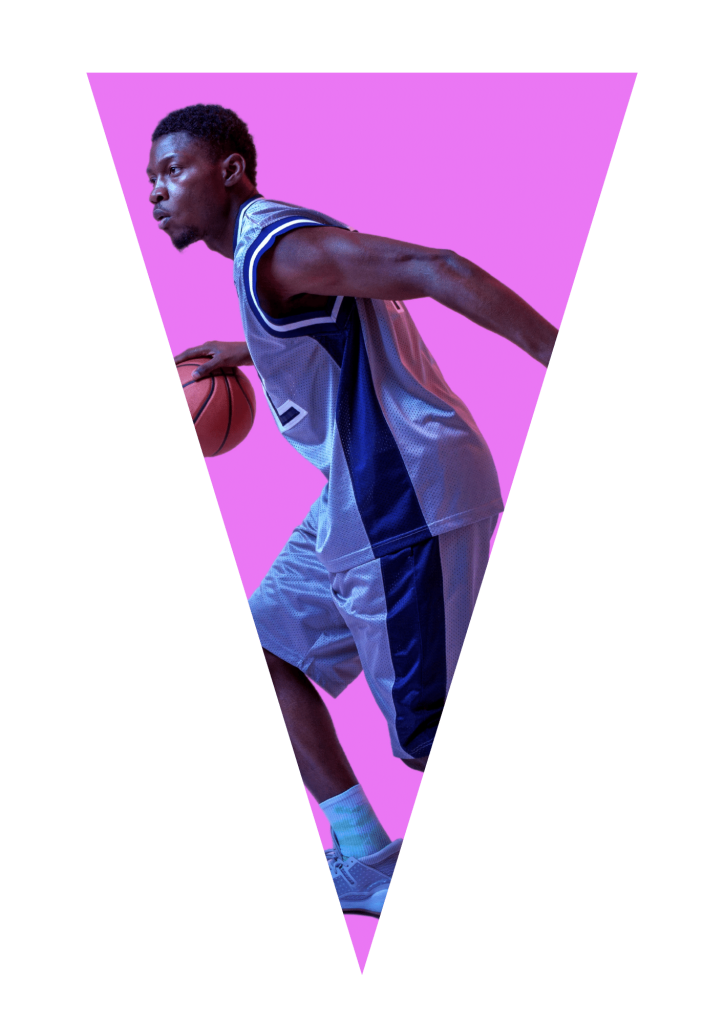 Get Started With PUML
Participate in local events and activities to ensure that PUML is relevant to your region! We want to foster and shape PUML's presence in local communities by sharing best practices with its user base that will help drive brand recognition and inspire social engagement