Discover personalized rewards and challenges tailored to your lifestyle.

Start earning rewards for your healthy habits as an individual customer.
Corporate Wellness Programs
Engage your employees in a healthy and rewarding wellness program.

Explore corporate benefits and incentives for your organization.
Unleash Your Health Potential with PUML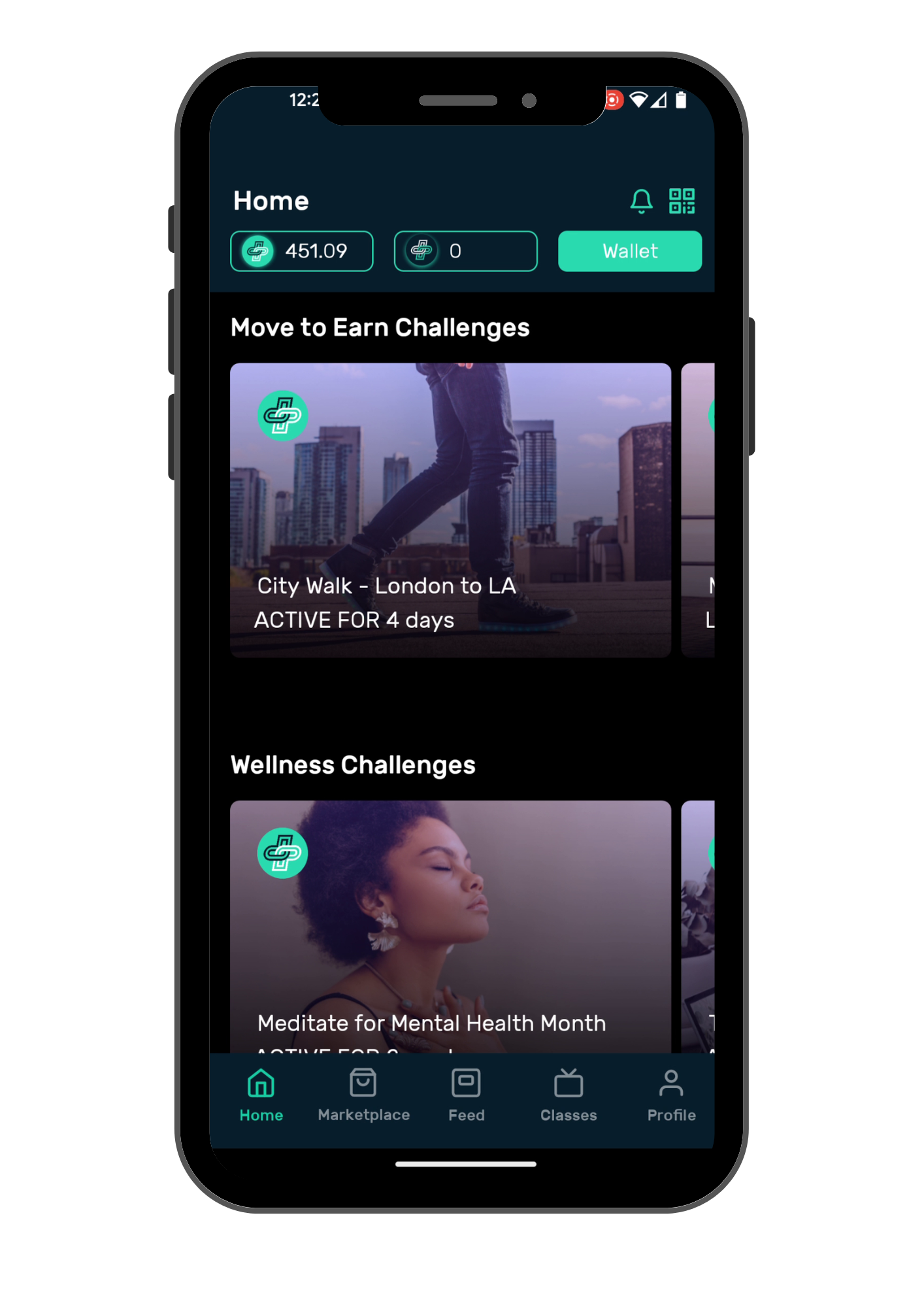 Join Challenges and Kickstart Your Active Lifestyle
Corporates, brands, and professional athletes sponsor a wide range of physical and mental challenges on PUML. From meditation to hydration, steps, sleep, and more, these challenges are designed to help you form healthy habits and compete for rewards.
Claim Additional Rewards Daily
Gain rewards by not only completing health challenges, but also by claiming your steps on a daily basis.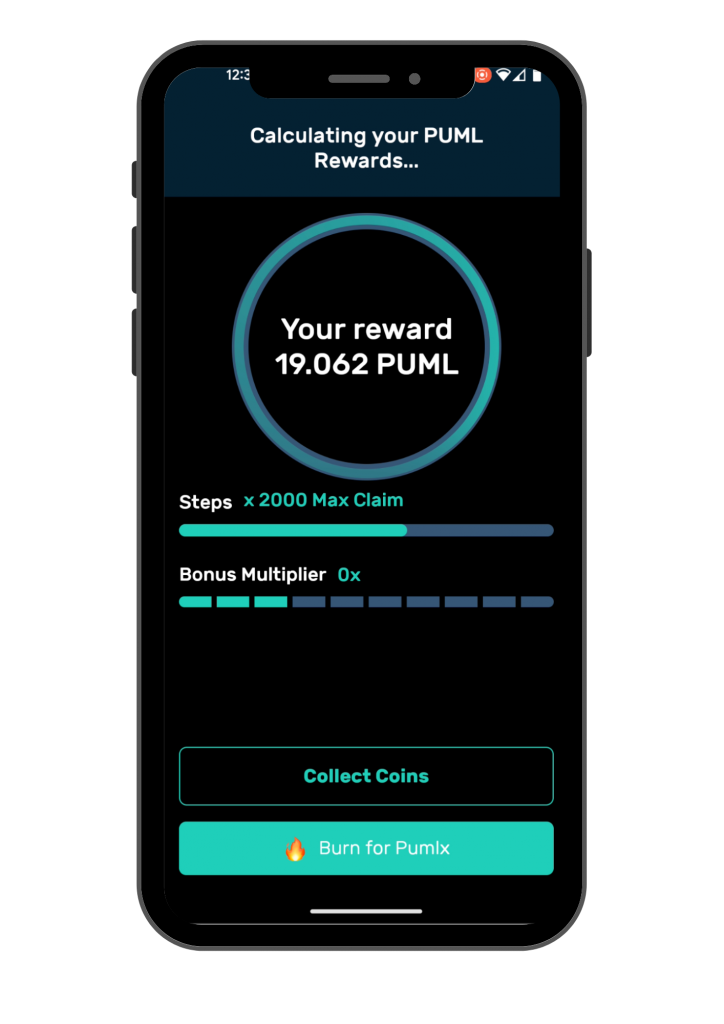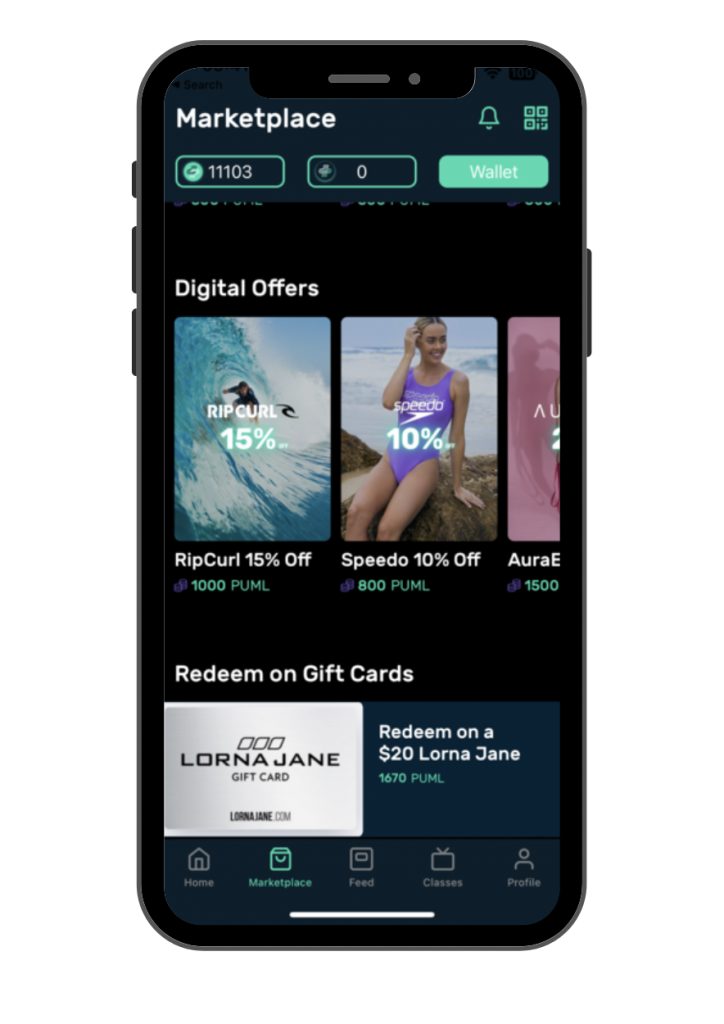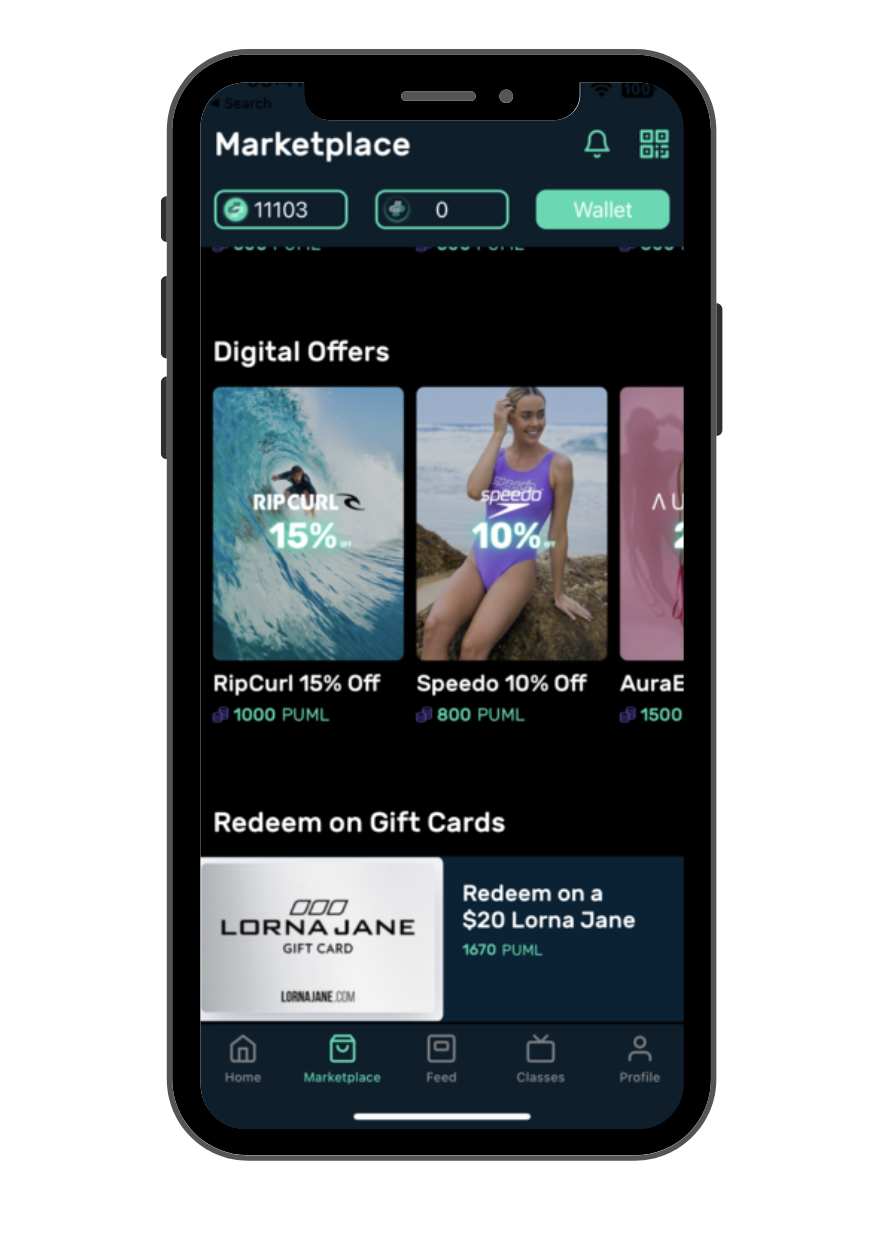 Exchange Digital Rewards for Real-World Items
Use your earned PUML tokens to redeem products, gift cards, ebooks, discount codes from partners, redeem for $PUMLx, or make charitable donations.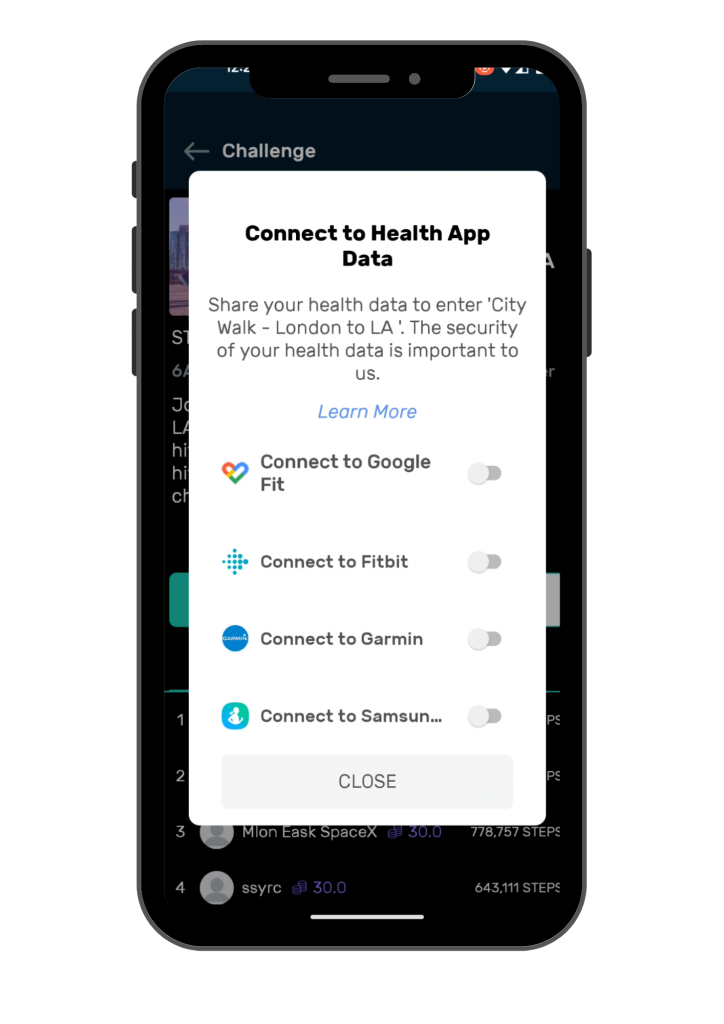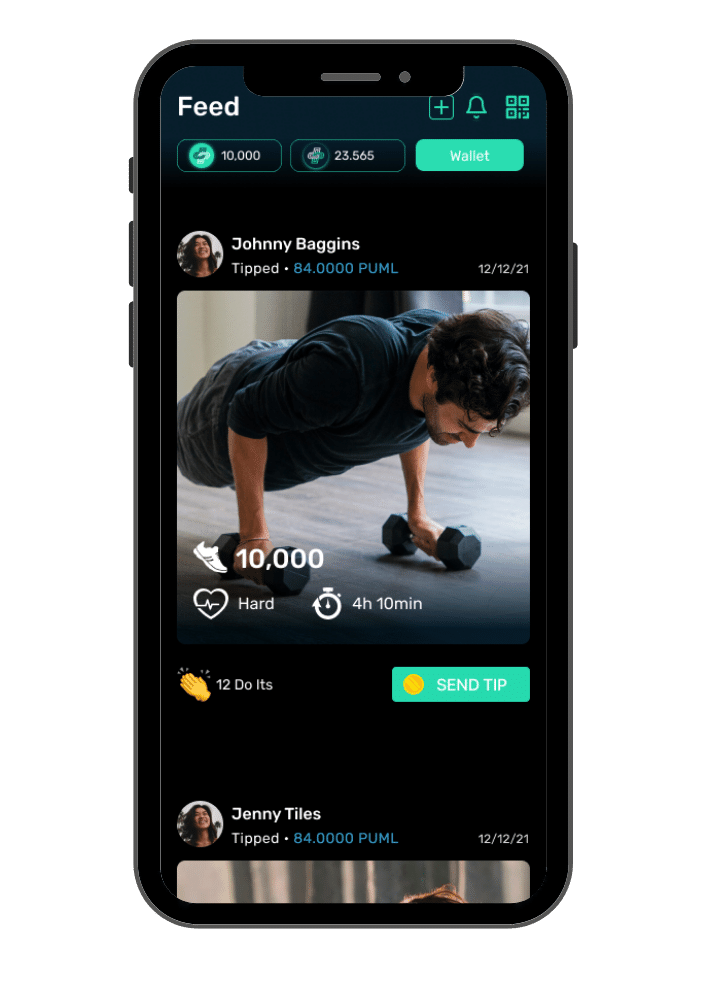 Stay Motivated and Share Your Progress 
Join PUML's custom social feed to connect with others, share your progress, and receive additional rewards. We celebrate individuals who achieve their health goals and encourage a supportive community.
Boost your healthy habits no matter where you are by unlocking PUML Premium. Gain access to a wide range of additional features and thousands of on-demand health and fitness videos, available through monthly or yearly subscription plans.
Higher Daily Claim Rewards

1000+ OnDemand Video Classes & Fitness and Wellness Videos

Exclusive Challenges

Classes with certified instructors

Tune in from anywhere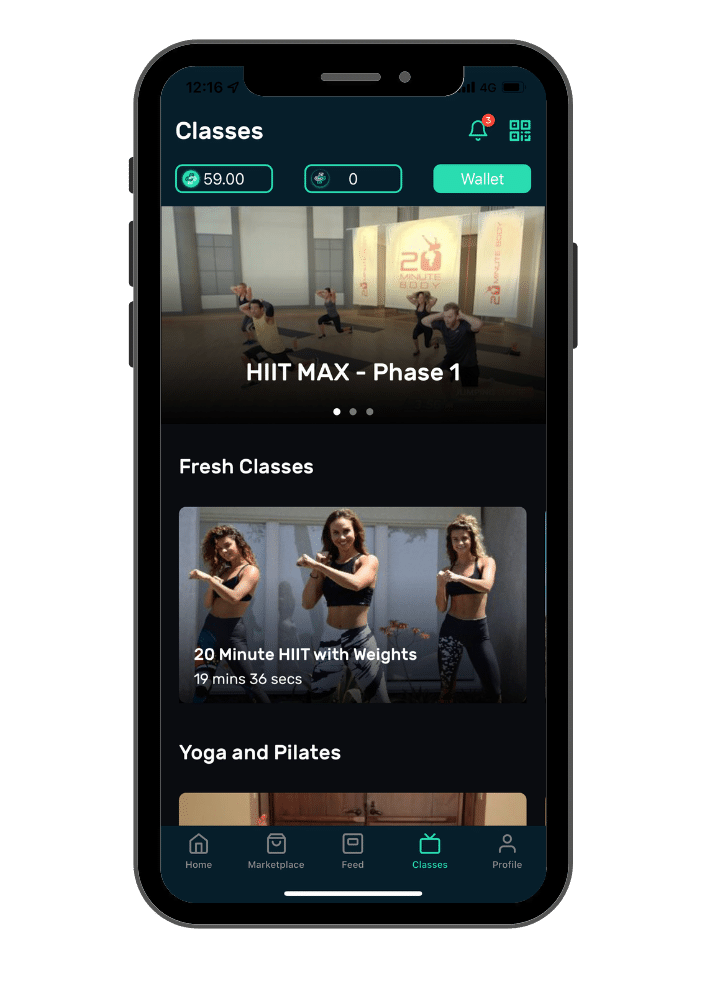 Take your rewards to the next level by unlocking the power of WearX and rare NFTs on PUML. These digital collectibles not only enhance your in-app experience but also offer exciting benefits, exclusivity, and the opportunity to support rising Australian athletes.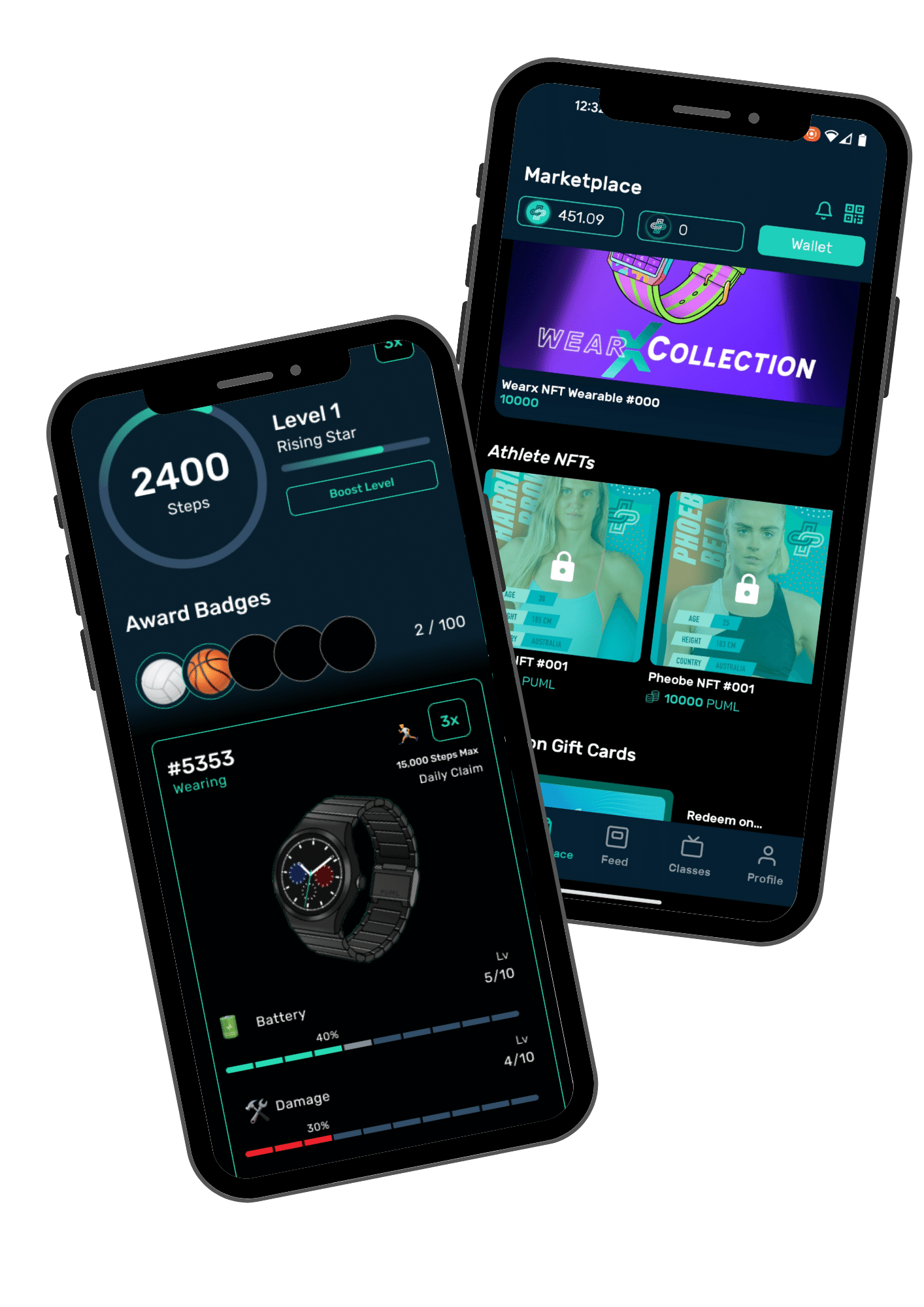 Empower Your Workforce for Success and Wellbeing.
Reduce absenteeism, increase engagement and boost performance.
Start a Corporate Wellness Initiative with PUML.
Branded corporate wellness application on IOS/Android

Various packages of challenges (choose from steps, meditation, gratitude journalling, hydration, and more). 

Custom marketplace rewards 

Free access to PUML Premium for all employees. 

Corporate private social feed to share wins.

Easy to implement for large teams and those separated by geographical location.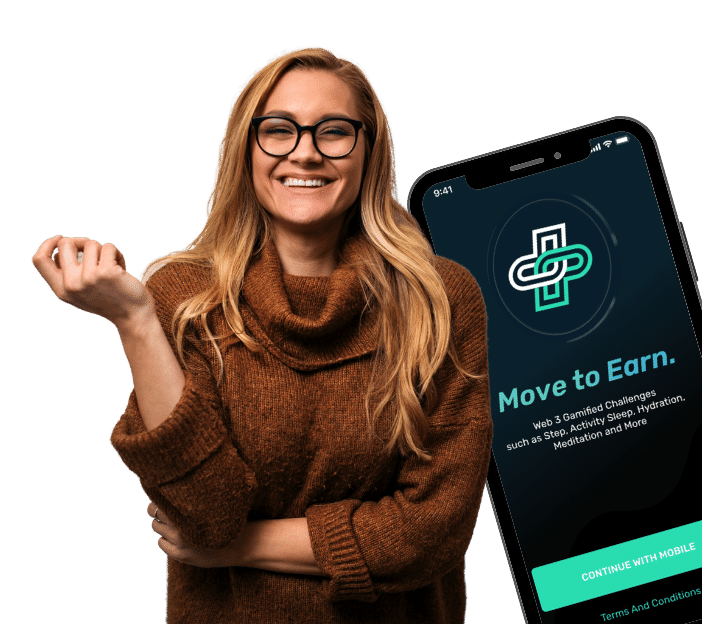 Why is corporate wellness important? 
Corporate wellness is important. A well implemented program can achieve the following: 
Reduce absenteeism & stress levels

Attract & retain employees

Improve corporate reputation

Enhance team culture & interaction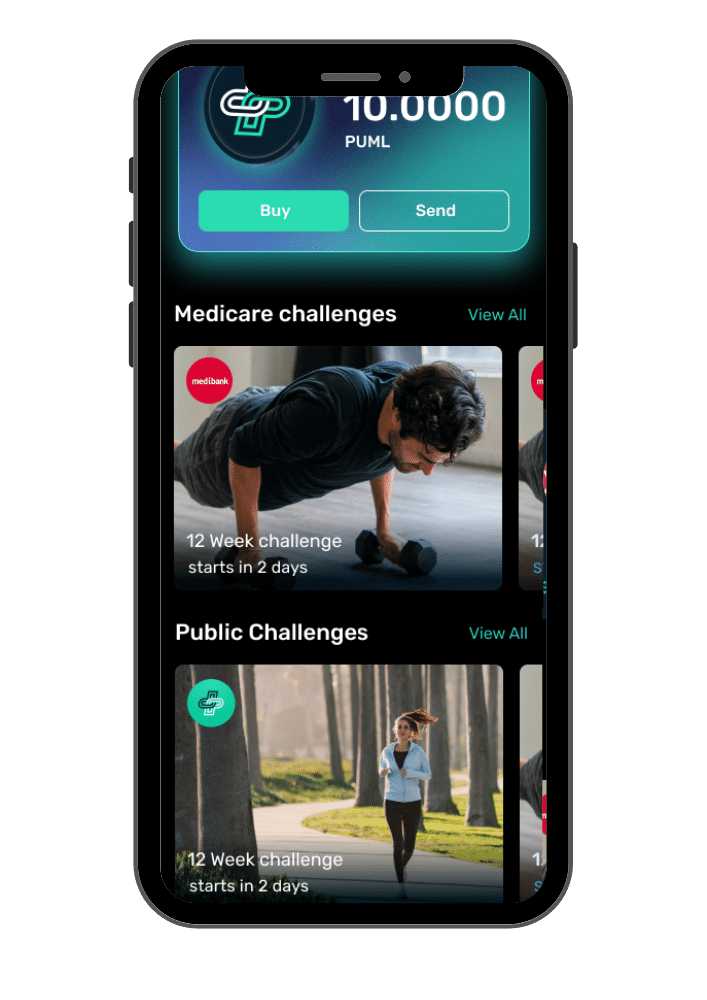 Join 50+ Major Corporations Engaging Their Workplace

Start earning for being healthy.