A Step Towards Better Mental Health
sponsored by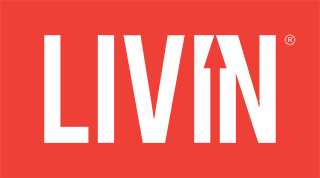 Join LIVIN's Challenge to help End the Stigma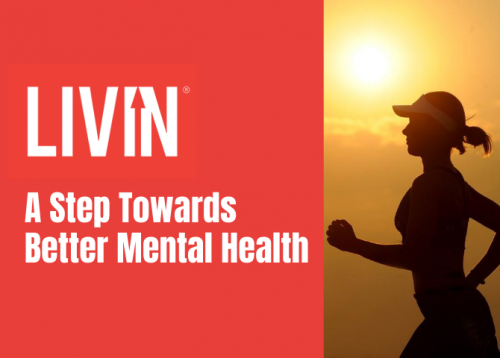 PUML is happy to support LIVIN, a charity dedicated to ending the stigma around mental health issues. LIVIN is all about living your life at the top and breaking the stigma around mental health through connecting, supporting and encouraging one another to talk about their feelings and challenges because "It Ain't Weak to Speak".
LIVIN provides mental health training and stigma reduction programs to schools all around Australia through their LIVINWell program, which is also available to corporate workplaces, sporting clubs and other organisations.
Timeline: Sep 1 – 30
Goal: 300k steps during September
Prizes: EVERYONE gets 20 PUML
5 RANDOM WINNERS will receive LIVIN merch packs (drink bottle, cap, keyring, wristband & sticker)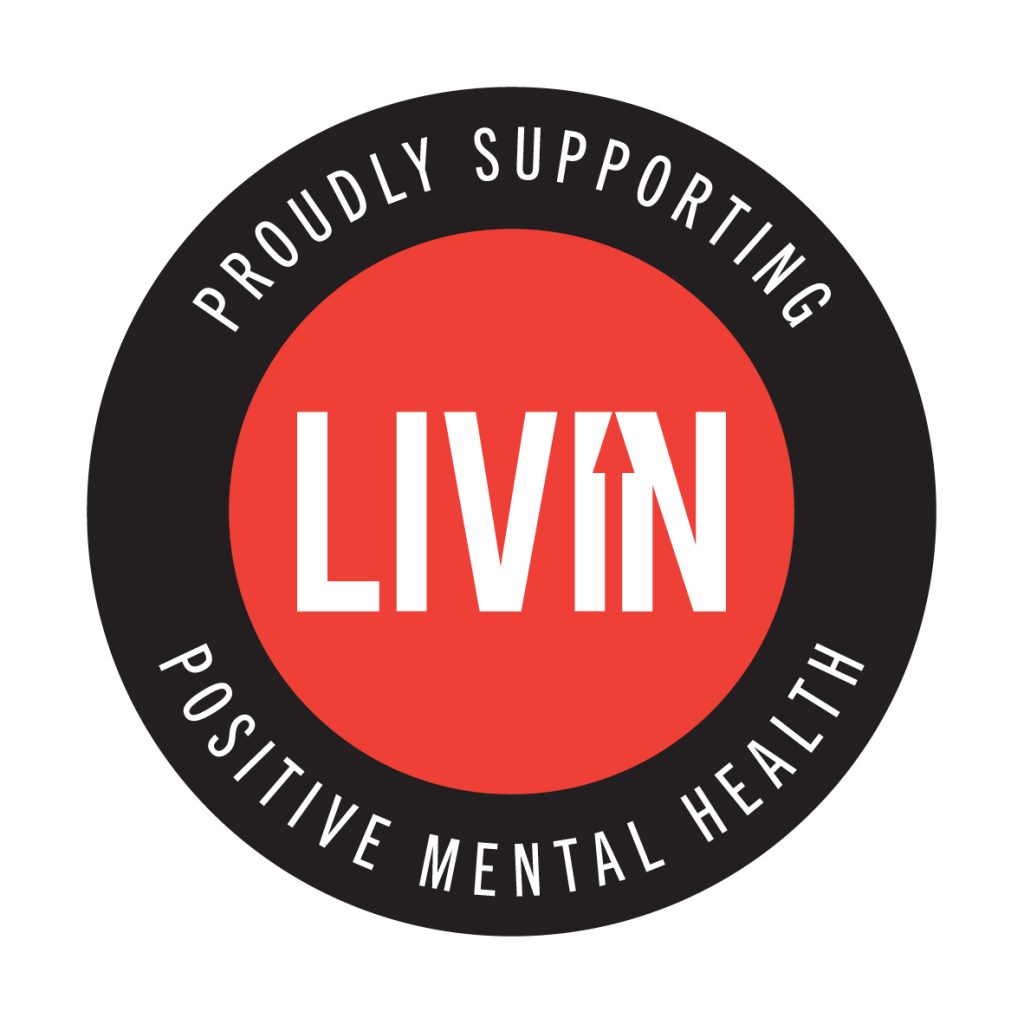 Anyone on the app can donate their PUML Coins to LIVIN. Just go to the Marketplace tab and find the Charity option. Then you can decide how many Coins you want to donate.
Want to donate directly? Go to this My Cause page.