Go Beyond a Corporate Step Challenge
Simple and customizable wellness programs for your workplace!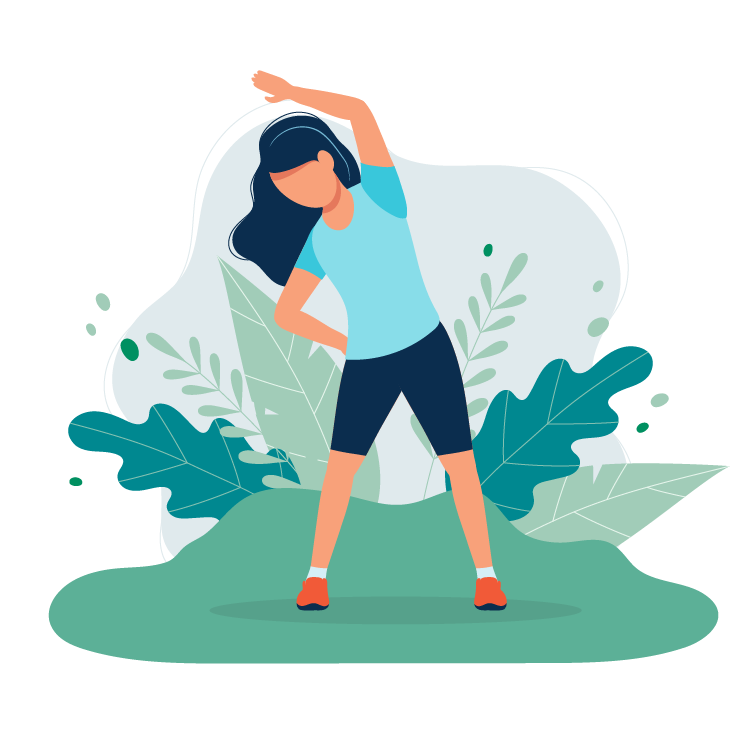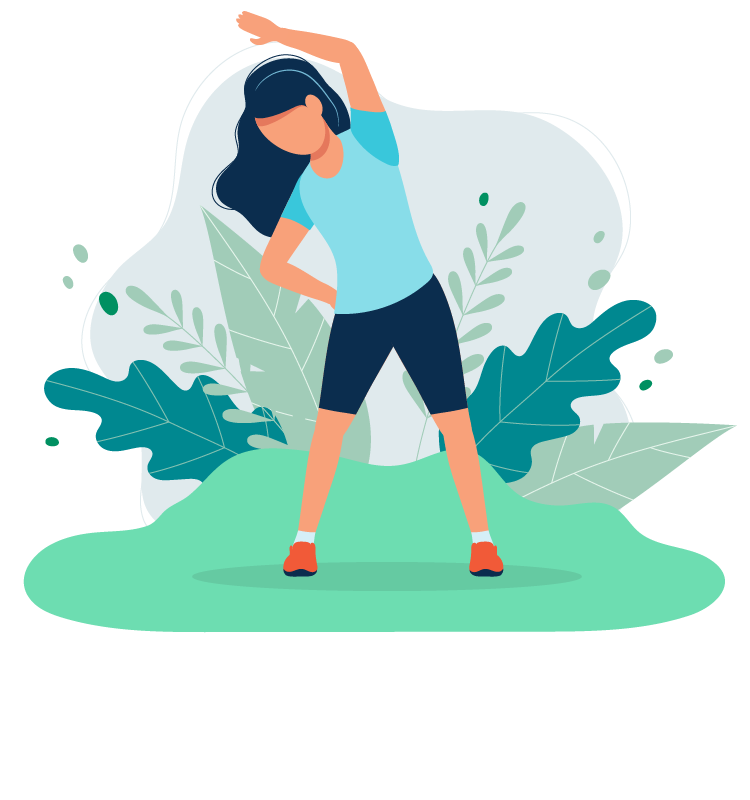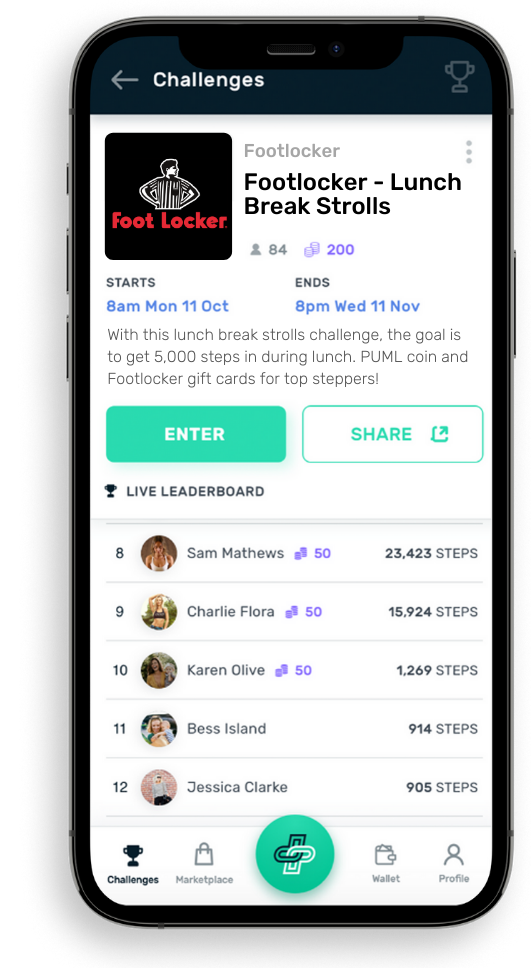 Make wellness fun! Gamify the experience for your employees.
PUML hosts virtual wellness challenges for your employees. Choose one (or more!) that fit your corporate wellness program:
Works for Everyone — all you need is a smart phone!
PUML seamlessly integrates with all major wearables, but we are also easily used by employees who do not have a fitness tracking device. Although if you would like to purchase wearables for your workplace, we can provide a discount!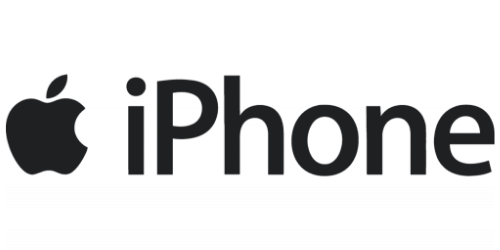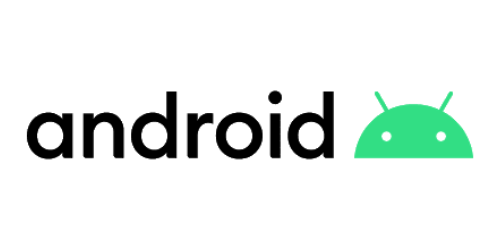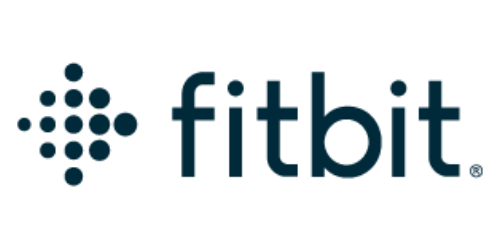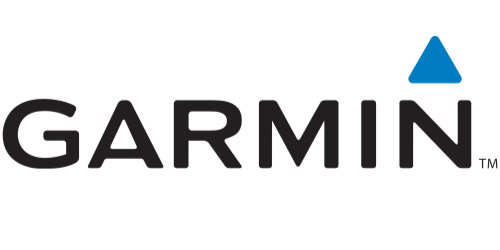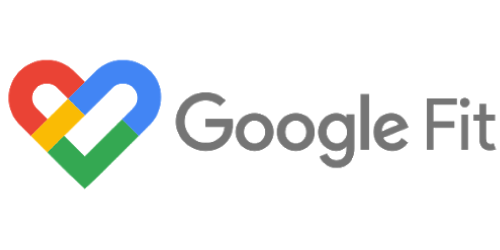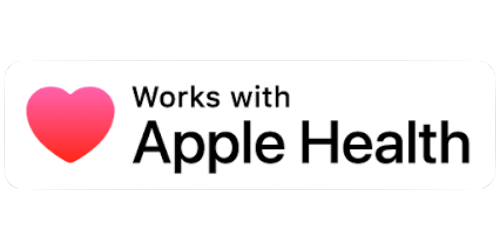 Built-in Rewards System & Marketplace
Keep your employees motivated! Reward users with PUML Coins which can be spent in our marketplace, saved for later, donated or exchanged for crypto-currency! Add your own prizes and products to our marketplace or stick with what we already have.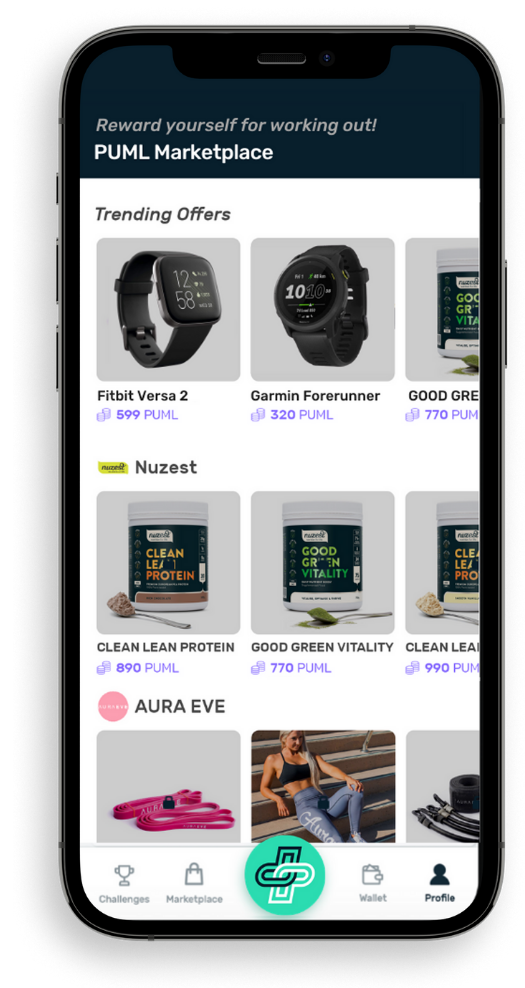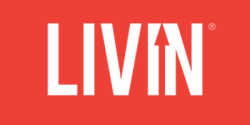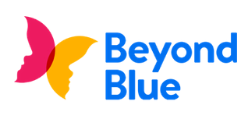 Choose a charity your company would like to sponsor and we will integrate a donation option as part of your wellness initiative.
As your employees earn PUML Coins, they can choose to donate them to the charity right in the app.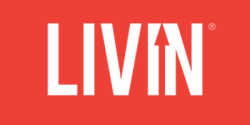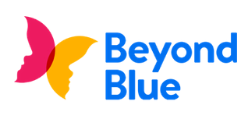 PUML programs are customizable for YOUR workplace. Choose which features to include in your bespoke corporate wellness program and step challenge.
Short educational videos
A variety of wellness topics
Action items & mini-challenges
Classes with certified instructors
Employees tune in from anywhere
With multiple class options
Provide Fitbit or Garmin to employees
Connect directly with the PUML app
Receive a discounted rate through us!

The program launched with a Step Challenge to get us active and then added a weekly breathwork and stretch sessions, which has proved to not only be a great way to start our week, but a great opportunity for our team to get together outside of the work environment. We cannot recommend PUML Better Health highly enough and look forward to our future challenges!
Dan Kerr, CEO — Service.com.au
Request more information
Get more information on PUML's Corporate Wellness Program and book your free demo!