Get Active Today and Earn Coin!
Join in on the fun and earn coin for completing healthy fitness workouts and step challenges.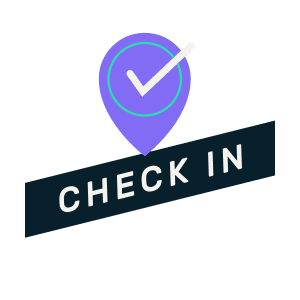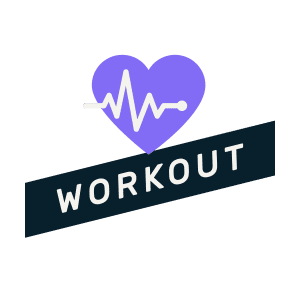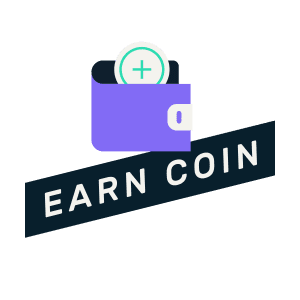 PERKii Better You Challenge
With the PERKii Better You Challenge, PERKii is setting a collective goal of 10 million steps for everyone who joins. Enter the challenge and work towards becoming a healthier, better you!
JOIN NOW
June 300K Steps Challenge
Walk 300K steps over the month of June and receive a reward. That's about 10k steps per day.
JOIN NOW